5 important things to consider before building your own home
Posted on January 12, 2021 in Living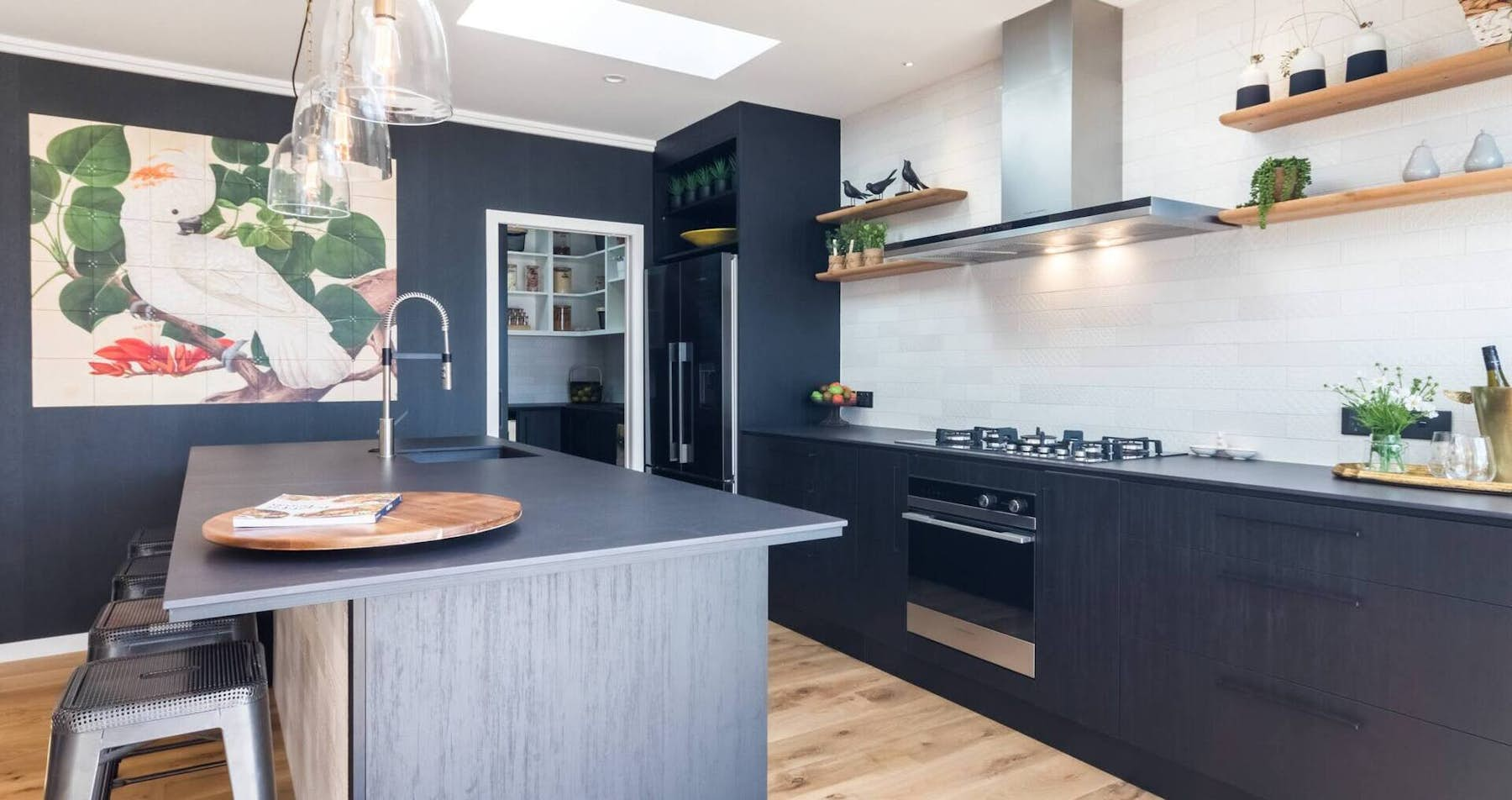 So you are thinking about building new? Not sure where to begin? The secret to designing a home you love is knowing what you want to get out of it. Once you figure out what's important to you and your family, the design will fall into place. Signature Homes has round up some practical and stylish steps to help get you started on your exciting journey.
1. Family and flow
The best part about building a new house is knowing the space is tailored to fit you and your family. Your social habits and family size should play a big role in the design of your home. Your layout should be intuitive to how you live and entertain. Think about your family life what would make it easier in your new home. Do you want to be near the kids or at the other end of the house? Do you need more than one bathroom?
Invest in getting the flow right and try to find a mix between large multi-functional rooms and smaller, intimate spaces. You want your home to still work for you over time, so future-proofing your design is also important. To help you get started take a look at the hundreds of plans Signature Homes has available to get inspiration for what could work for you.
2. How do you live?
Your home should reflect you and make it easy to do the things you love. Starting with a blank canvas means you can build a home that matches your interests. Once you've figured out your core needs like your kitchen layout and the number of bedrooms and bathrooms make sure you consider your lifestyle. Think about your hobbies and the things that make you happy – will you need extra room in the garage for bikes or a boat? Can you have a covered deck if you like having dinner parties and BBQs? Is a connection to nature important to you? Asking yourself questions like these will highlight your needs and will help you focus your floorplan and final design.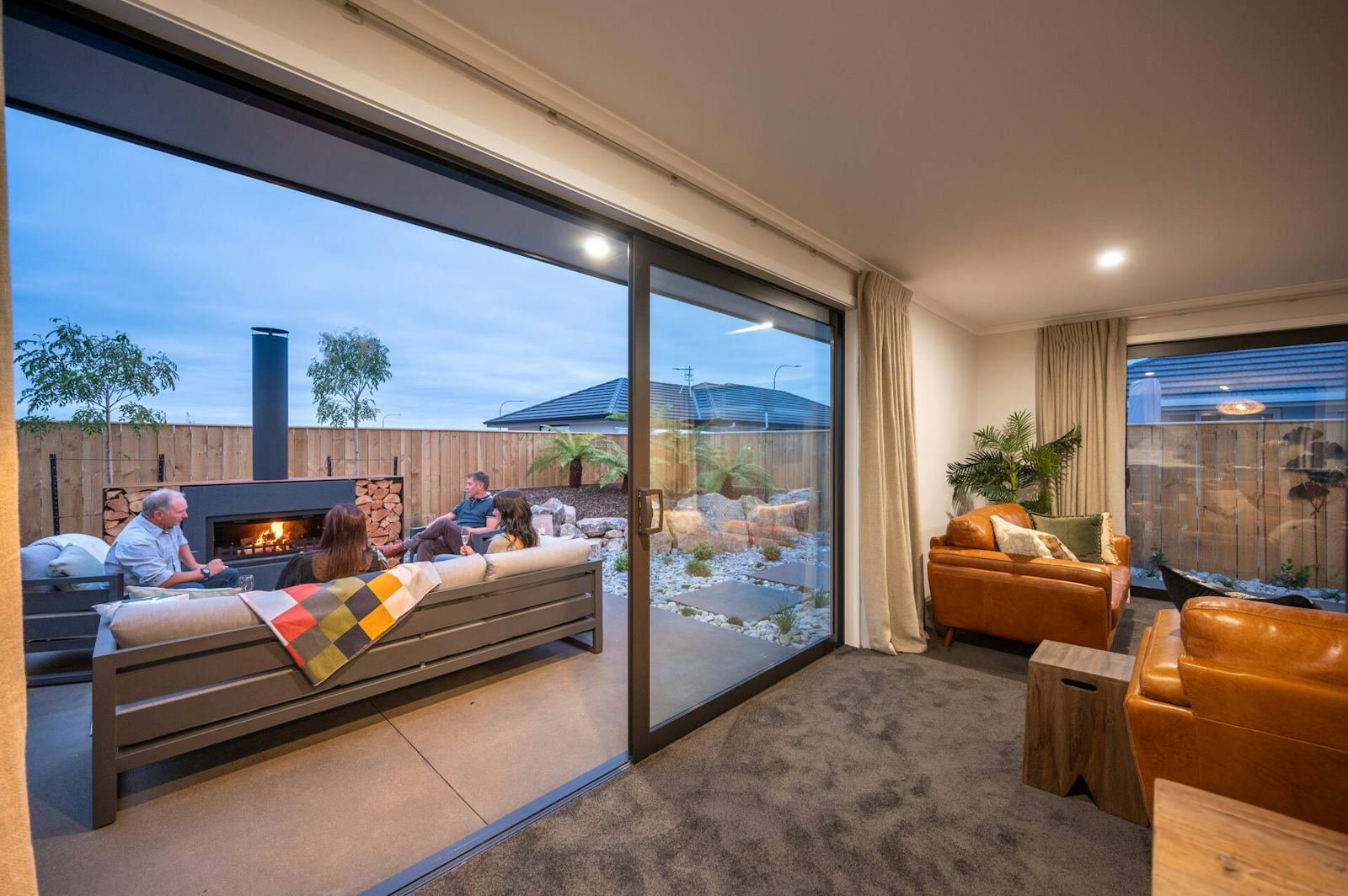 3. Where do you want to live?
You can't build a home without the land so this point is an important one. Whether you decide to find an empty plot, subdivide your current section, or knock-down and build new, there are a few ways you can get creative when building your dream home. If you've got a piece of land in mind check what type of building it is zoned for with your council, either online or in person. In Auckland under the Auckland Unitary Plan, some areas actually allow you to use more of your section.
Another option is a house and land package, which is a cost-effective way to build new. Not only does it streamline the process but you'll get insider access to land and they often require a lower deposit. Once you've sorted your site you'll be able to get a clear idea of how the landscape, sun's orientation, and surrounding neighbours will influence your final design.
4. Nail your style
This is the fun bit! From external cladding and window treatments to fixtures and finishes, start collecting images of home exteriors and interiors you love on Pinterest or in a scrapbook and organise your images into categories – you will notice themes start to appear. Remember to stay practical and keep your budget in mind. Showhomes are a fantastic way to get real-life inspiration, they can offer ideas you may have not even considered and give you a sense of what you can get for your budget.
For real convenience, you can take virtual tours through our show homes from the comfort of your living room. You'll get insights into layout and design and can see what would work on a big or small section. A new home workshop is also a great way to organise your thoughts. Go and gather inspiration, talk to an expert and put your ideas into action.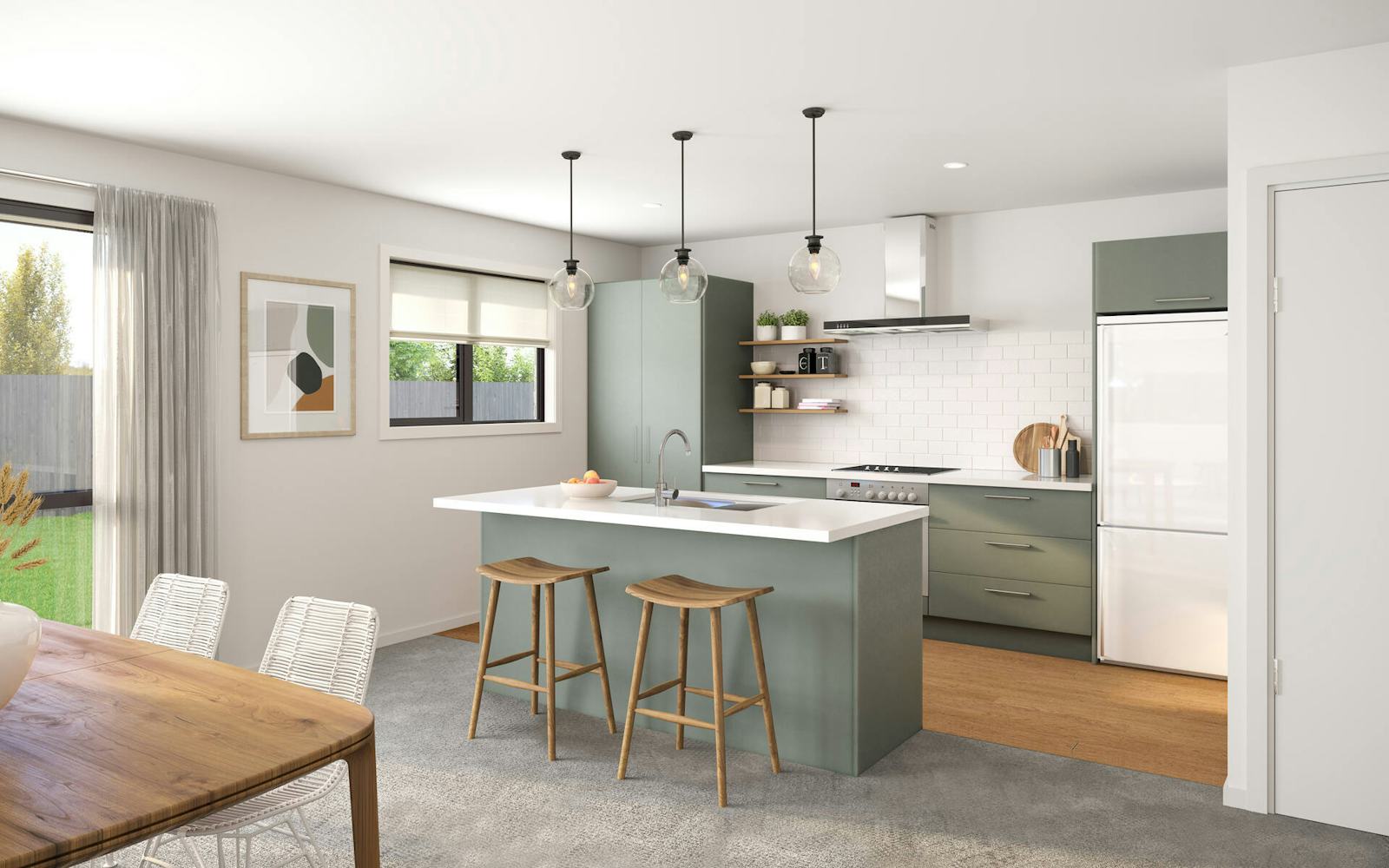 5. Figure out your budget
While sparks of inspiration will keep you motivated throughout your build, it's your budget that is really going to drive the direction of your project. Start by getting a clear idea of your finances and make a wants and needs list. This will help you determine what your non-negotiables are and it will help you to weigh your options if you end up having to make tough decisions. It's important to note that finance details for building a home are different than a standard mortgage and there are lots of different ways you can structure it to work for you. Do some research and talk to our Construction Finance specialists about what options would work in your price bracket – you could be pleasantly surprised.
Talk to your local Signature Homes team to build your home, your way.
Get in touch