9 things you can do right now to get started on your new build dream
Posted on July 9, 2020 in Living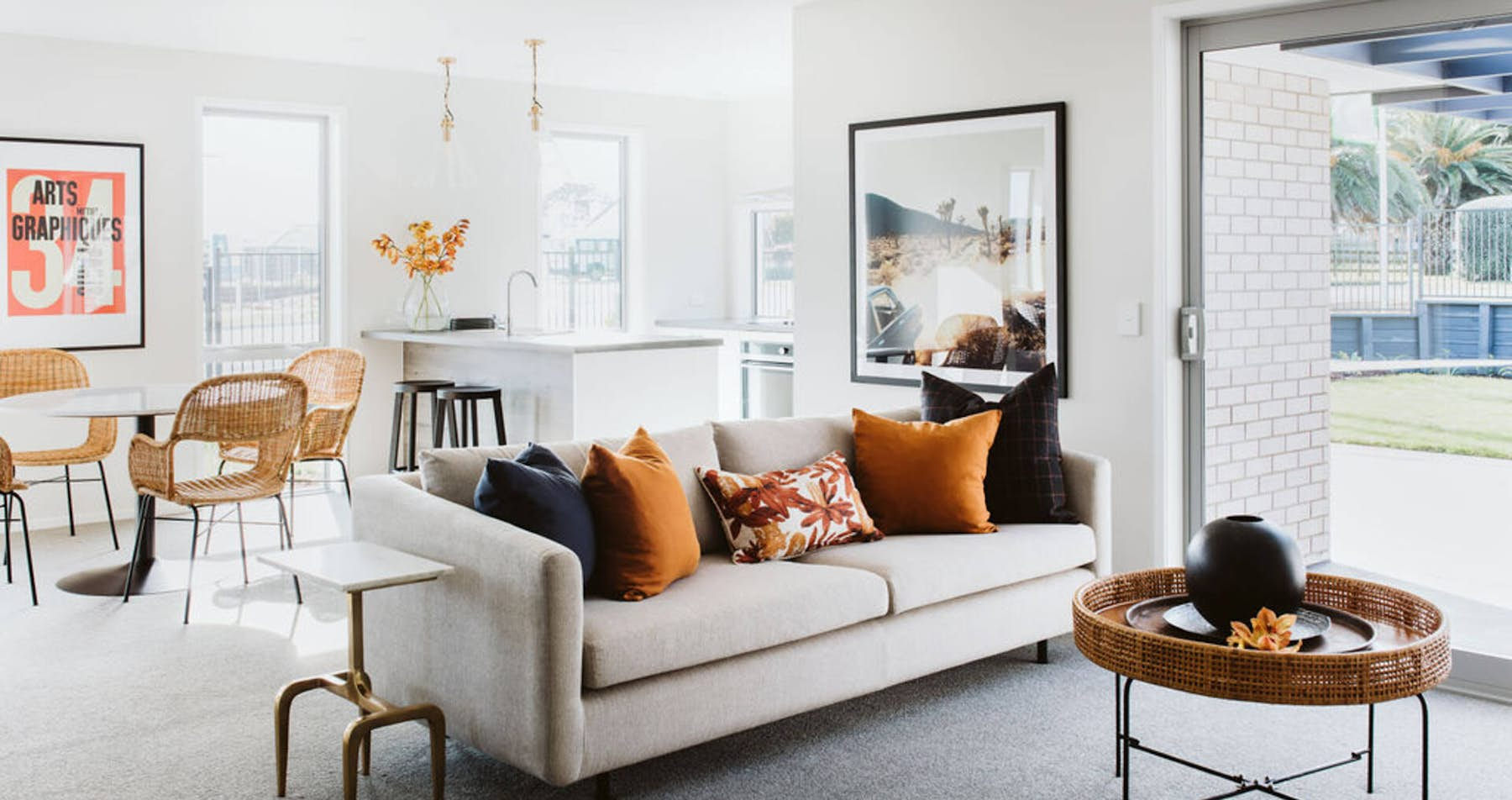 1. Visit a showhome in person or take a virtual tour
We currently have 22 showhomes across the country from Whangarei to Queenstown, with many more opening soon. There is nothing better than viewing a home in person, you get a real feel for the floorplan, you can run your hand along the quality finishes and collect interior style inspiration.
If you would prefer to see a showhome from the comfort of your couch, you can view our showhomes via virtual tour. Just select the showhome you like and scroll down the page to the 3D tour.
2. Crunch your numbers
Our property finance experts at One50 group have been supporting customers through the ups and downs of the property market for over 18 years. Take advantage of unique finance products and record low interest rates. Their friendly team of experienced mortgage brokers can talk you through the finance opportunities available and help develop a personalised solution.
You can also get a clear idea of your budget – including how much you can borrow and what your repayments will look like – use their calculator here.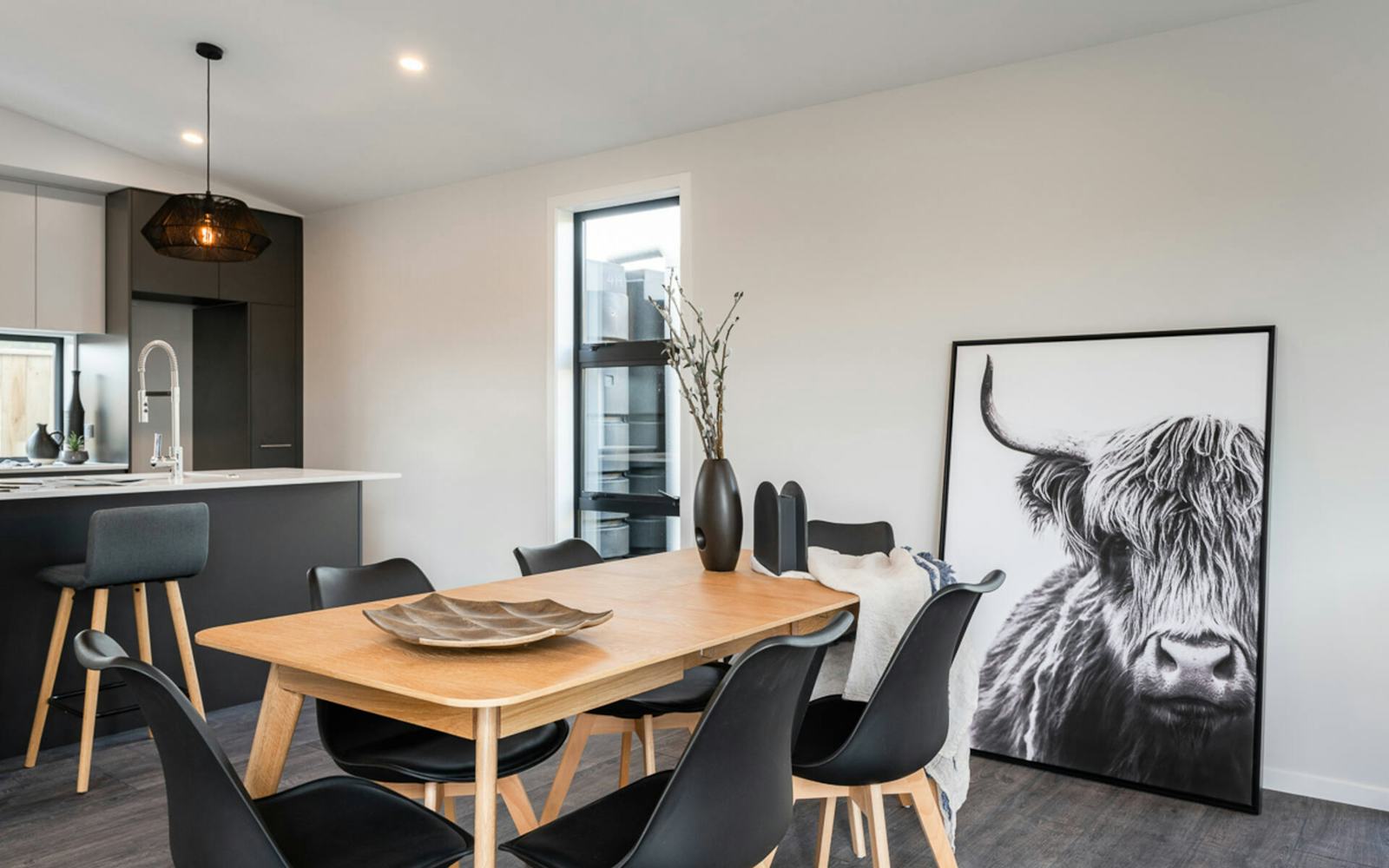 3. Find a floorplan that suits
Now comes the fun part: finding the perfect floorplan. Are you looking to upsize or downsize your bedrooms? Do you want flexible spaces? Is a master suite high on your priority list? Have you considered features such as a butler's pantry?
Begin by exploring our range of floorplans – get to know the specs and how they fit with your family's lifestyle. Imagine how you see yourself using the space, now and into the future.
4. Refine your style
Social media is a new home builder's best friend. The Signature Homes Facebook page features style inspiration, news and build advice, while the #signaturehomesnz offers interior ideas and experiences shared by New Zealander's building with us and our local teams. Pinterest is another great way to gather inspiration, we have boards for each room of the house and others that feature different interior styles and finishes.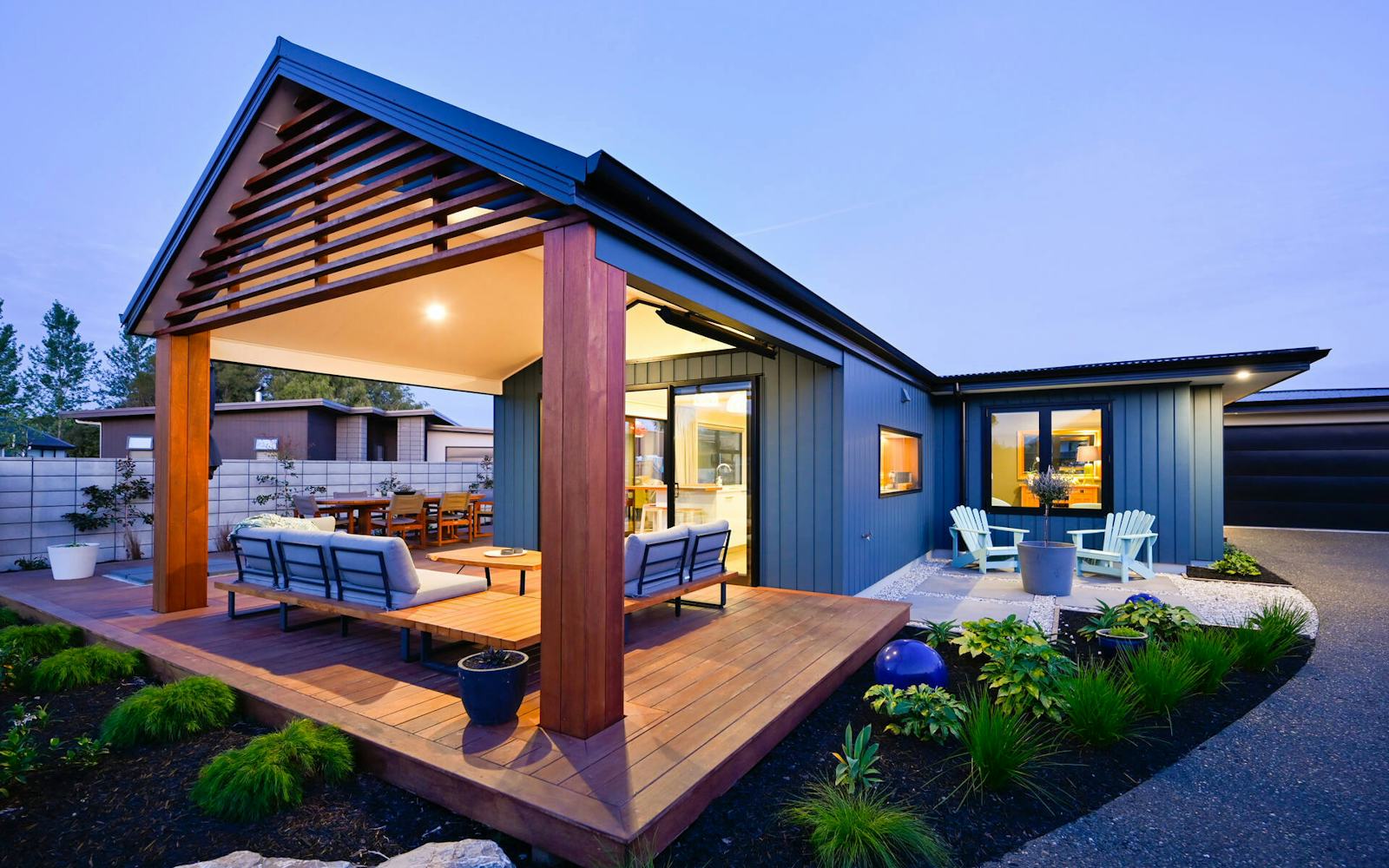 5. Learn what to expect
Your home is one of the biggest investments of your life. It is vital you find a builder who you can trust and that you know what to expect from the process before it begins. Signature Homes offers peace of mind with the best building guarantees in New Zealand. Check out our testimonials to hear first-hand from real customers as they talk through their own build experience, the challenges and opportunities they encountered, and their considered advice for creating your dream home.
6. Take advantage of the Signature Homes blog
Get educated on all things finance and guarantees. Learn how to choose the right white. Look through real homes and learn tips and tricks from the homeowners. Get inspired here.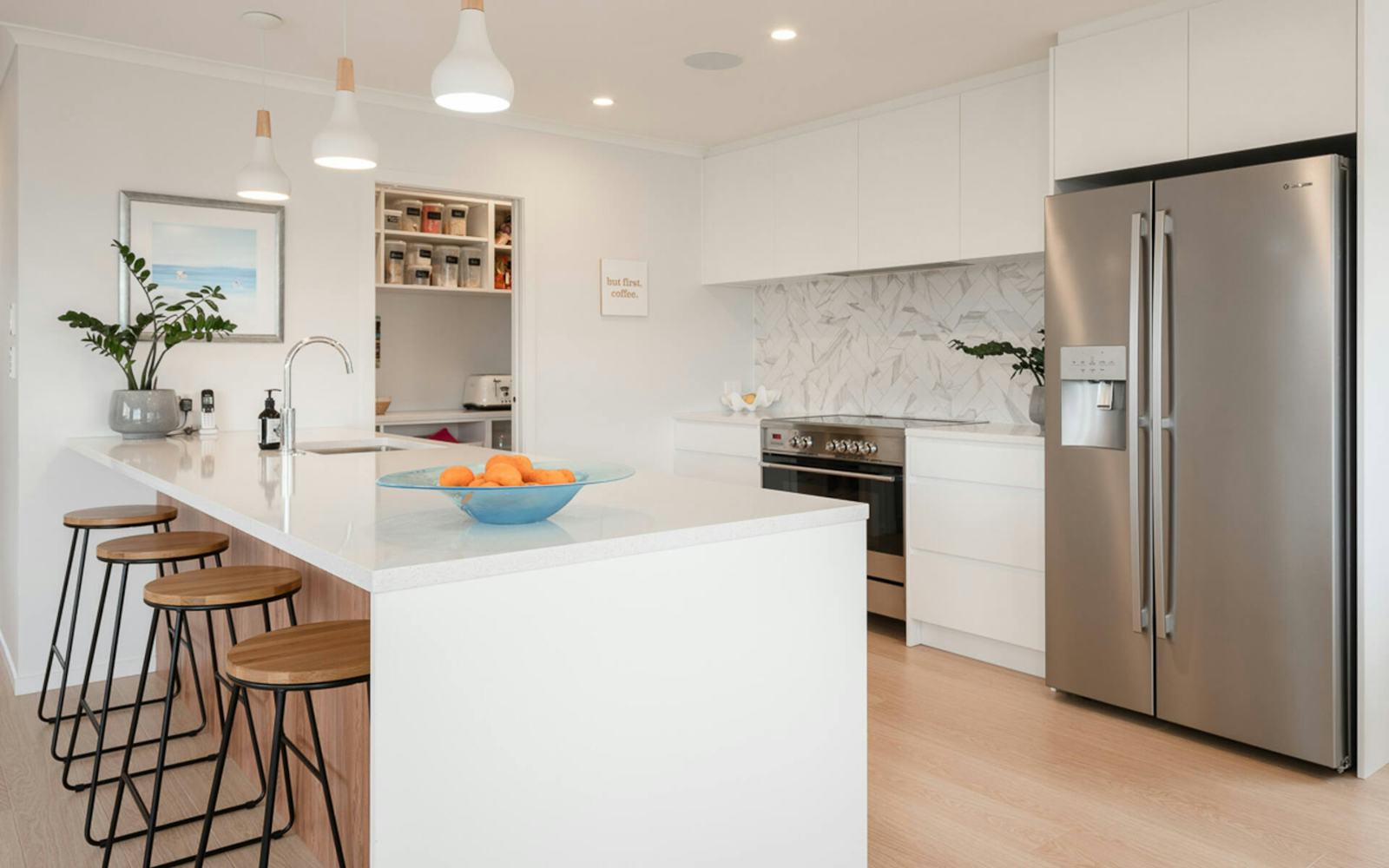 7. Browse the brochure library
Prefer to get your information in real life with easy-to-read format? Signature's comprehensive brochure library is online. Have a flick through our available tools including a Building Guide, collection look books and construction guides then order away.
8. Secure the perfect House & Land package
Looking for land? A House and Land package brings together a block of land and a home design that perfectly suits that block for a fixed price. It is an easy, secure way to buy a new home. Our expertise in House and Land means we have a large range available to suit all budgets and the most discerning of tastes in the most popular locations, all at fixed prices.
9. Get your questions answered
Ready to begin your dream home journey or just want a casual chat about your options? All Signature Homes New Home Consultants are available for a no-obligation call or visit. You can find your local team right here.

Get in touch