Exterior cladding trends with James Hardie
Posted on January 22, 2022 in Design
Your homes façade can create the ultimate first impression, setting the tone for what is to come on the inside. 
There are many exterior trends floating around, and Signature Homes is proud to collaborate with James Hardie  to bring you the latest exterior cladding design trends for 2022.
Vertical Cladding                            
For a contemporary and unique design look no further than a vertical cladding profile. Vertical lines can be an important architectural detail, as they make roof heights appear more elevated and bring variety and texture to external walls. This look is elevated by combining different widths, bringing modern barn-style homes to life. The modern farmhouse aesthetic is ideal for those who love stylish bold design and simplicity.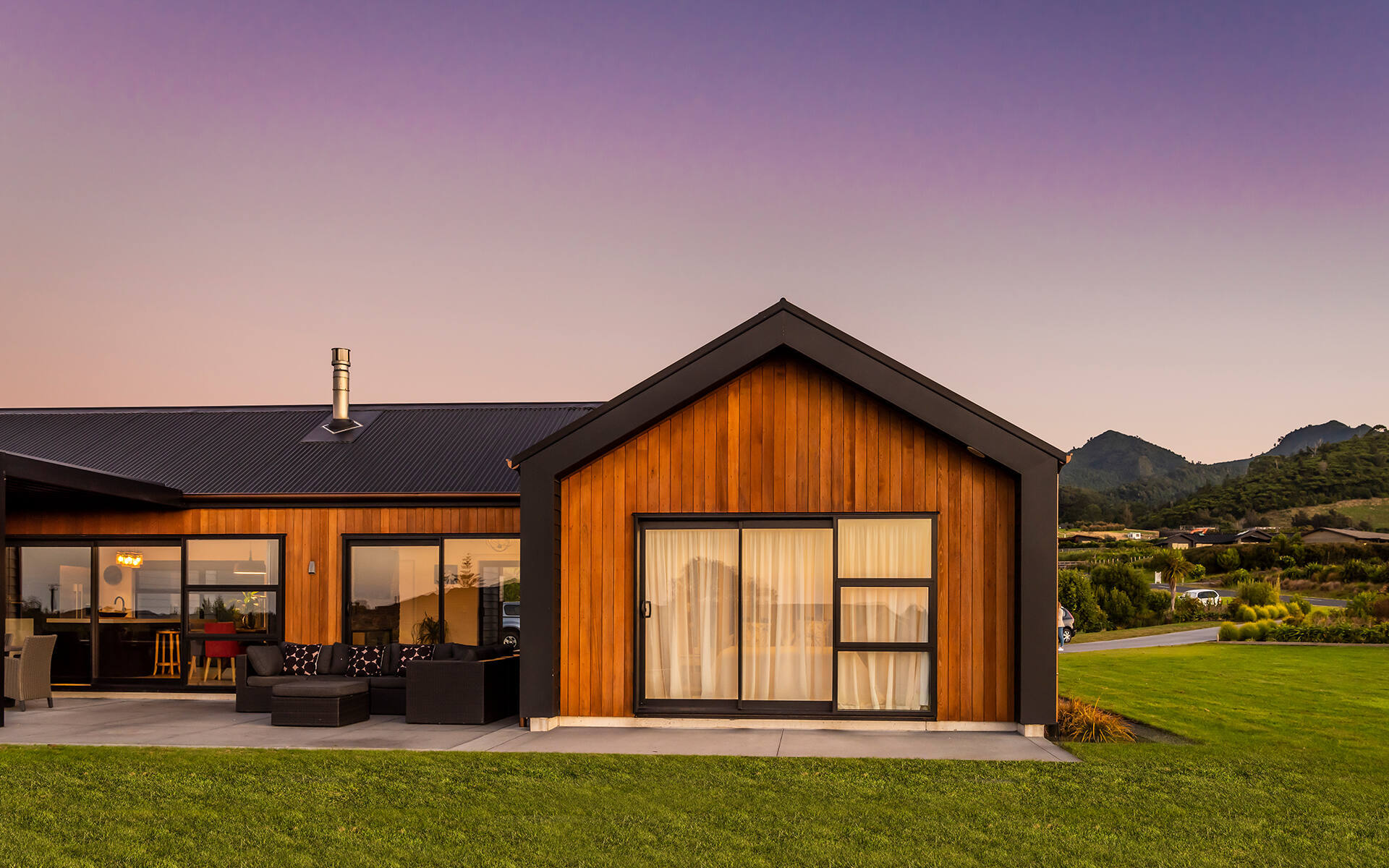 Board and Batten
If you're looking to add some warmth or unique contrast, then consider using panel cladding with some texture. The rustic appeal of the 'board and batten' look also works well with the high pitched roofs seen in the modern farmhouse style. Board and batten gives you the freedom to create something completely different such as random spacing, or maintain that uniform look with structured spacing.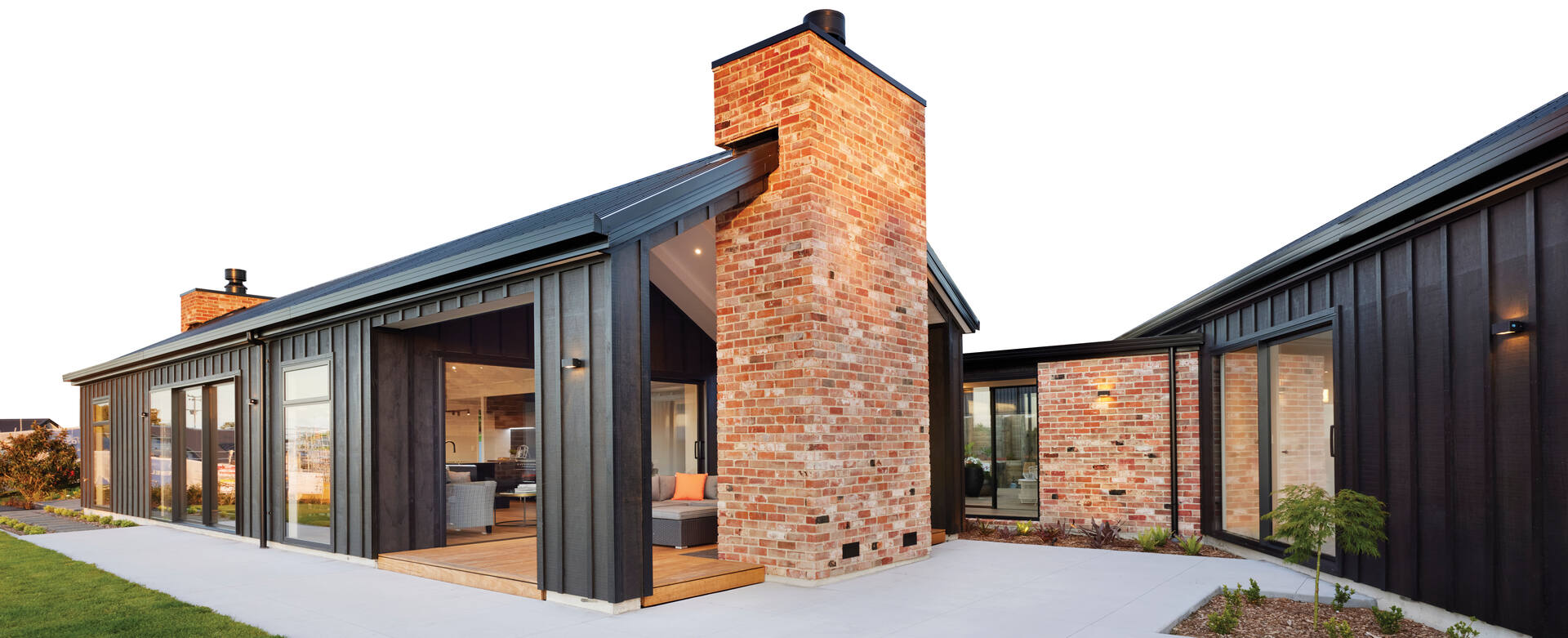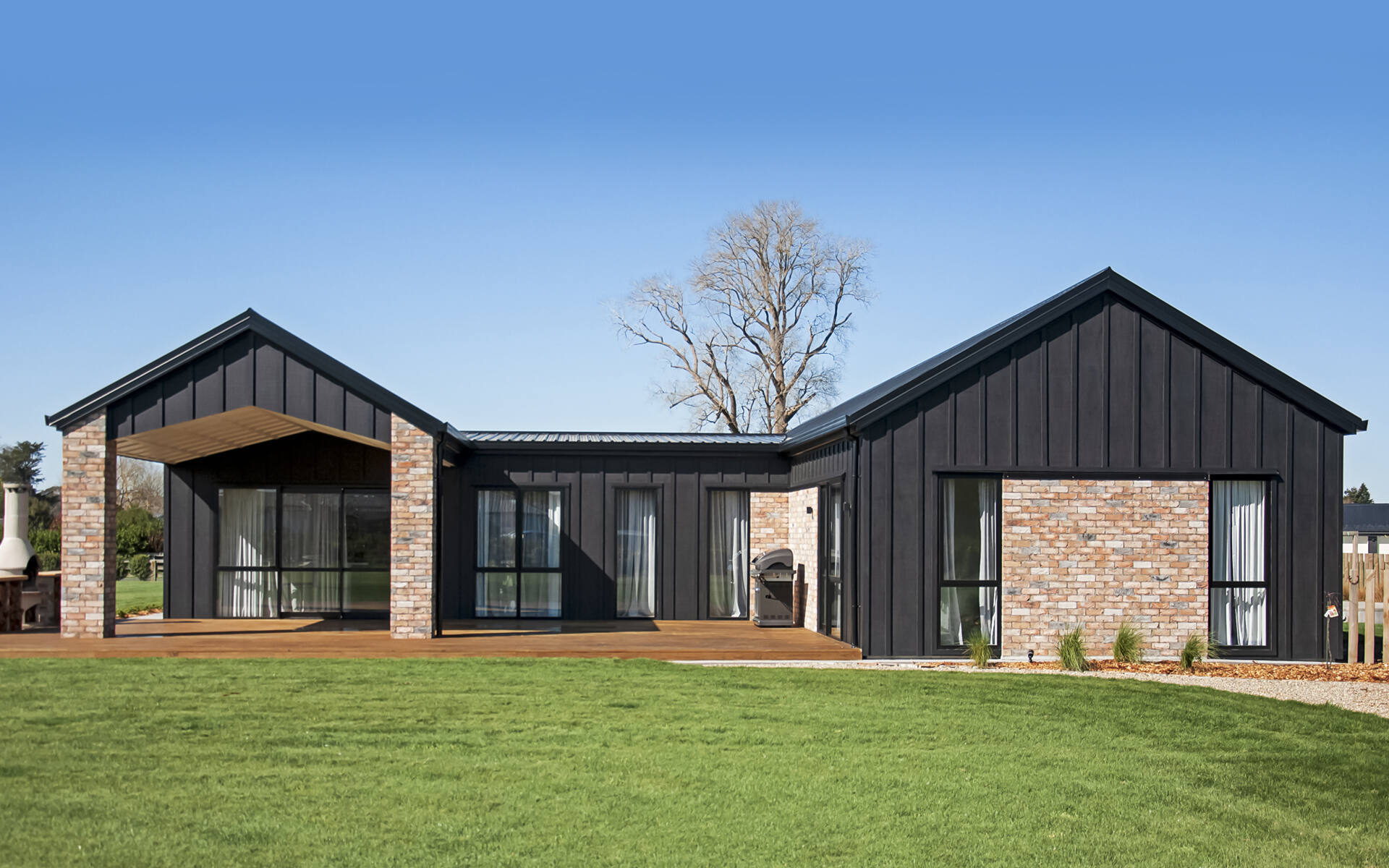 Discover more of our favourite exterior cladding trends here
Get in touch