Looking for an expert builder in Auckland?
Posted on December 9, 2022 in News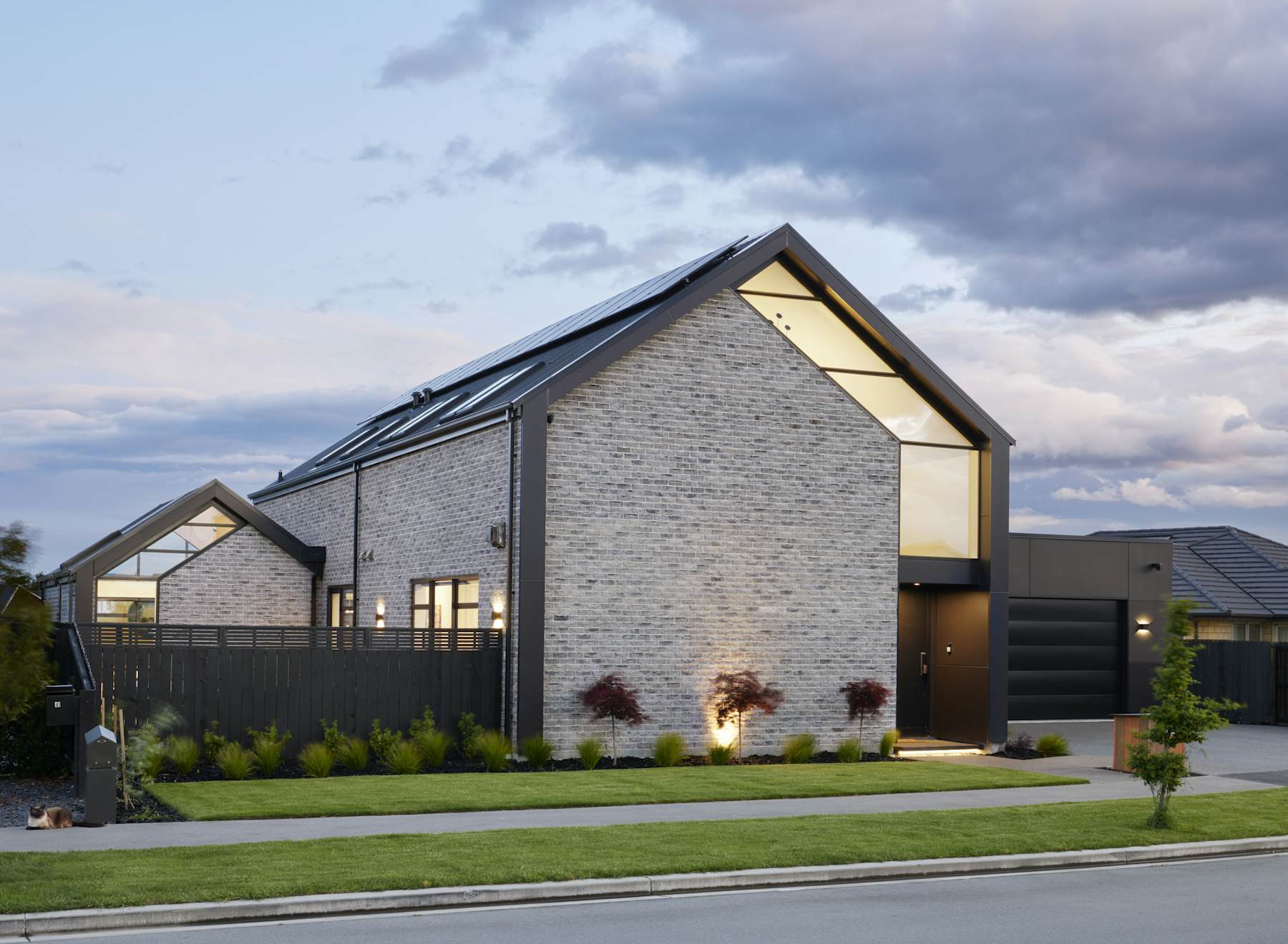 It's all here for you 
Whether you're looking for a House and Land Package in Auckland or you're a landowner seeking a custom design and build solution, it's all here for you with new home builders Signature Homes. Our services extend into knock-down and rebuild projects and subdivision services too. No job is too big or small, and our expert teams will guide you through the new home-building process step by step, all under one roof. 
Draw ideas from our stunning Signature Homes' new builds across New Zealand, take inspiration from our Showhomes, explore our range of modern pre-designed house plans, or engage our in-house architectural designers to custom design your home.  
Signature Homes is located in four locations throughout Auckland, North Shore & Rodney, West and Auckland Central, Botany & Manukau, and Papakura & Franklin.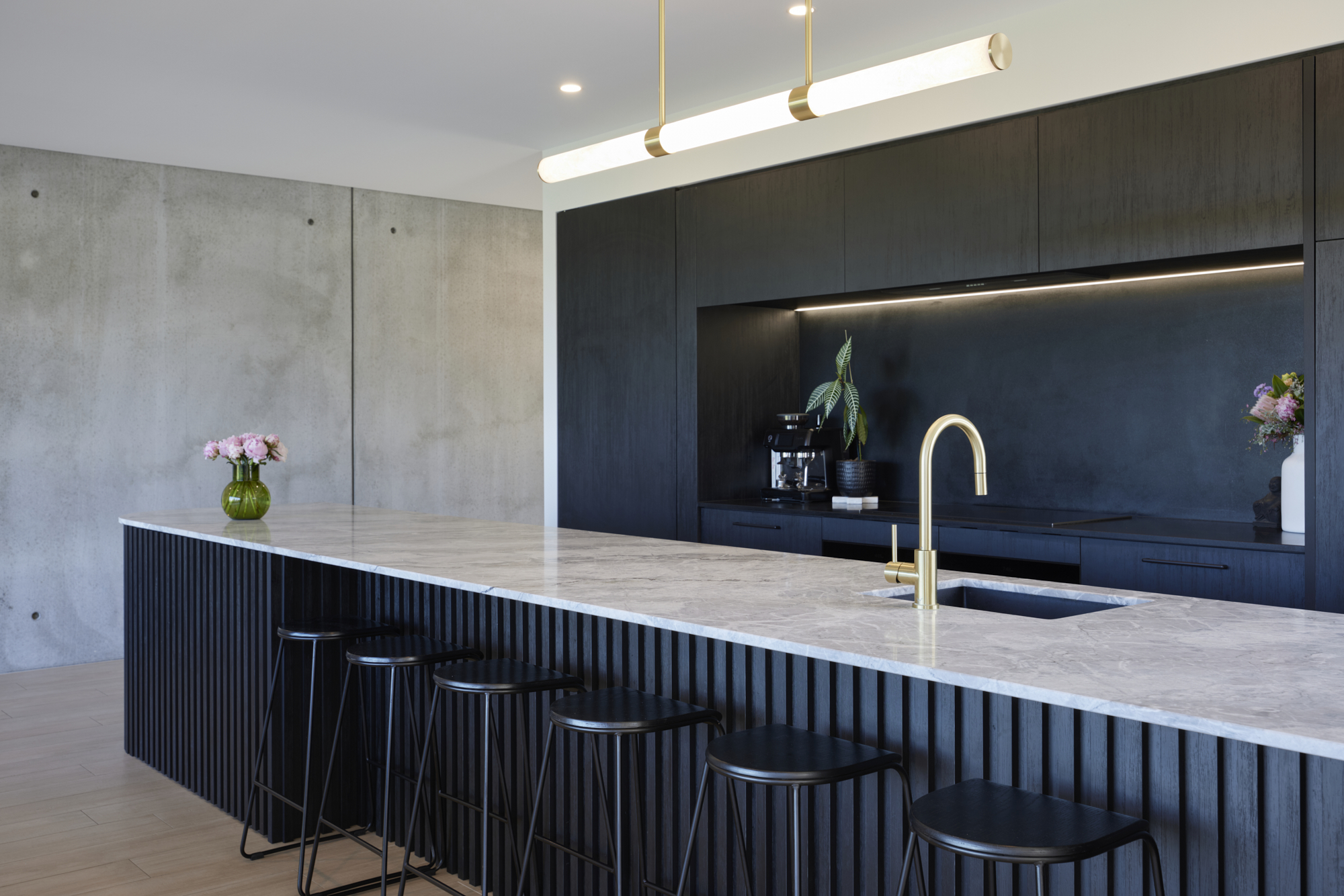 Why Signature Homes? 
Reason 1: 40 years in the making 
Signature Homes is one of New Zealand's longest-serving home-building companies with a focus on building quality and healthy homes while looking after our people and the environment.
With Signature Homes, you are partnering with experts you can trust, creating a home you'll be proud of with price certainty. When people tell us why they choose Signature Homes, they tell us it's our team.
Reason 2: You're in safe hands 
Our reliability sets us apart. When you build with Signature Homes, we offer the most extensive building guarantees in the country. Meaning you and your home are protected throughout your build journey and into the future.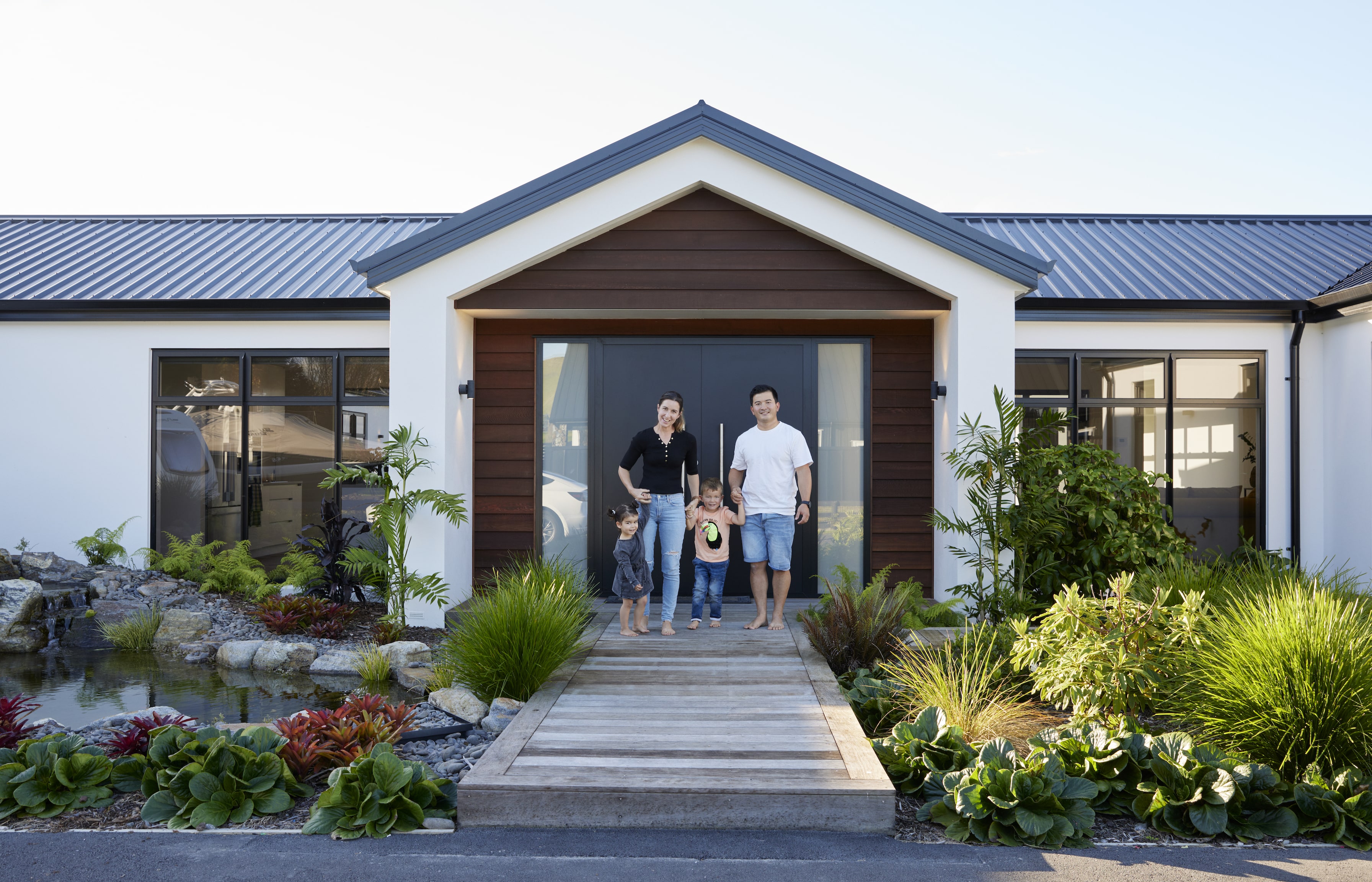 Reason 3: World-class customer satisfaction 
A house is a big-ticket item, so it's important that when you partner with us, the experience is seamless, enjoyable and satisfying. At Signature, we have your back every step of the way.
Using gold standard feedback metrics that we constantly assess, analyse and seek to improve our ways of working to create the best possible experience for our customers. We aim to exceed our customers' expectations always.
Reason 4: Build for the future 
When you build with Signature Homes, your construction emissions are mitigated by planting native trees for future generations to enjoy. Together we also raise vital funds to help save the kiwi.
Reason 5: Your Home. Your Way 
New Zealand owned and operated since our beginnings more than three decades ago, our dedication and commitment towards innovation, quality, and exceptional service spans generations.
In addition to our extensive range of home designs, Signature Homes also provide New Zealand's leading design and build service, with the ability to create your forever home starting from scratch.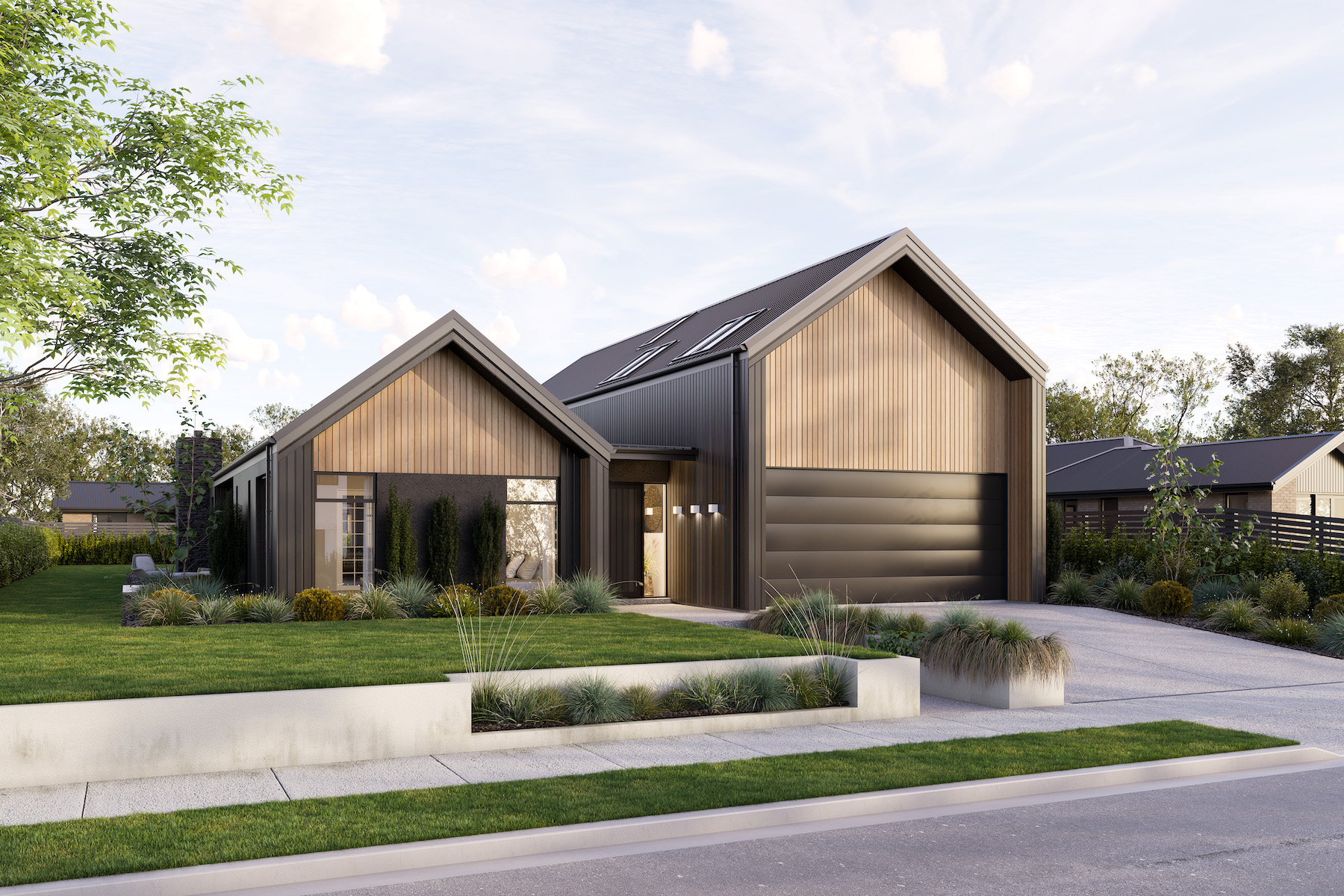 Value designs with simplicity in mind 
Signature Homes works with many clients at various life stages who seek a cost-effective house plan. From first home buyers to retiree's looking to downsize, our 'Value range'  house plans provide functional spaces using quality materials from leading NZ suppliers.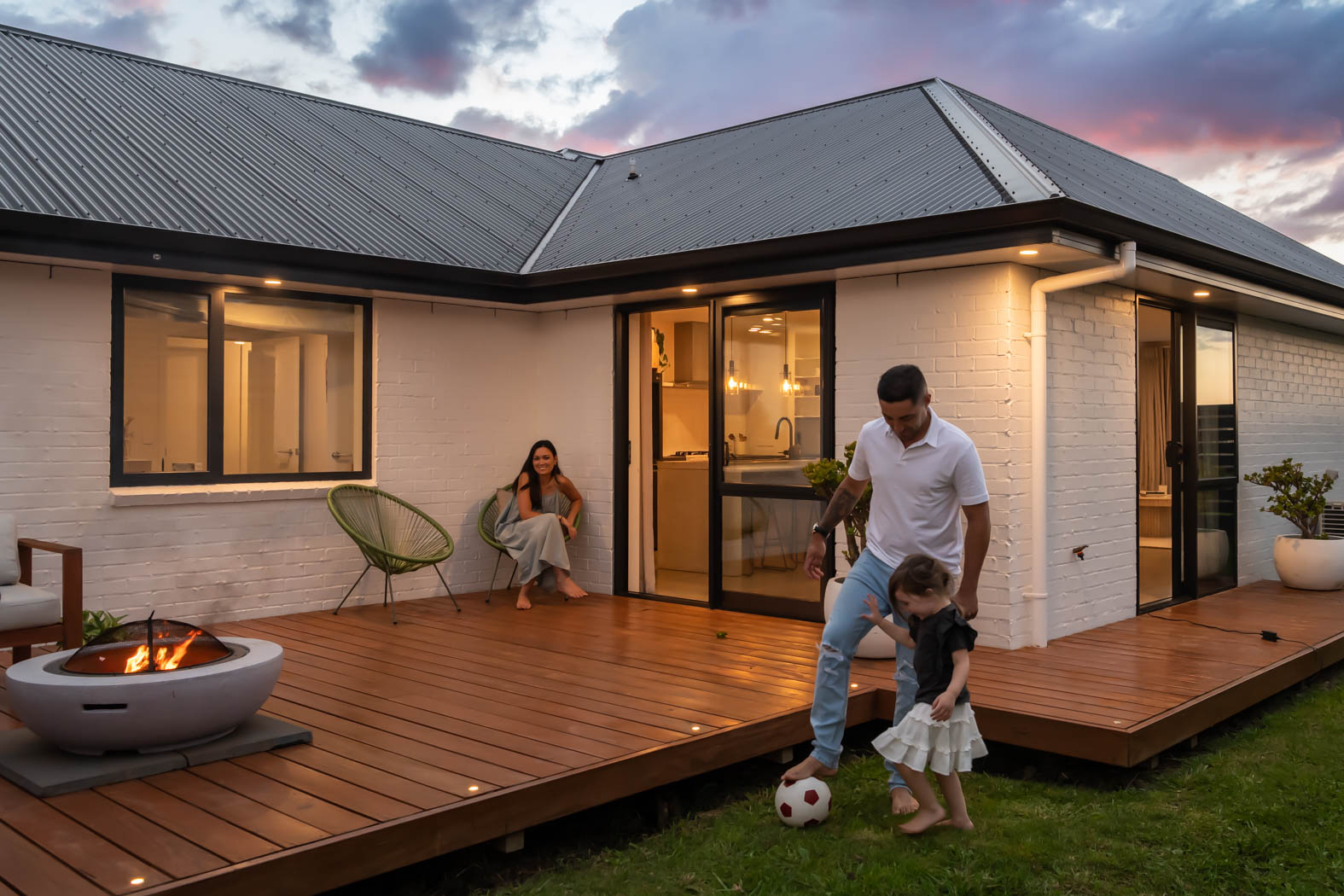 Custom design your way 
In addition to our extensive range of home designs, Signature Homes also provides New Zealand's leading design and build service, with the ability to create your forever home from scratch. Even better, we offer fixed-price builds, a must-have in today's market. Discover our market-leading building guarantees. 
Create your dream home to suit your budget with your dedicated team, from designers to building project managers and consultants. We have it all under one roof.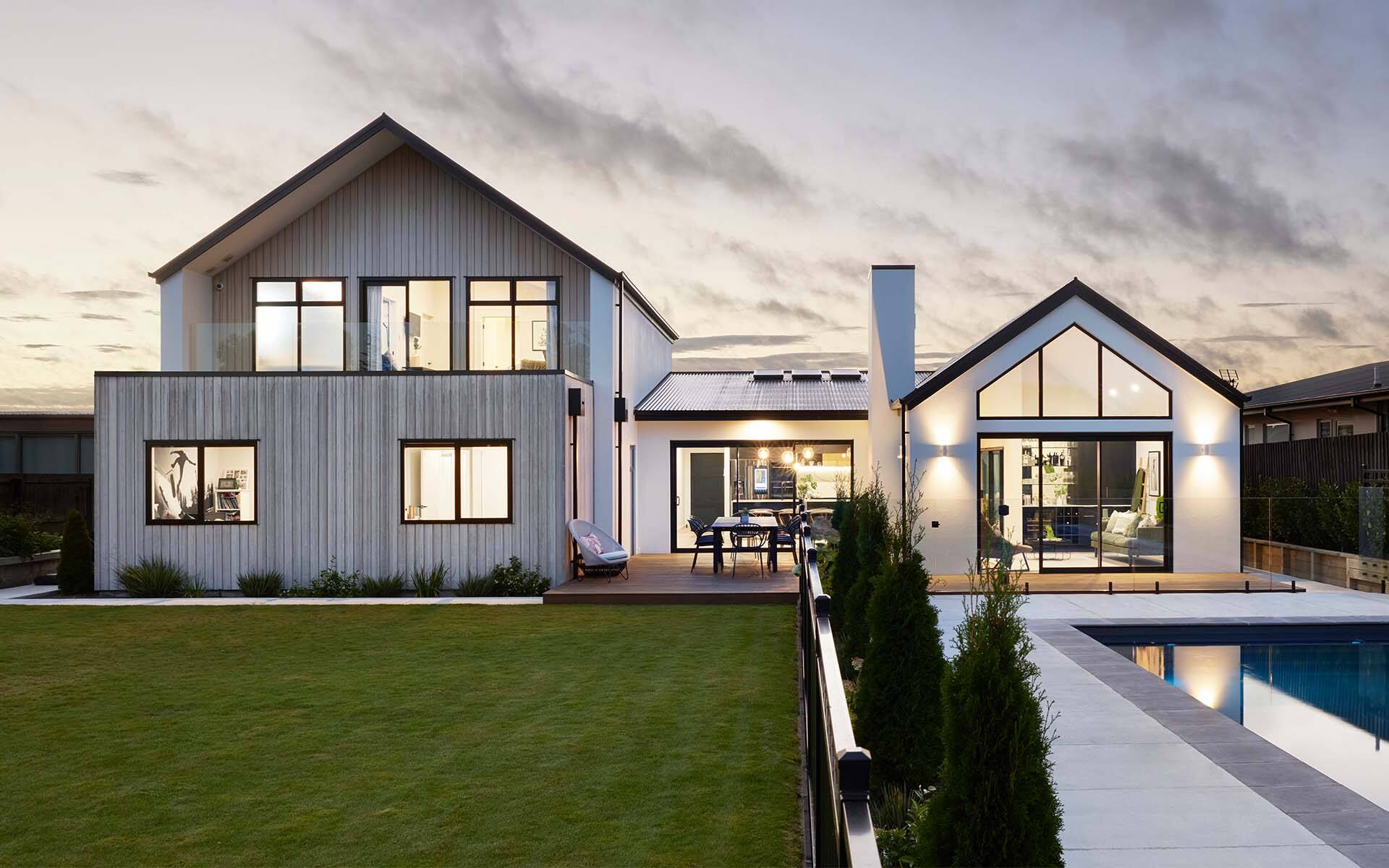 Make it easy with a House and Land Package
Signature Homes has House and Land packages in popular locations throughout Auckland. All of our House and Land packages are offered at a fixed price, making financing your new build easier. Discover our current House and Land packages throughout the Auckland Region.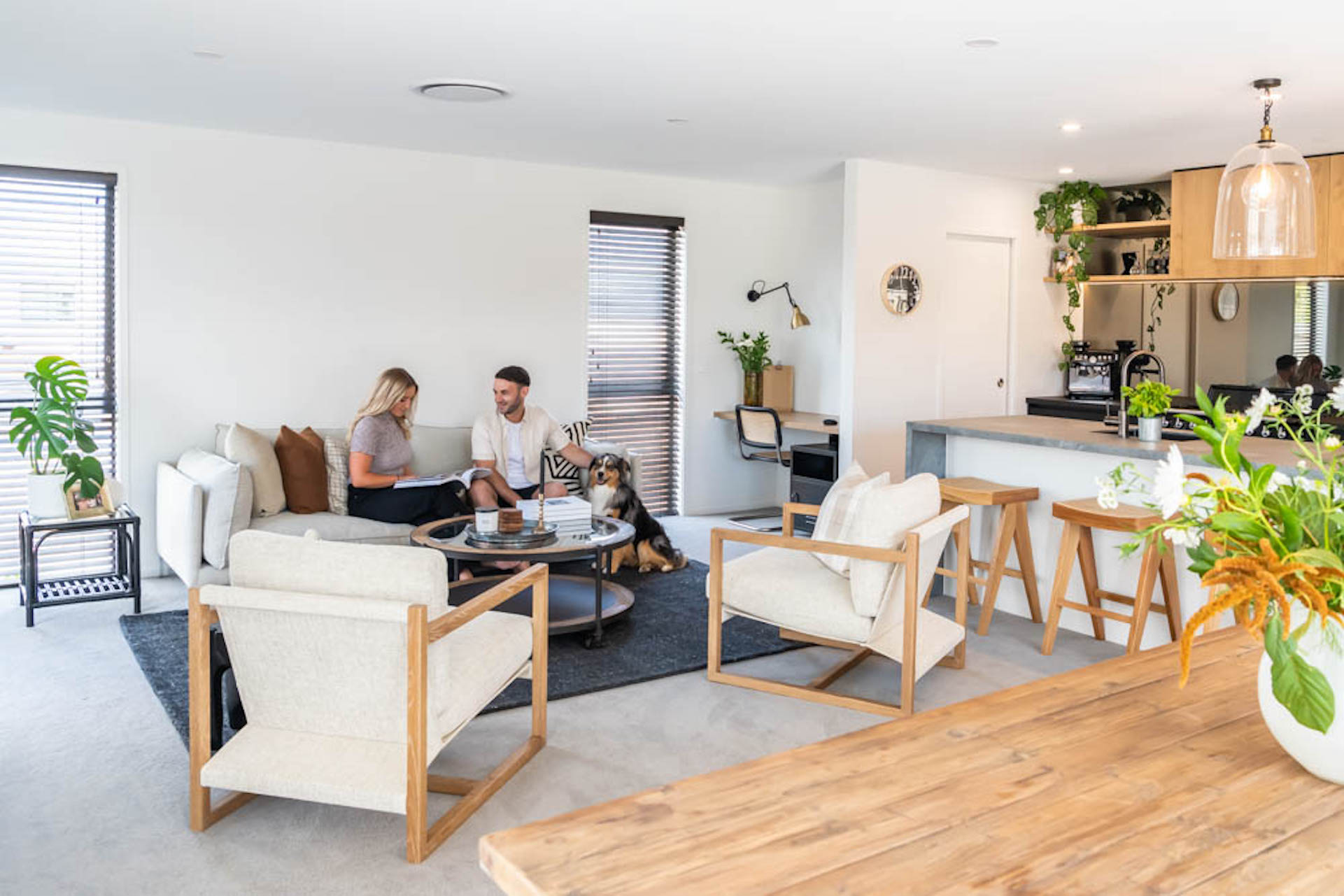 Knock Down and Rebuild your way 
Demolishing and rebuilding your home could be the perfect solution for you. Allowing you to create a home that perfectly suits your lifestyle with the convenience of staying at the same address. 
Many people don't realise that demolishing your existing home can be more cost-effective than a renovation project. A renovation can take longer and cost more per square metre than a rebuild. 
Signature Homes specialist Knock Down and Rebuild service takes the worry out of demolition projects. The combination of our expert guidance and proven building systems will give you complete peace of mind. 
Before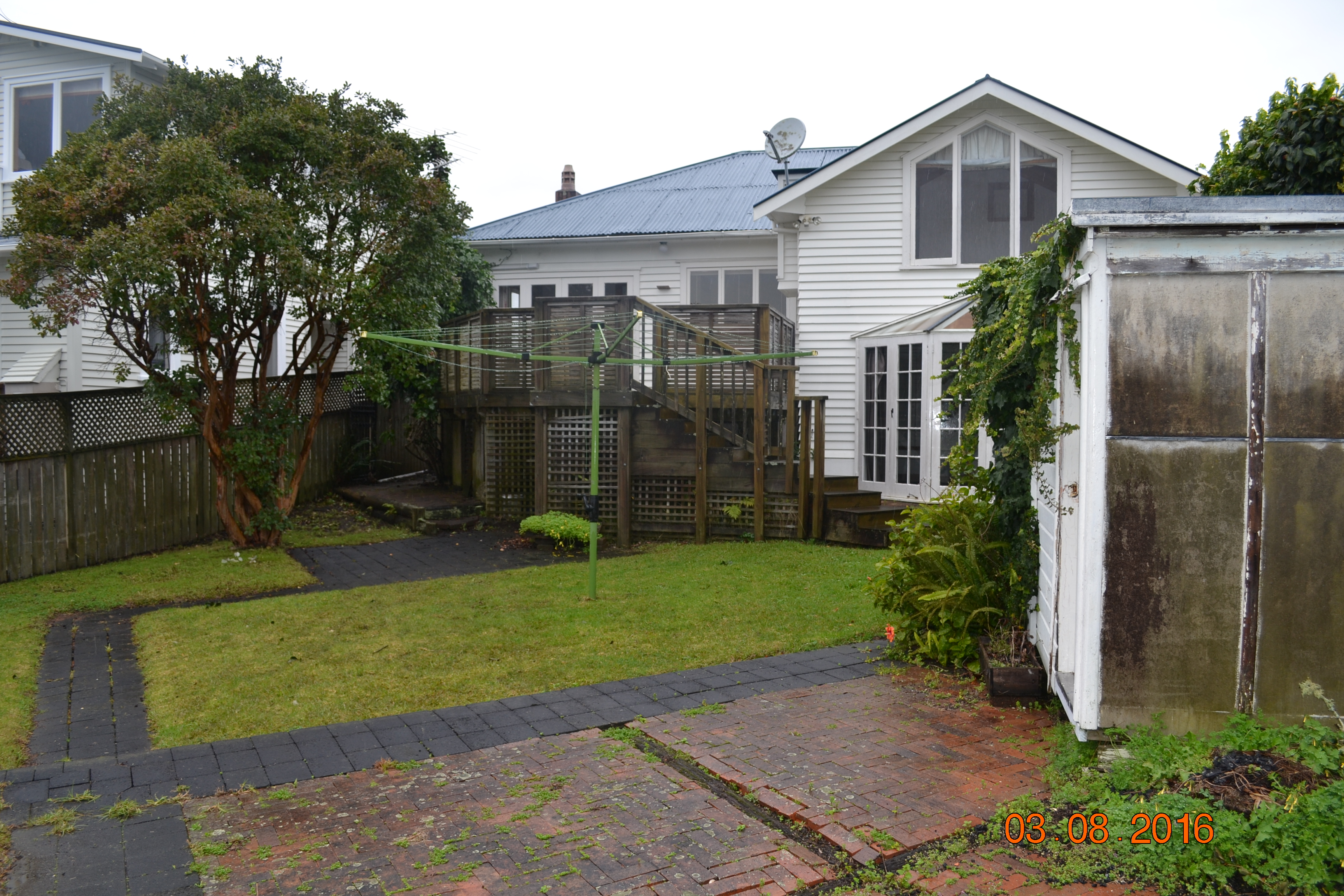 Our team can manage the entire project, from demolishing the existing home, removing all materials, making the site ready for construction, handling the consent process, and designing your new home from scratch. 
After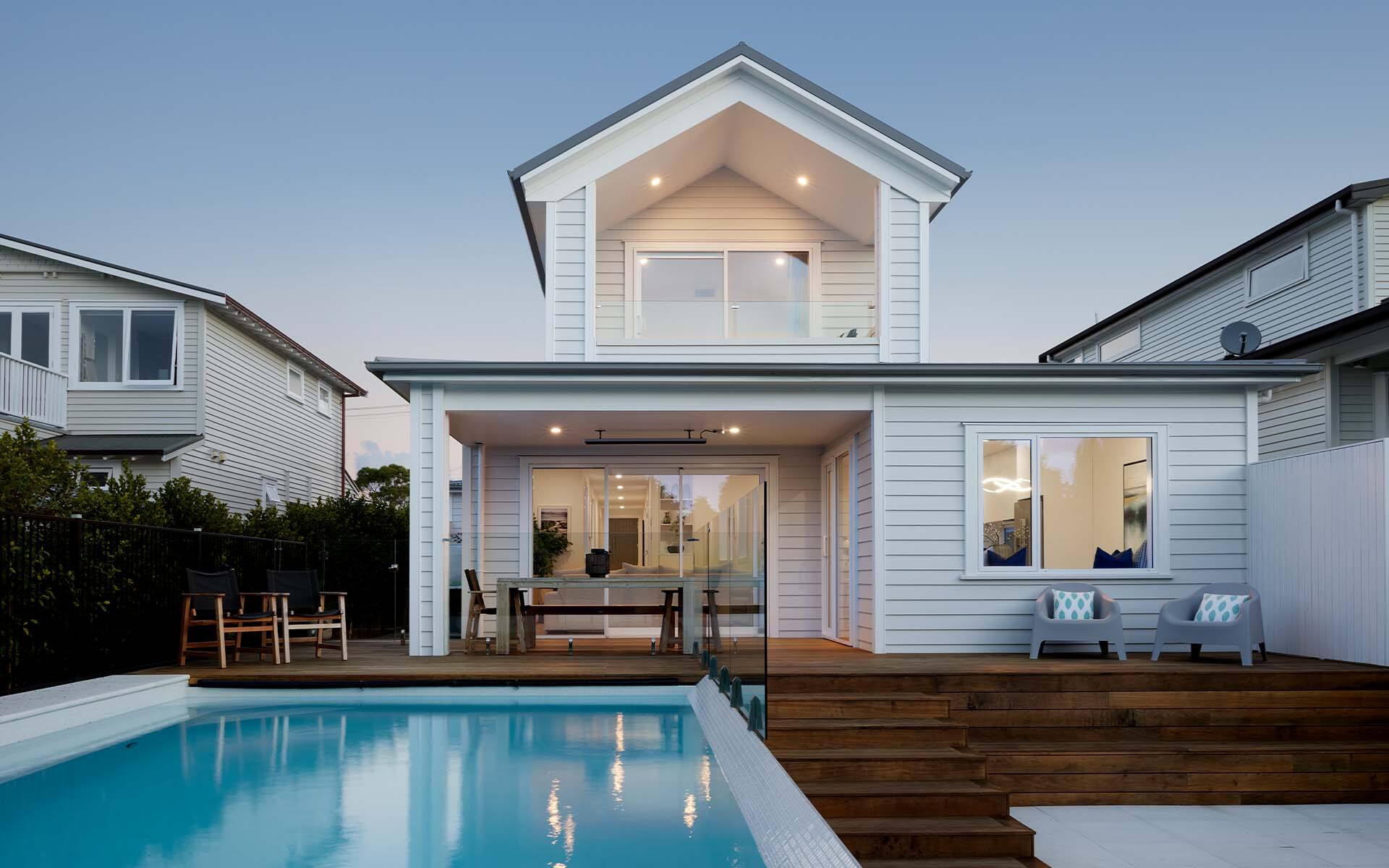 Signature Homes has a range of house plans that are the ideal starting point to creating your dream home, such as our latest new plan - the 'Preston', a stunning five-bedroom design with serious street appeal.
Subdivide with a team of experts 
If your home is on a large section, there's a good chance you could build a second home on the same site. Or relocate your old house and build several new ones.
Subdividing and building your property is a great option offering you good financial rewards. To help our clients through the subdividing process, Signature Homes has created a one-stop solution we call Subdividing Services. This streamlined service puts together a team of specialists to save you time, guiding you through the process of subdividing your property from start to finish.
Signature Homes Urban Range was specifically designed for subdivision projects.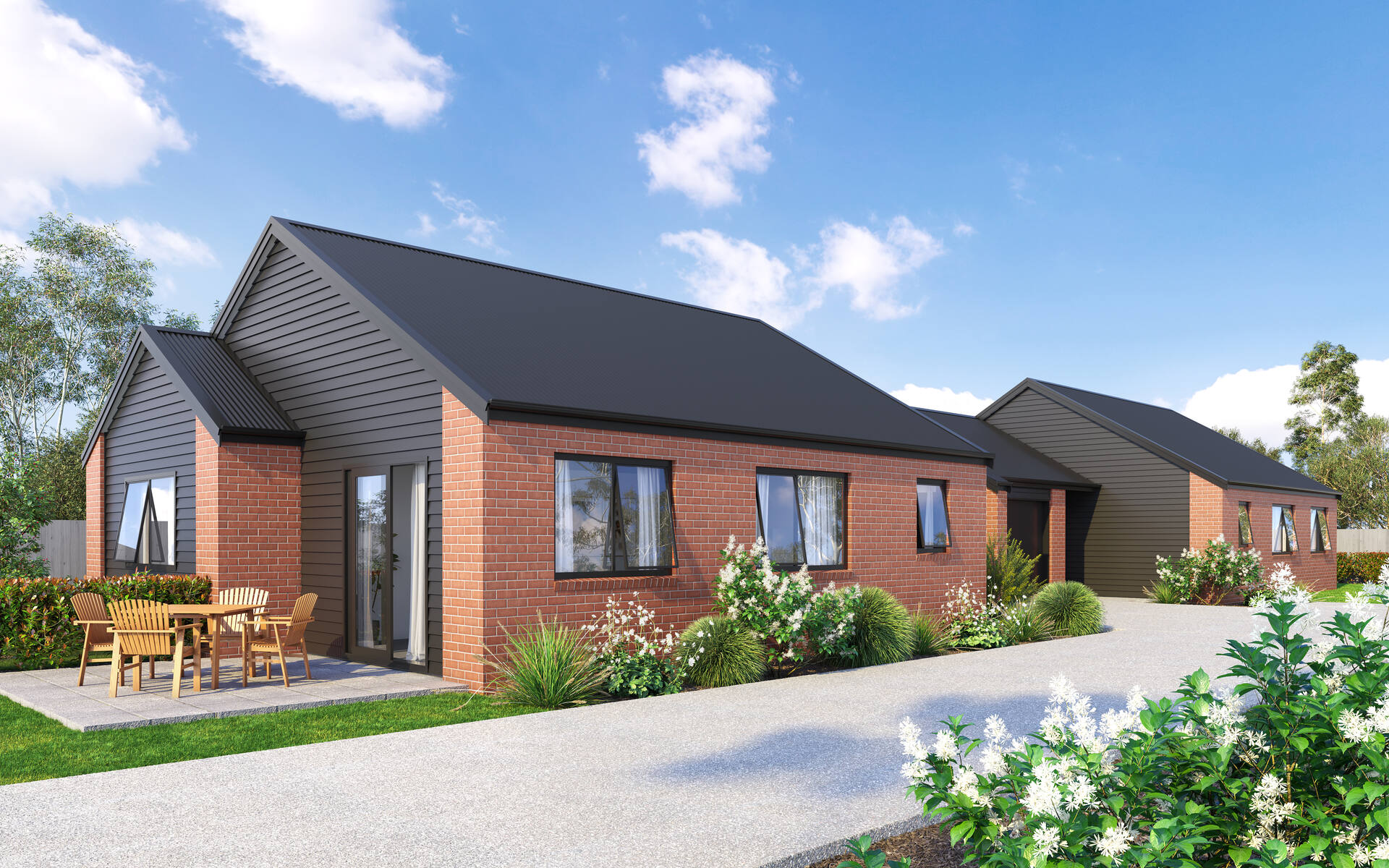 We have a great deal of experience working with councils, surveyors, and geotechnical engineers. We also have local knowledge, so we can confidently advise on the subdivision potential of your section. Having a seasoned subdivision team of experts in your corner during the subdivision process increases the chances of a successful, low-stress project. 
Can my section be subdivided? 
Whether or not you can subdivide your section depends on several factors, but the key one is your local council's district plan, which sets out rules about subdivision and the standards that need to be met. Book your free site visit today.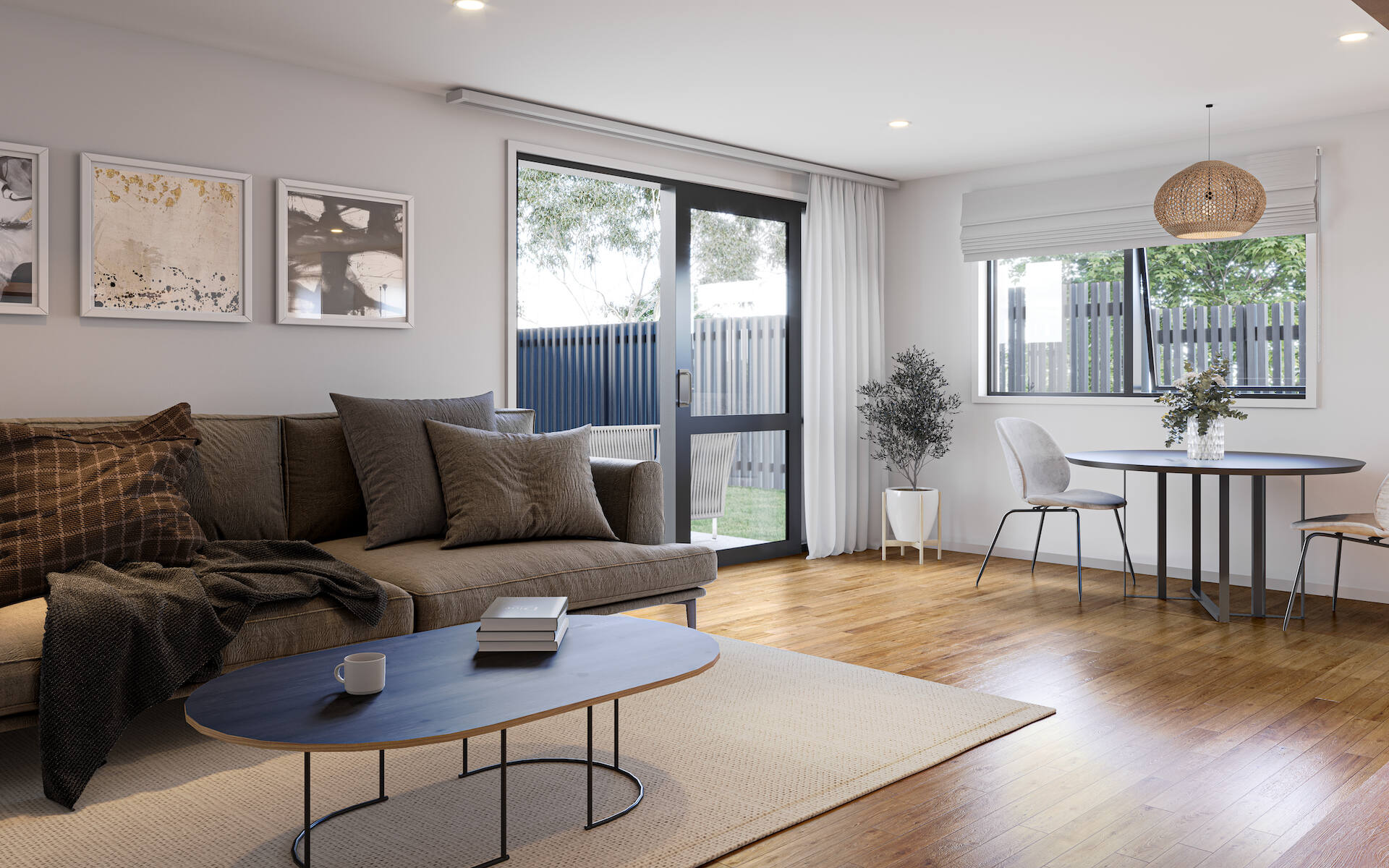 The rise of the minor dwelling 
The alternative to maximising your land without going through the subdivision process is to add a minor dwelling. 
Building a minor dwelling on your property could be a smart choice. Signature Homes has a variety of pre-designed one, two, and three-bedroom plans up to 65m2 to suit all spaces and stages that don't require a lengthy subdivision process. View our cost-efficient minor dwelling house plans. 
Get in touch