Why investing in a House & Land Package is a smart choice
Posted on May 11, 2020 in Finance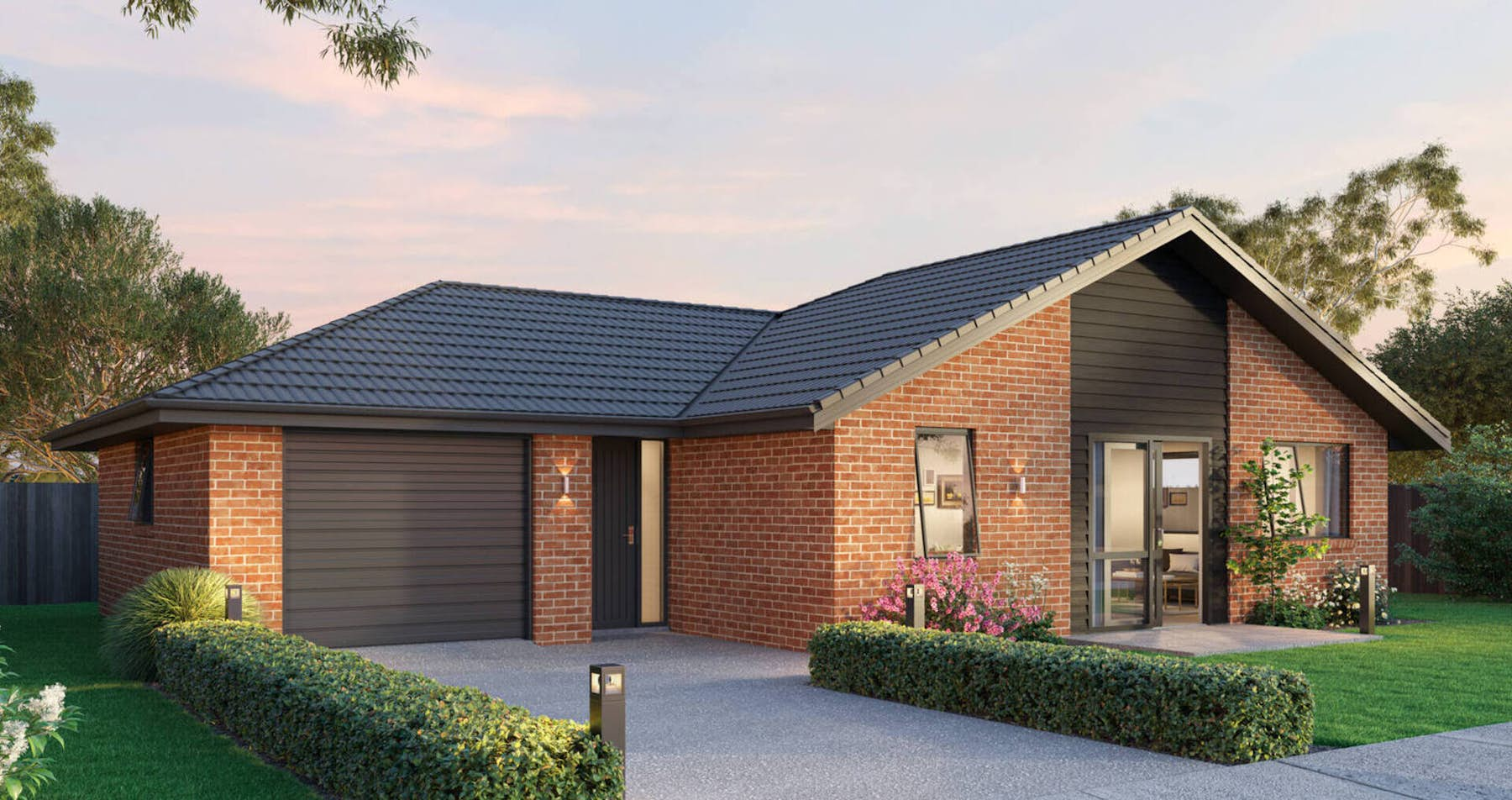 Do you want to purchase an investment property, but you're not sure where to start? Are you unsure whether buying an existing home or new build provides better returns in the long run? Read on to see why a House & Land Package could be exactly what you're looking for in your investment journey.
1. Low maintenance
A brand-new Signature Homes House & Land Package ensures your investment is warm, modern, low maintenance, and exceeds current building codes.
As a landlord, this means you'll have peace of mind. Signature Homes also backs your build with a two-year maintenance guarantee, meaning you won't have to worry about covering anything that might pop up. Buying an existing property can lead to thousands of dollars of ongoing repairs and maintenance to keep your home up to standard for your tenants.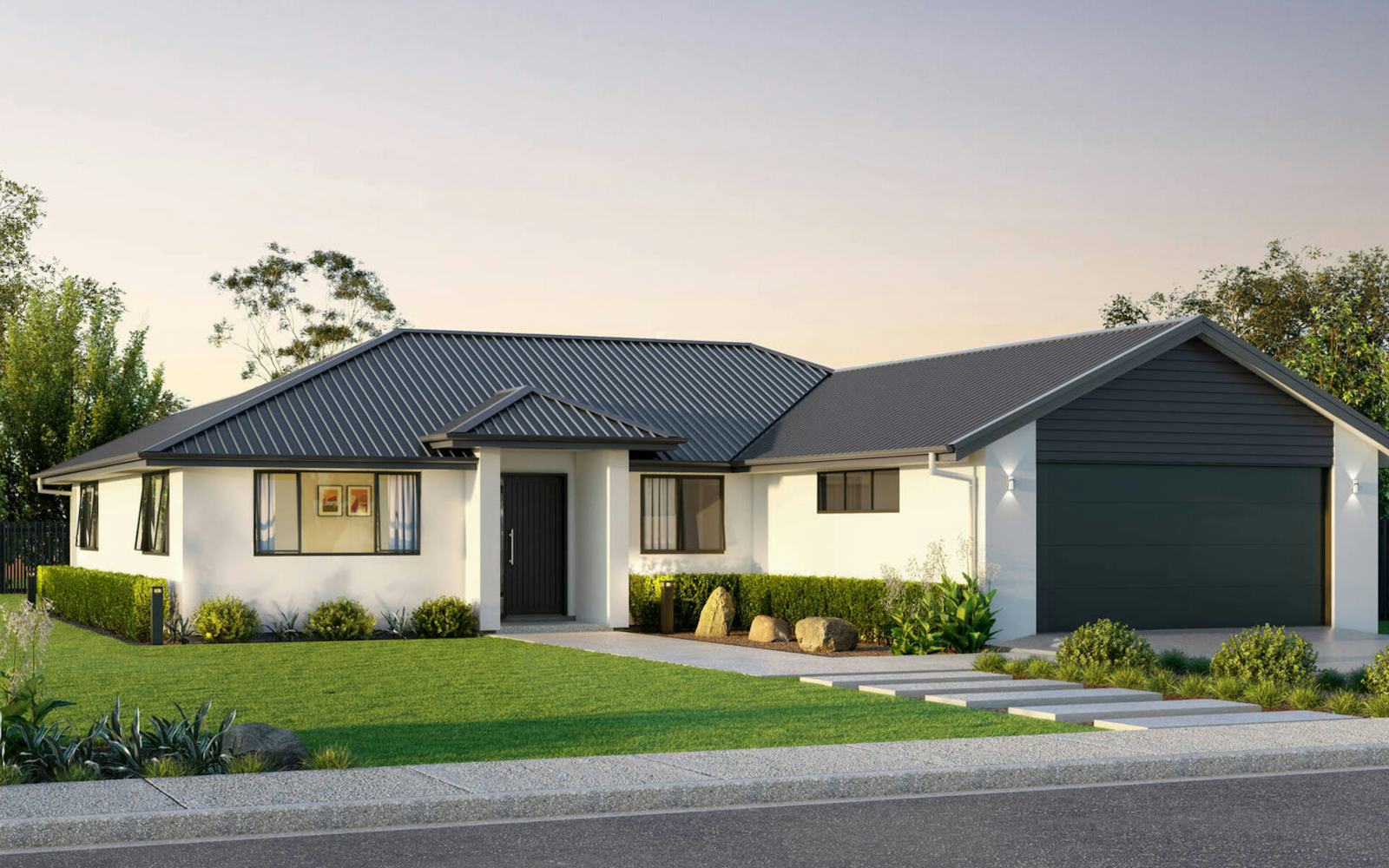 2. Appealing to renters
A brand-new home with a modern layout will entice high-quality renters to stay in your property for many years. You'll also be able to charge a little more, due to the fact your home will be stylish and new with all the trimmings, plus more economical for your tenants to keep warm and dry. This leads to happier, healthier tenants, and higher rental returns.
3. Getting a foothold in up-and-coming subdivisions
House & Land Packages are often available in newly-created subdivisions where land is not available to purchase directly by the public. Signature Homes has partnerships with developers allowing access to land in these covered areas, which are usually carefully master-planned with excellent schooling options, parks, recreation, and community amenities.

4. Finance options
Buying a House & Land Package can be a more accessible option for first-time investors or those without the capital to meet the Reserve Bank's LVR requirements on investment properties. New homes are not subject to these requirements and can be packaged into a turnkey opportunity, meaning you could buy your next investment property for as little as 10% deposit. Signature Homes, through its partner One50 Group, has a variety of finance options available to help you get into your first (or next) investment property!
5. Choice!
When you invest in a House & Land package you will have the ability to make things your own and get it right from thee start. Want to remove a storage cupboard and large the ensuite? No problem. Want to add a heat pump to every room. We're on it. Want to downgrade your roof tiles and upgrade your kitchen? No worries. It's Your Home, Your Way.
View our range of House & Land Packages here.
Get in touch