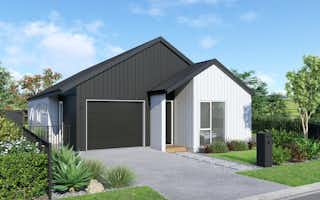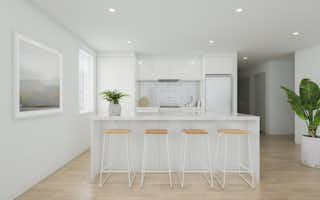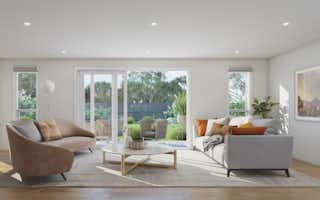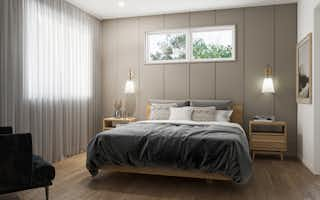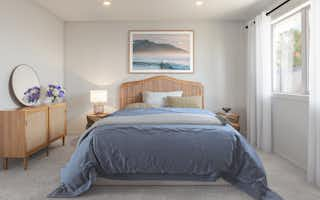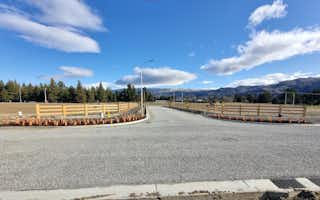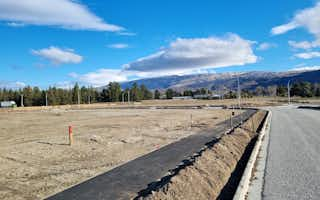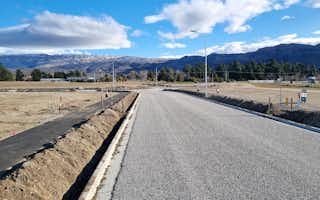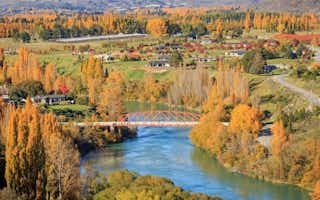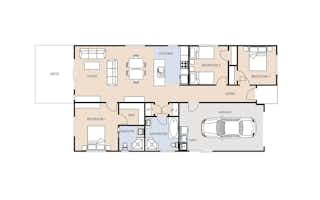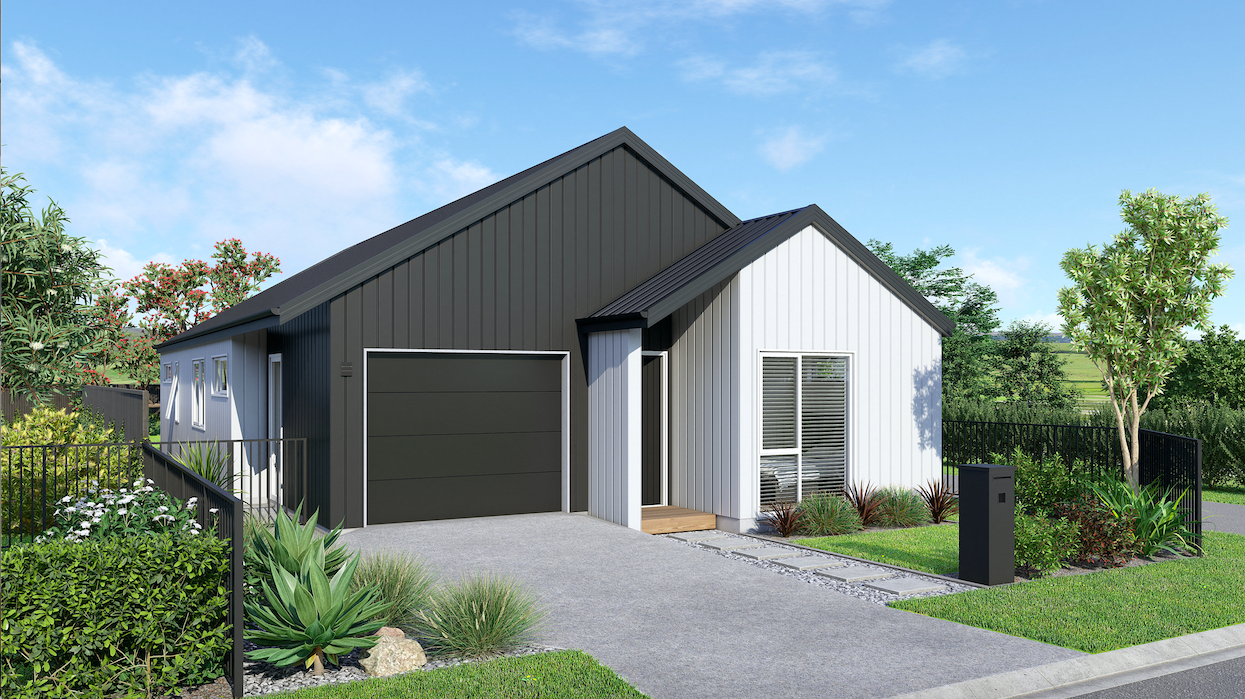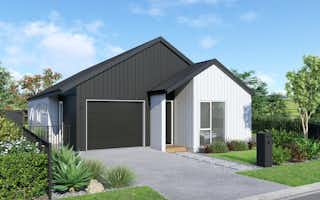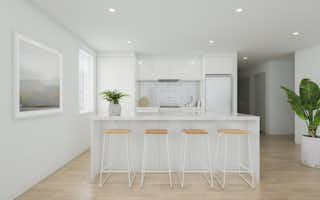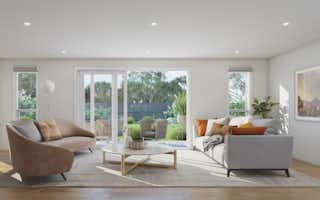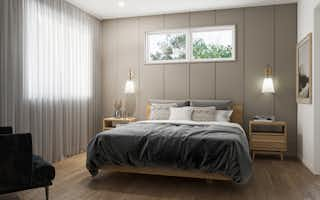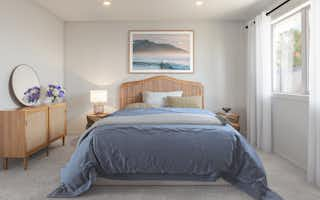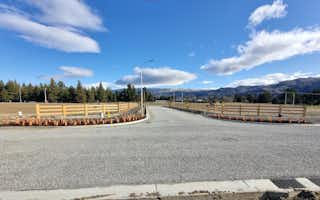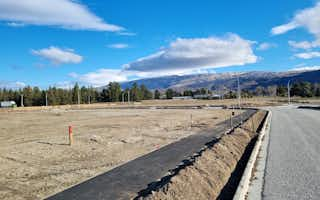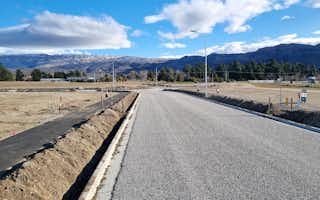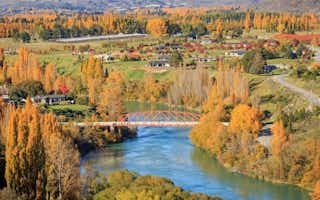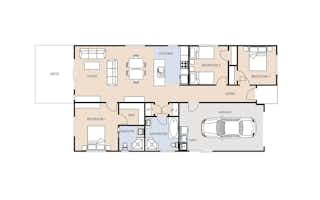 Affordable three bedroom home in Clyde
From $819,999
Lot 82, Mutton Town Road, Clyde
Section size 434㎡
House size 122㎡

Beds3
Bathrooms2
Receptions1
Parking1
Enquire about this Package
Affordable three bedroom home in Clyde
Lot 82, Mutton Town Road, Clyde
Welcome to Sunderland Park, Clyde, where your new lifestyle begins.
Signature Homes has sections available in Sunderland Park, Clyde - with title ready now. We've put together a House & Land package that perfectly suits the area.
About Sunderland Park, Clyde
Nestled in the heart of Clyde is Sunderland Park, where you can enjoy a premium location within walking distance of the bustling Clyde village and its many amenities. 
Immerse in Clyde's historic charm and vibrant nature, with activities like hiking, cycling, and exploring the great outdoors, including the renowned Otago Rail Trail and new Lake Dunstan cycle track.
Indulge in award-winning wineries and gourmet destinations, amidst the rugged hills, and vineyards. Located with in close promixity to local amenities and just 20 mins from Cromwell and 10 mins from Alexandra.
The House Plan
This 434m², north-facing section is located in the middle of Sunderland Park and complemented by our 122m² Rimu house plan, which is perfect for retirees, first-home buyers, or as an investment opportunity.
Our Rimu plan, perfectly harmonises with it's Central Otago natural surroundings. Featuring three generously sized bedrooms, including a master bedroom that features a large walk-in wardrobe and ensuite. The open kitchen, living and dining space allow for an abundance of natural light with easy access to the outdoors.
House & Land package features:
•  Three spacious bedrooms
•  Two bathrooms
•  House size: 122m²
•  Section size: 434m²
•  Title ready now!
•  Nestled in Clyde, enjoy a scenic lifestyle in a historic setting
•  Close proximity to award-winning wineries and gourmet destinations
•  Conveniently located 20 minutes from Cromwell and 10 minutes from Alexandra
•  Fencing included 
With title ready, kickstart your new build journey right away. Have peace of mind with Signature Homes market-leading building guarantees including our fixed price contract.
Talk to us today about personalising this package to suit your budget and lifestyle.
*Excludes driveways, paths & patios.
Read more
Package includes
Signature Homes market-leading Building Guarantees
Your choice of internal and external colours
Fixed Price Guarantee
Floorplans: Affordable three bedroom home in Clyde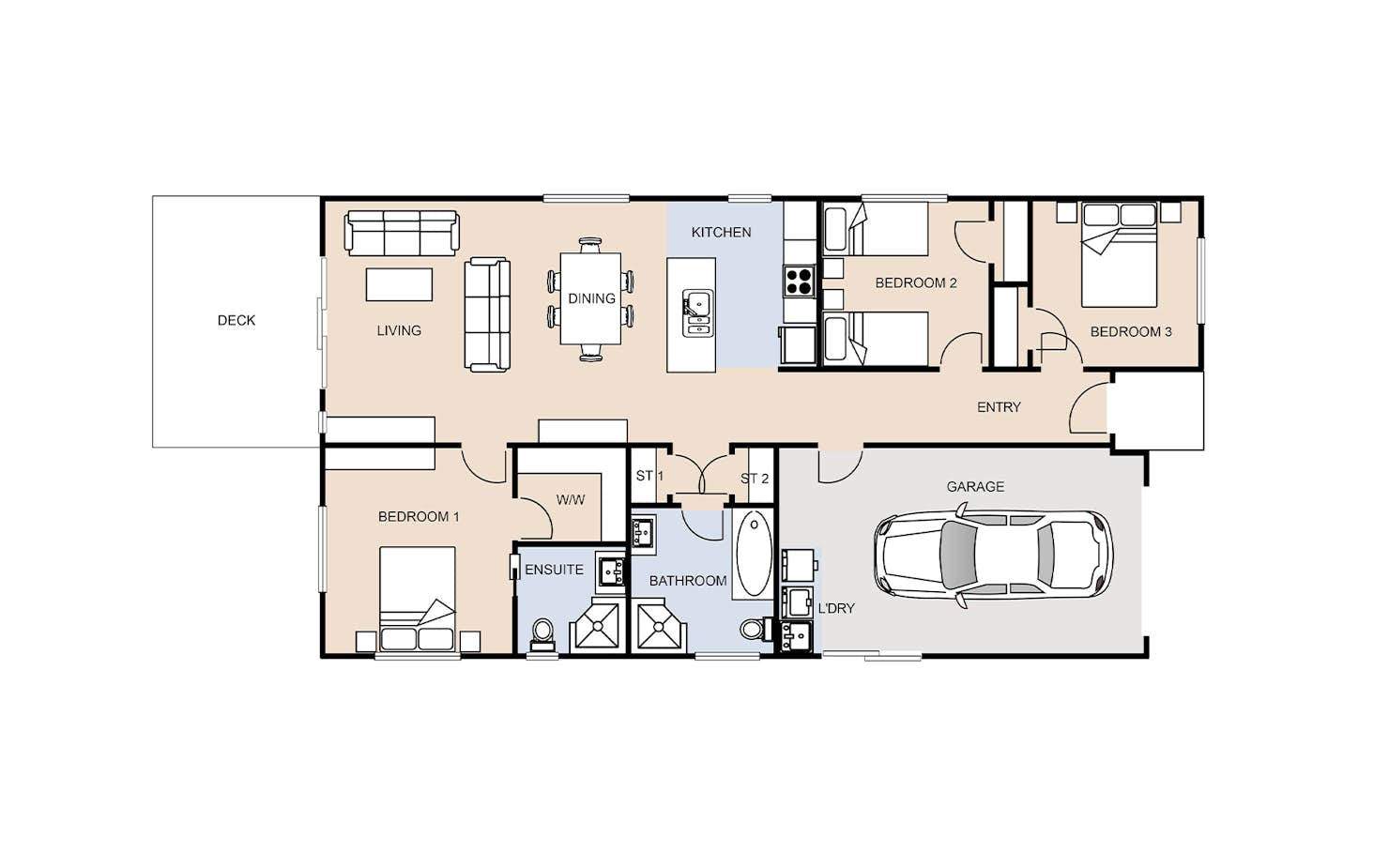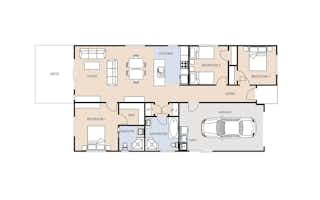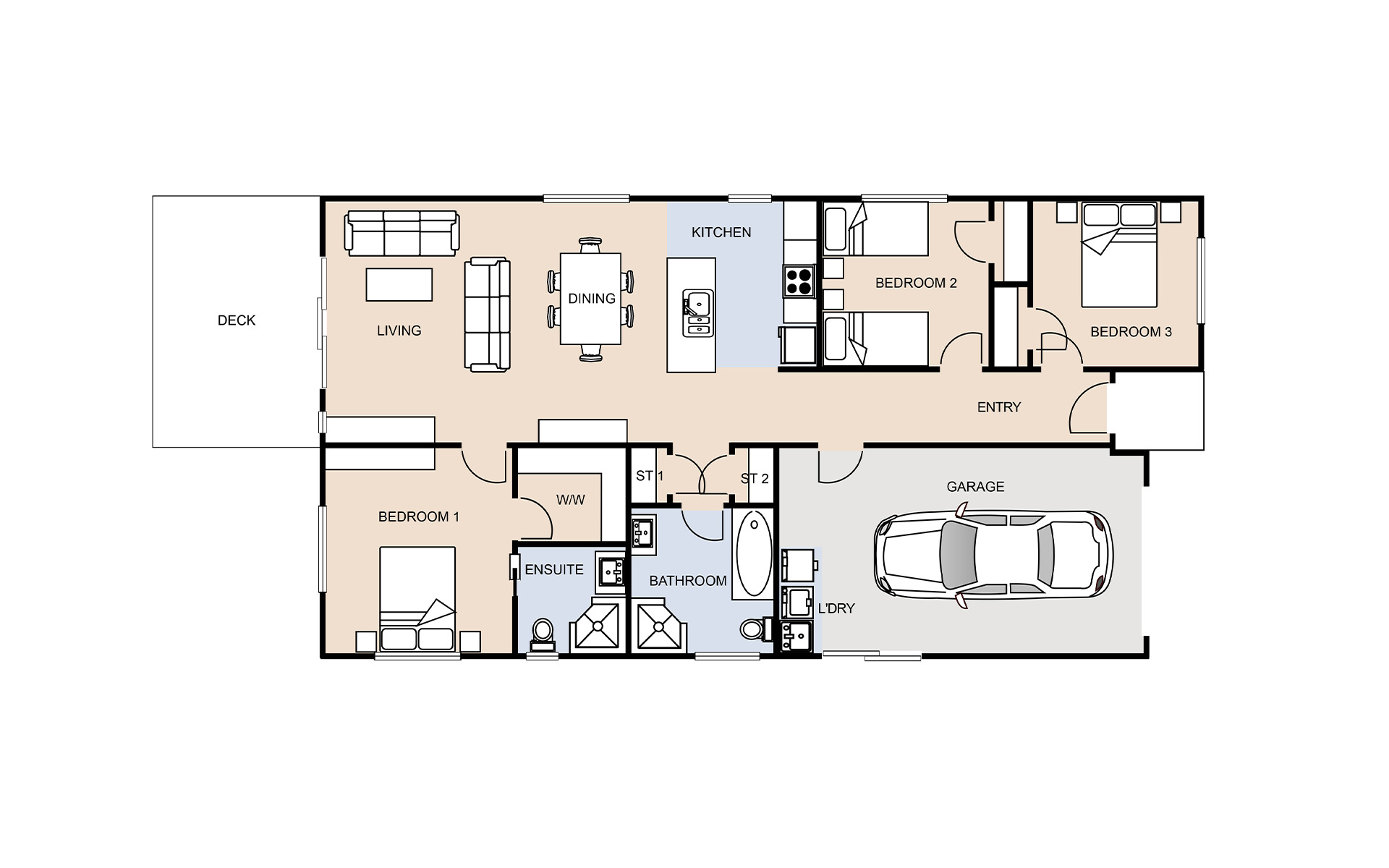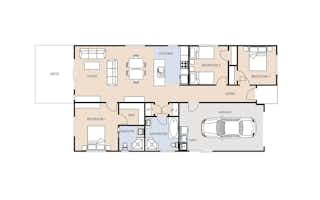 Location
Lot 82, Mutton Town Road, Clyde