Finding the right section
Posted on July 3, 2018 in Finance
Is the land ready to build on?
Is access difficult? This could have an impact on building costs
Find out what services (water, sewage, power, phone, gas) are connected to the site
Check with the neighbours whether there is good mobile phone reception
Is there any vacant land nearby? Research the zoning classification and find out what can and can't be built under the district plan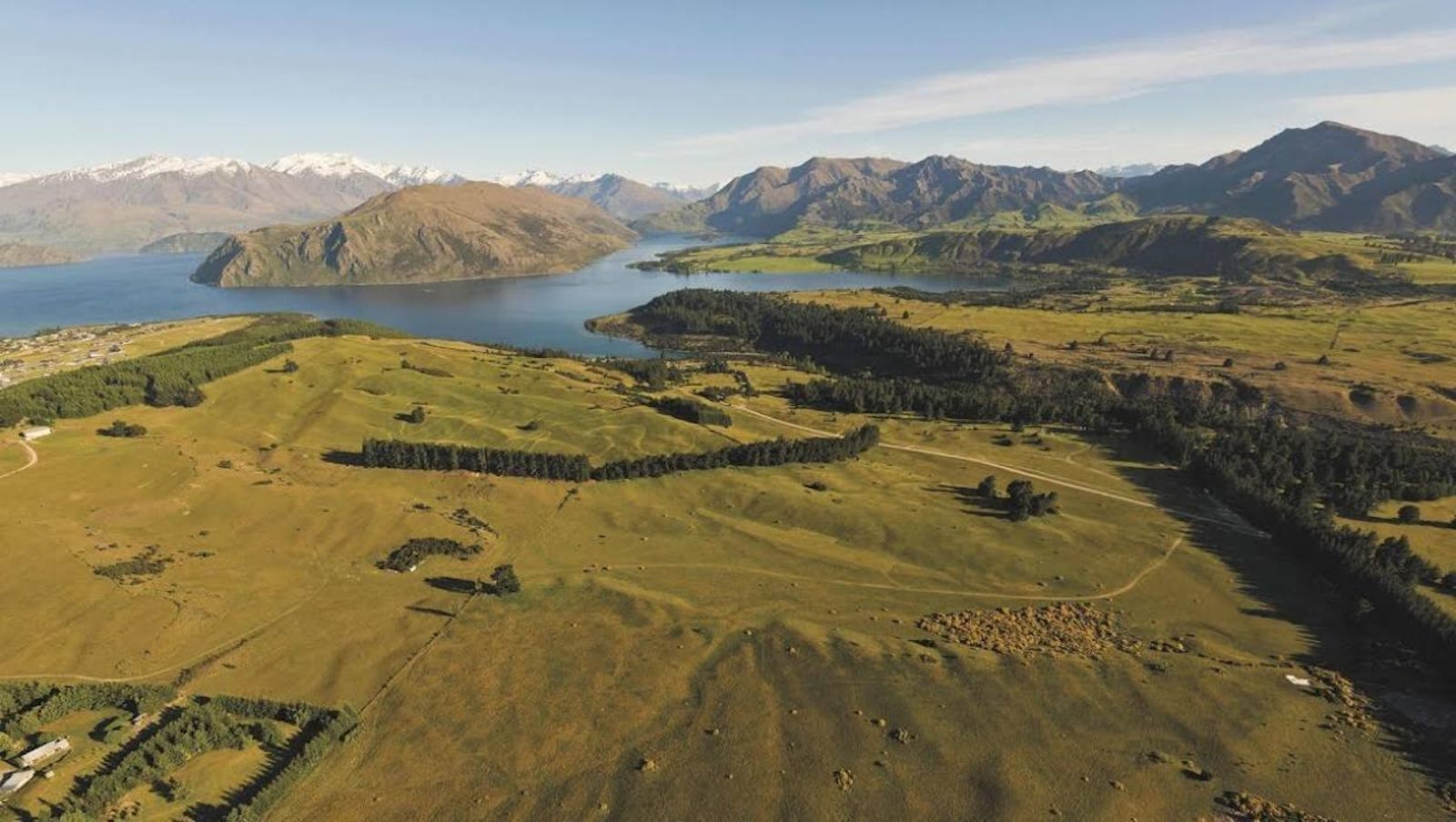 What is the orientation of the site?
The aspect of a site is important as it will affect how much natural light will come into your home and consequently your energy rating and power bills
You might need to visit the site at different times of the day, and in different weather conditions to fully understand this
Does there seem to be good drainage? Are there swampy areas? Is the section prone to flooding? Consider also the different times of year – how much sun will the section get in winter when the sun is low?
Will the site suit your preferred home design?
The land needs to be large enough so your home design can be best placed to maximise the layout and flow
Is the site narrow or wide? Is it sloping?
Is there room for garaging or off-road parking?
You will need to find out if there are any pre-existing covenants, easements or developer guidelines that restrict the requirements for the style, type or size of home you want to build. All details are recorded on the Certificate of Title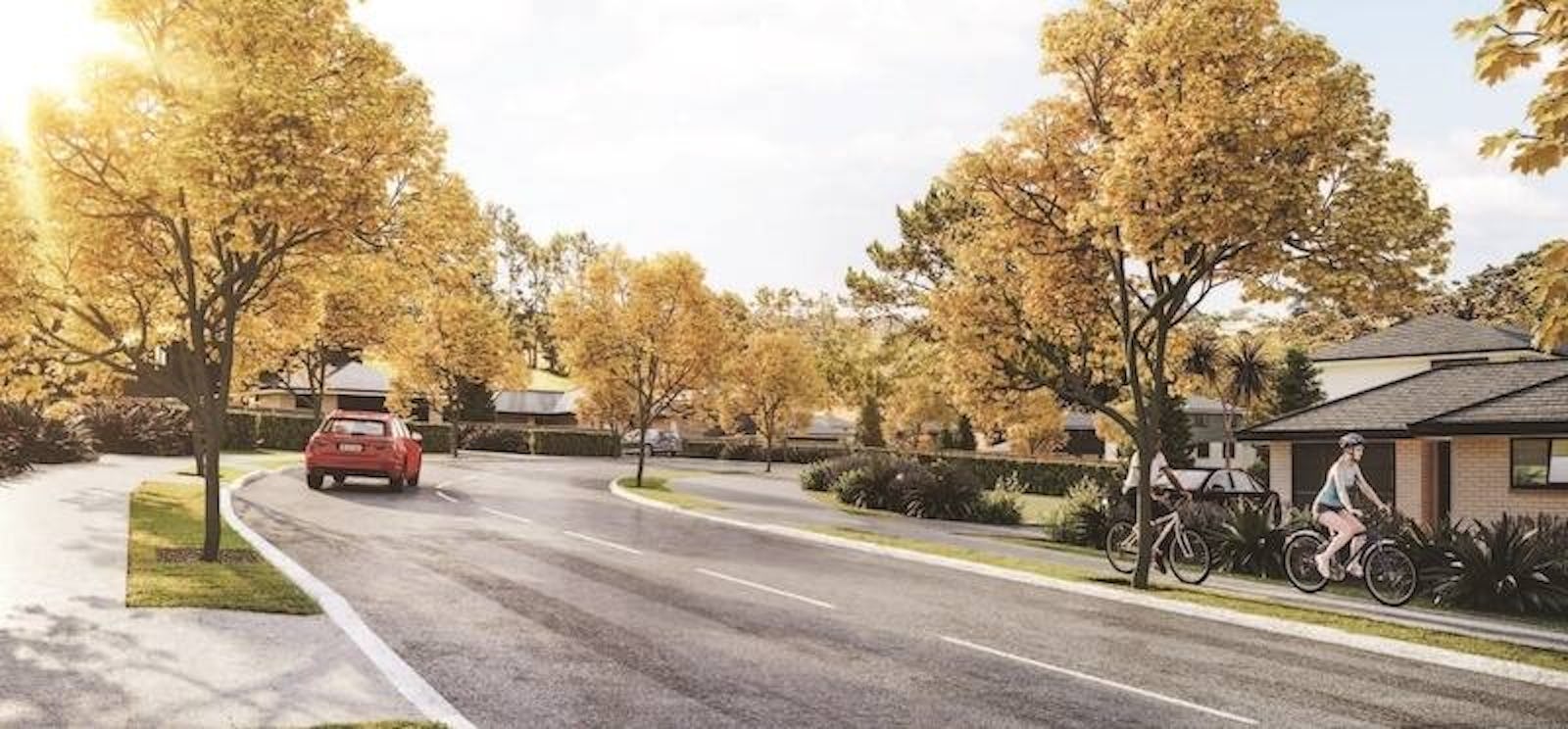 Will the community suit your lifestyle?
How does your family like to live? Busy with lots of activities and hustle or do you tend to enjoy the comforts of home?
How close are amenities, such as schools, shops and hospitals? What amenities are planned if you are looking at a sub-division?
Where's the local park and playground?
How well is the area serviced by public transport?
Get a feel by driving around the neighbourhood at different times of the day
The location will affect the price you pay, but if a section seems too good to be true for the area, there's possibly a good reason. Ask a valuer or real estate agent for a comparison with recent sales in the area
Have you considered a house and land package? These bring together a block of land and a home design that perfectly suits that section for a fixed price. It's an easy, secure way to buy a new home.
If you would like some advice on where to build, or a free site visit call us on 0800 SIGNATURE or contact your local team here.
Get in touch