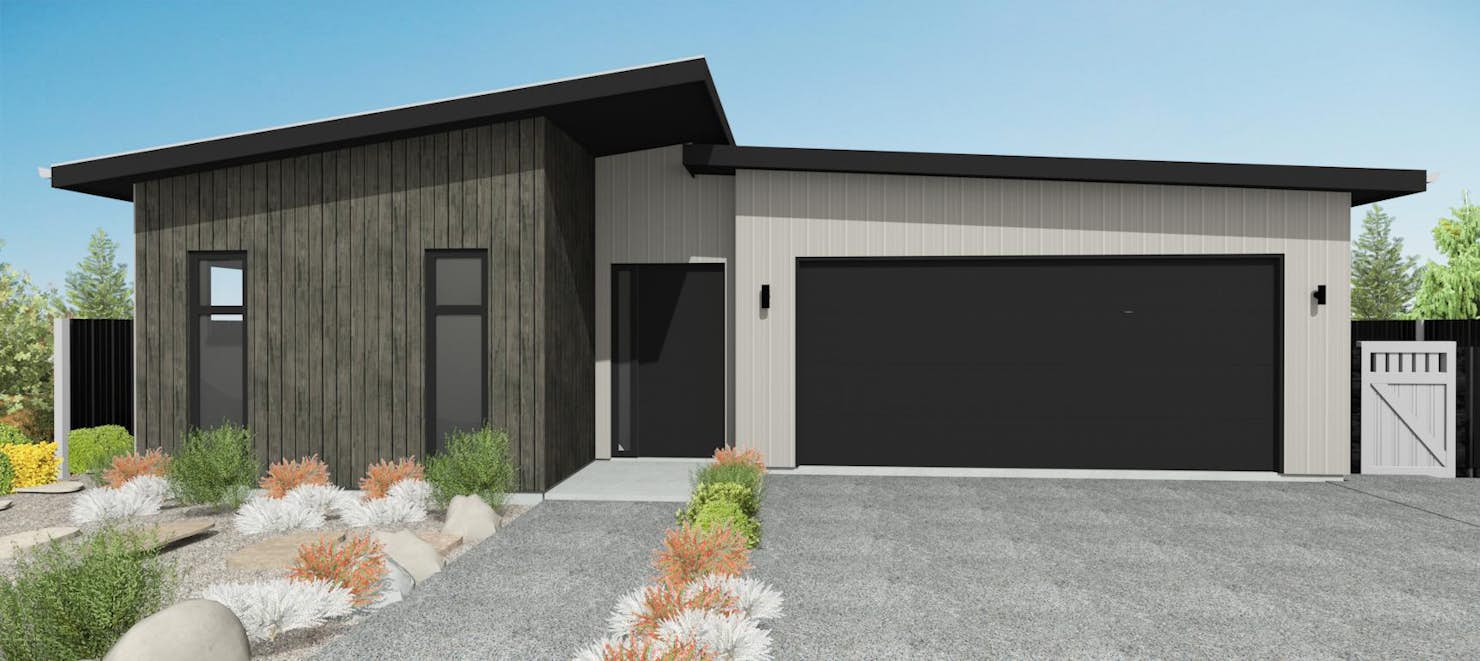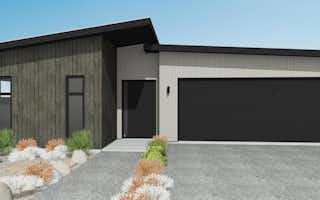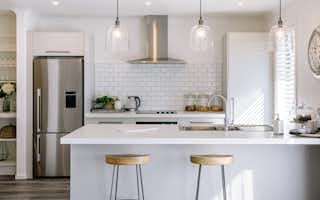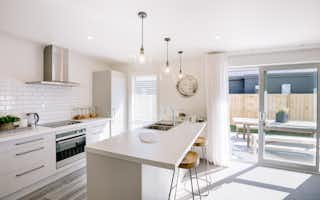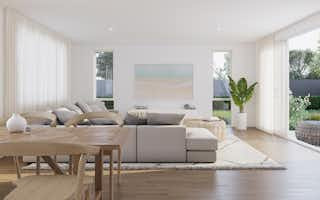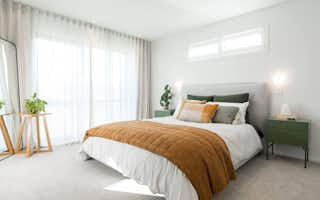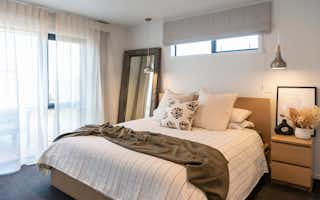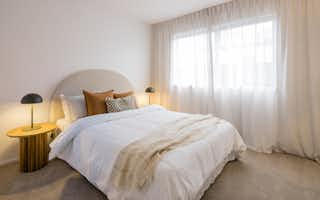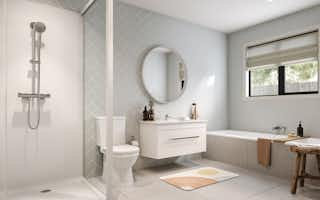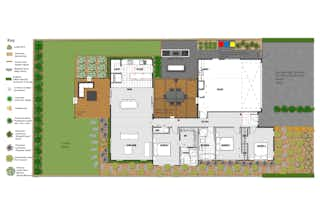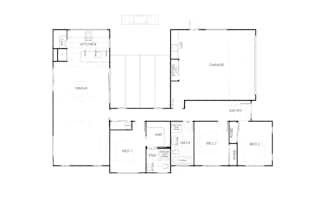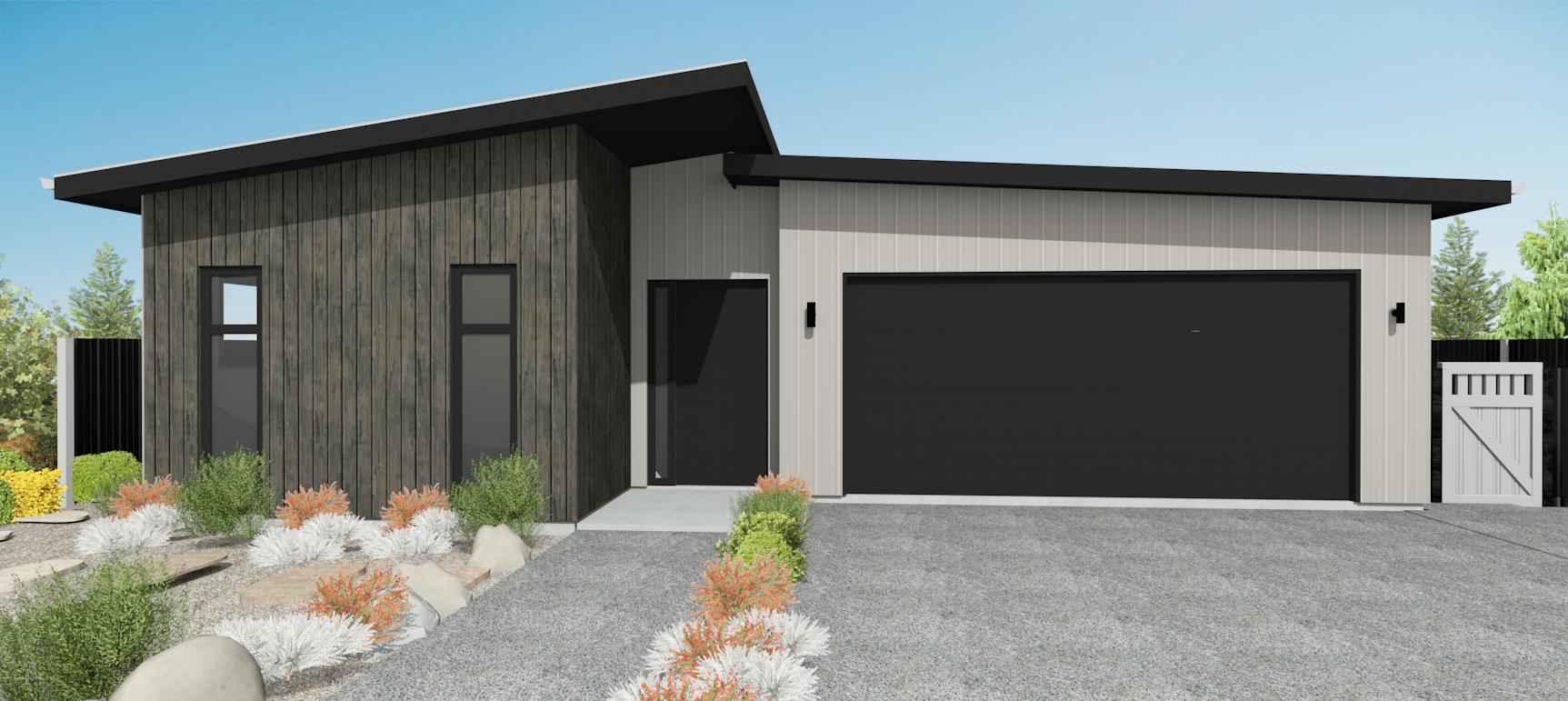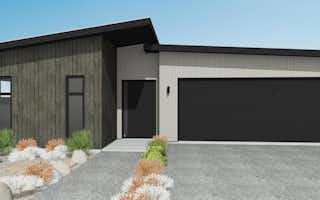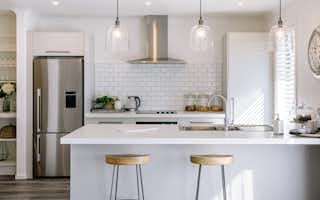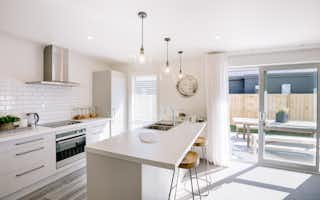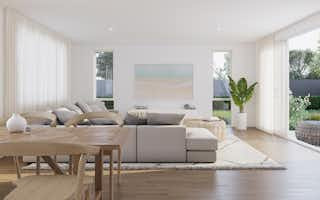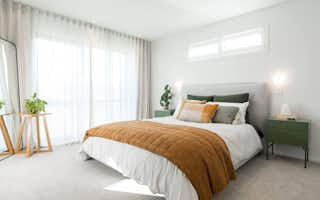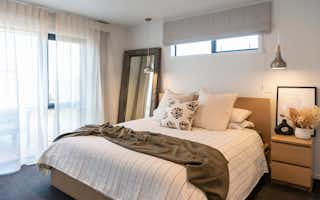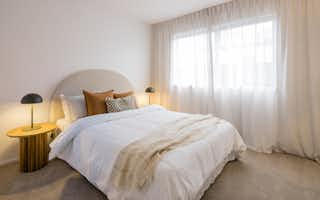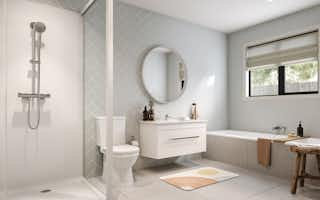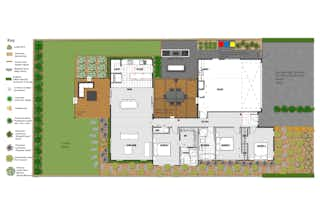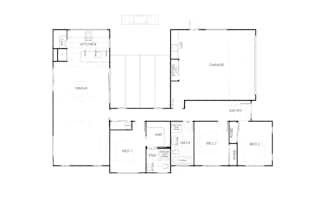 Signature Homes Showhome in Longview, Lake Hawea
From $1,199,000
Lot 431, 57 Longview Drive, Lake Hawea
Section size 501㎡
House size 176㎡

Beds3
Bathrooms2
Receptions1
Parking2
Enquire about this Package
Signature Homes Showhome in Longview, Lake Hawea
Lot 431, 57 Longview Drive, Lake Hawea
Signature Homes Showhome in Longview, Lake Hawea
Signature Homes is proud to announce the commencement of a stunning new Showhome in the scenic Longview, Lake Hawea development. This exceptional property presents a unique commercial leaseback opportunity with a two-year lease period, offering a 9% return on investment.
Scheduled to be completed around December 2023, the home boasts a spacious 176m2 footprint on a generous 501m2 of land. With three bedrooms, two bathrooms, and a two-car garage, it promises relaxed living in a picturesque setting. Situated just three minutes from the water's edge, the property offers captivating mountain views, creating an ideal investment opportunity that combines a desirable lifestyle for future tenants and great returns for the buyer.
About the location
Longview, Lake Hawea is a meticulously planned community envisioned to encompass 480 residences across seven stages. What sets it apart is the allocation of an expansive 35-hectare area for future commercial development. With consents already in place for a childcare centre, a commercial hub, and two recreation reserves, the prospects for Longview's growth are immense. By securing your place in the earlier phases, you position yourself to reap the future rewards of this thriving commercial offering, catering to the wider community.
Download your copy of the Showhome investment brochure here.
Read more
Package includes
Signature Homes market-leading Building Guarantees
Your choice of internal and external colours
Fixed Price Guarantee
Floorplans: Signature Homes Showhome in Longview, Lake Hawea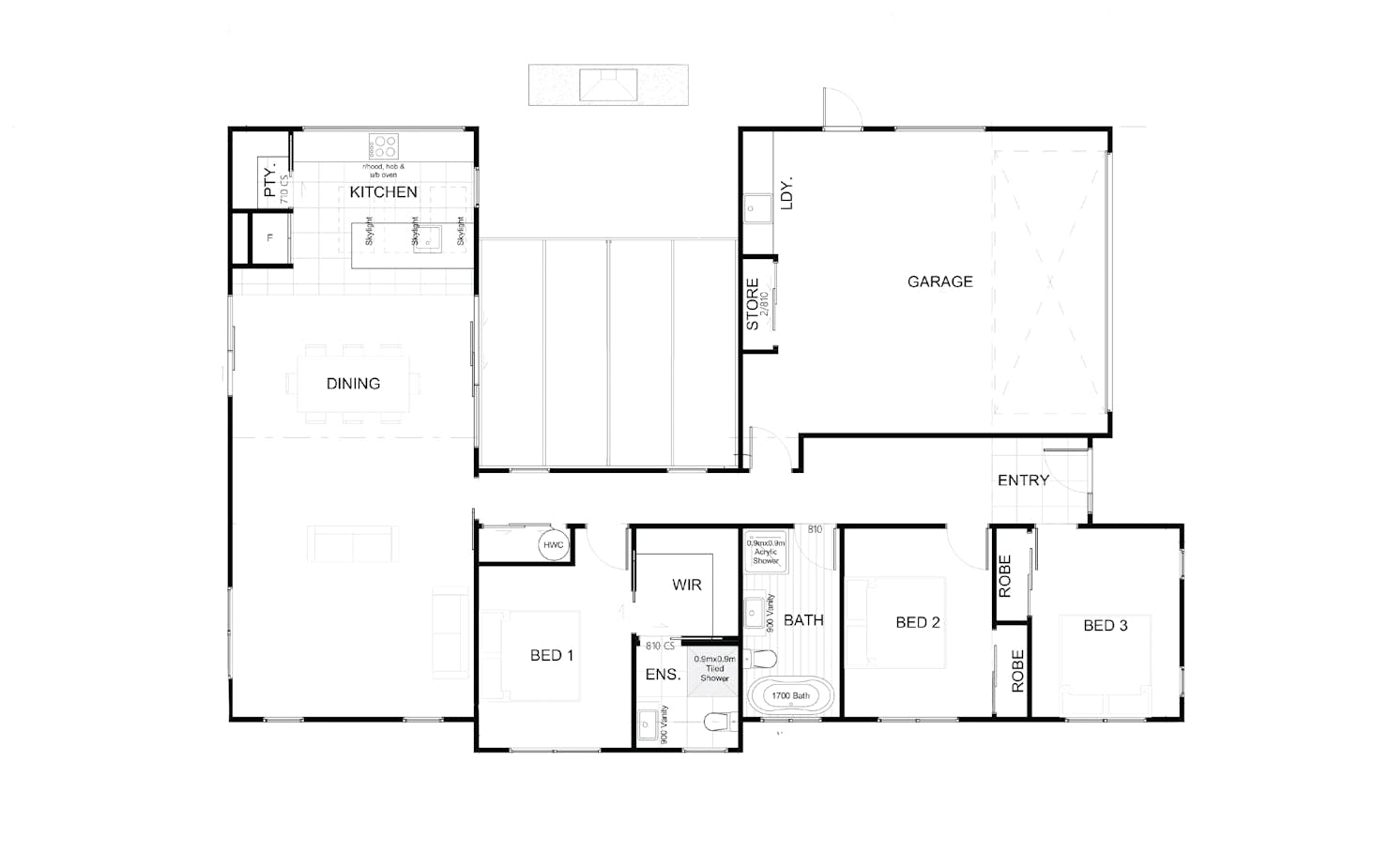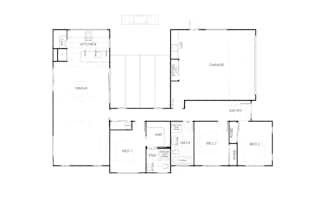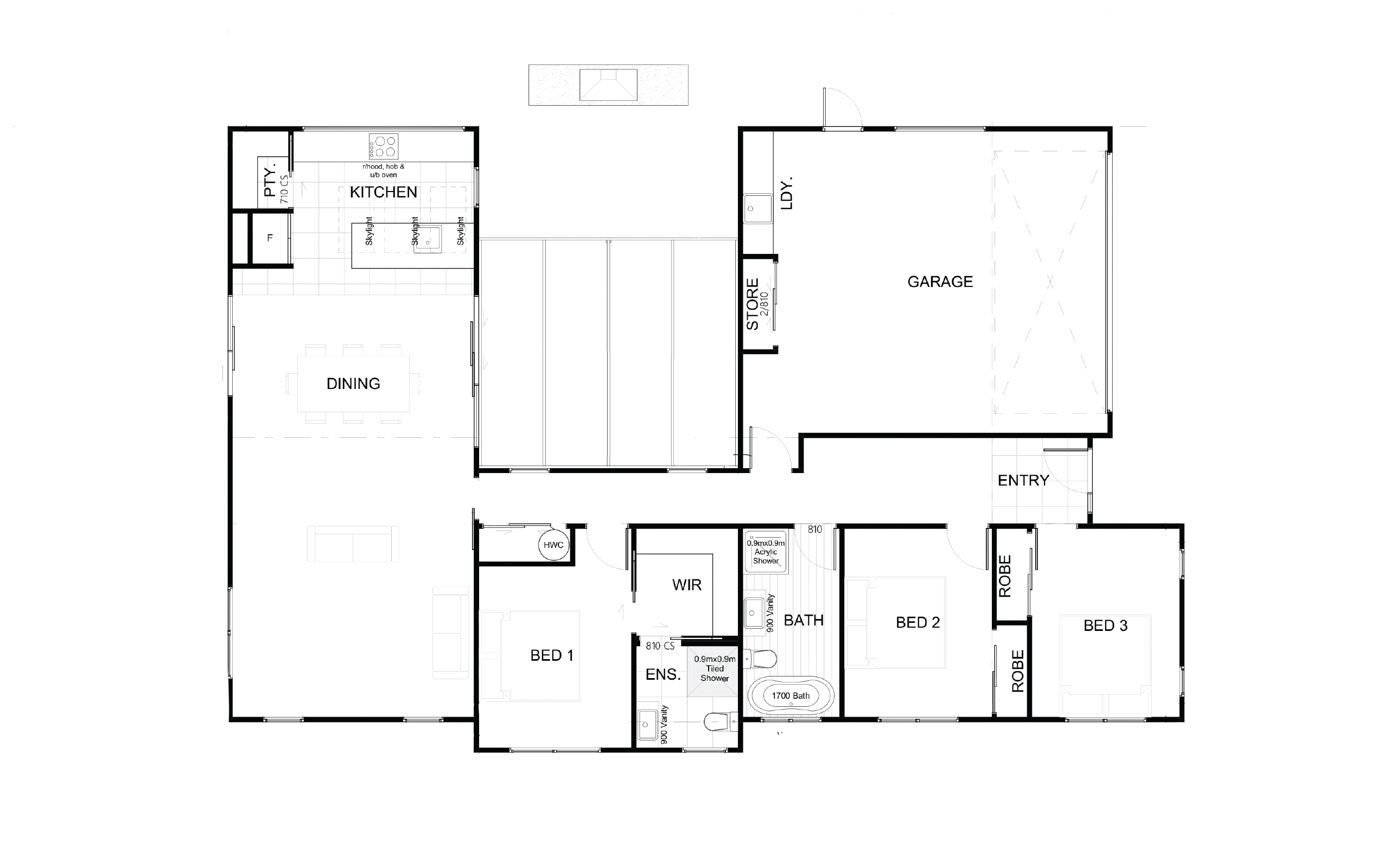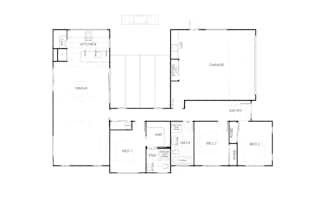 Location
Lot 431, 57 Longview Drive, Lake Hawea