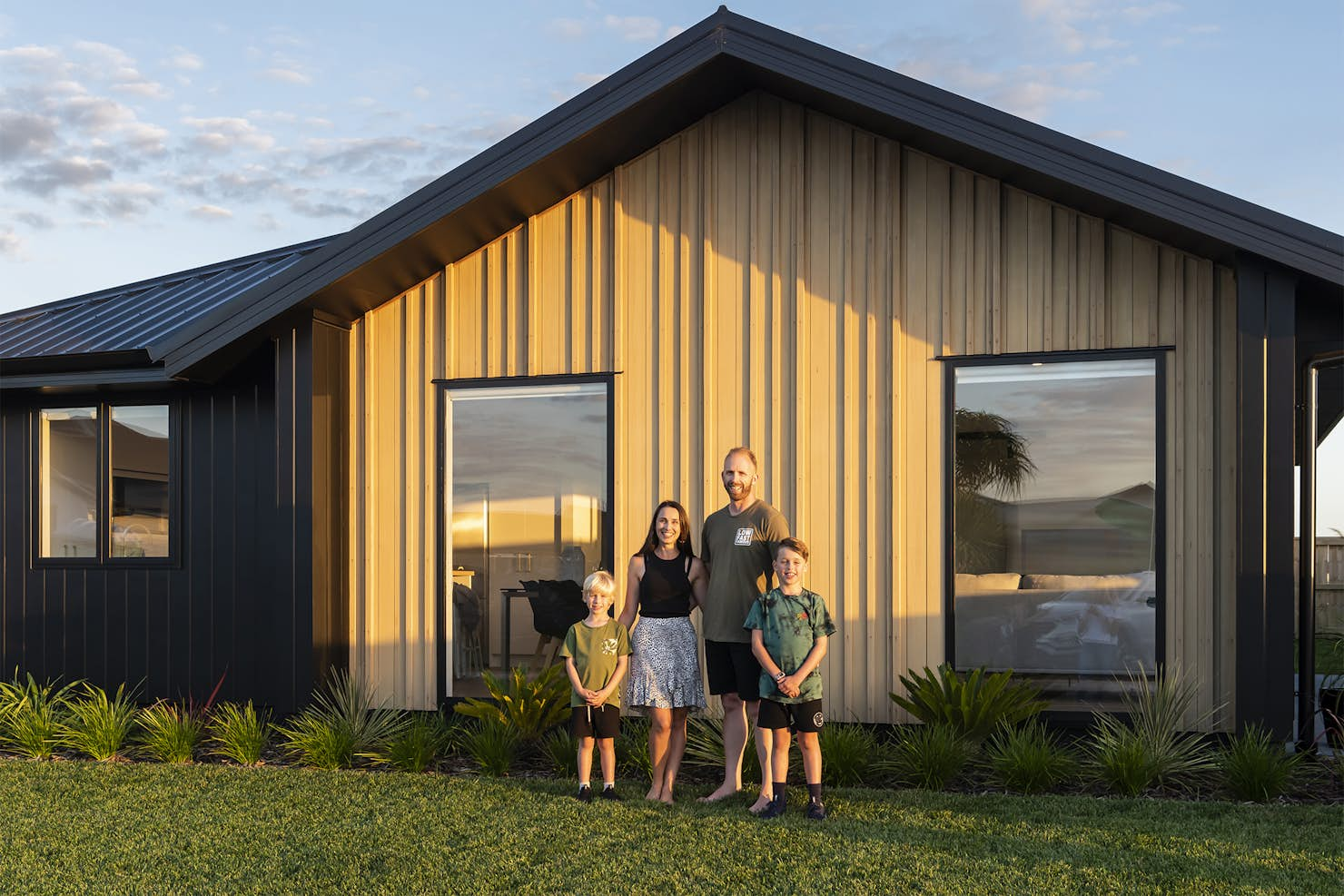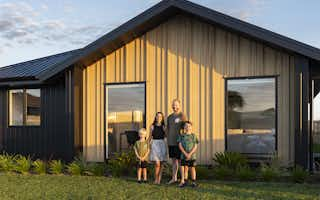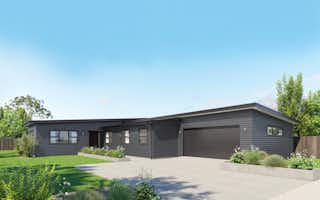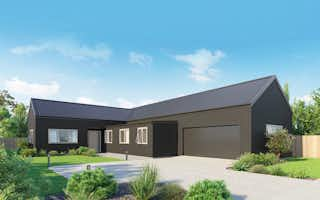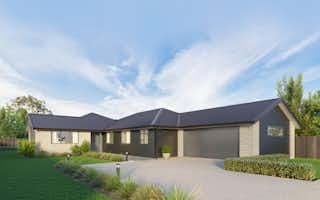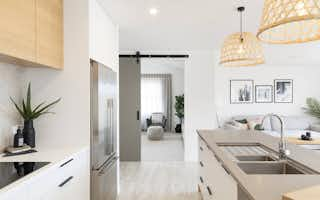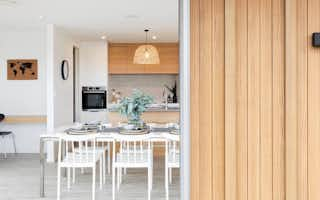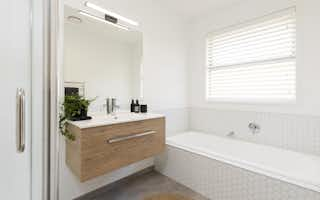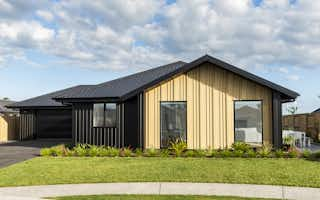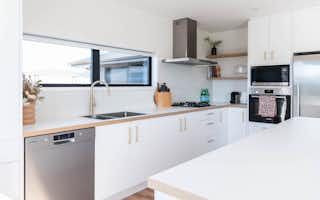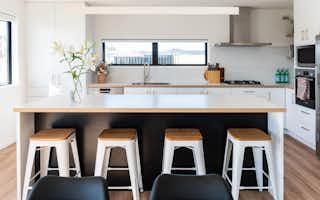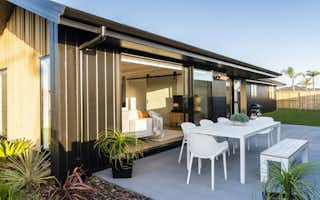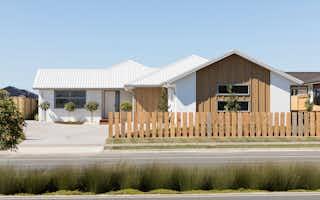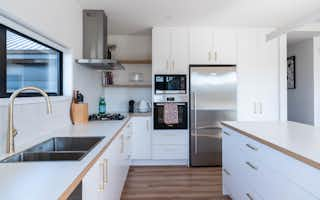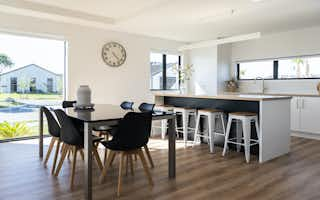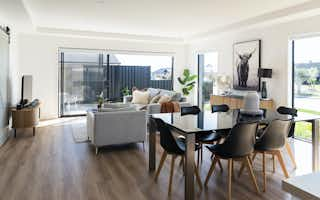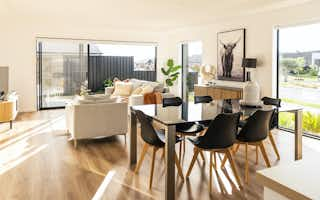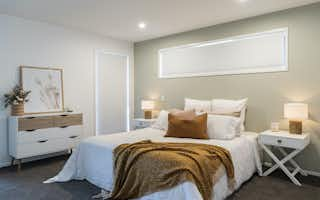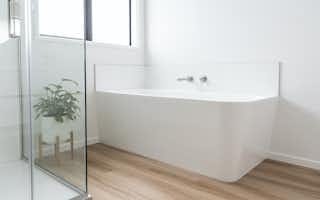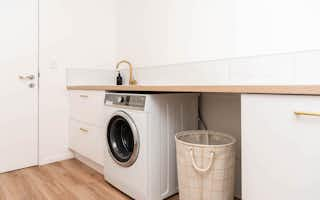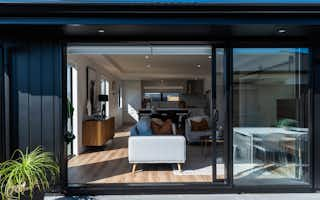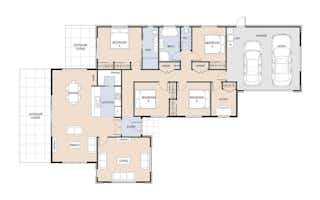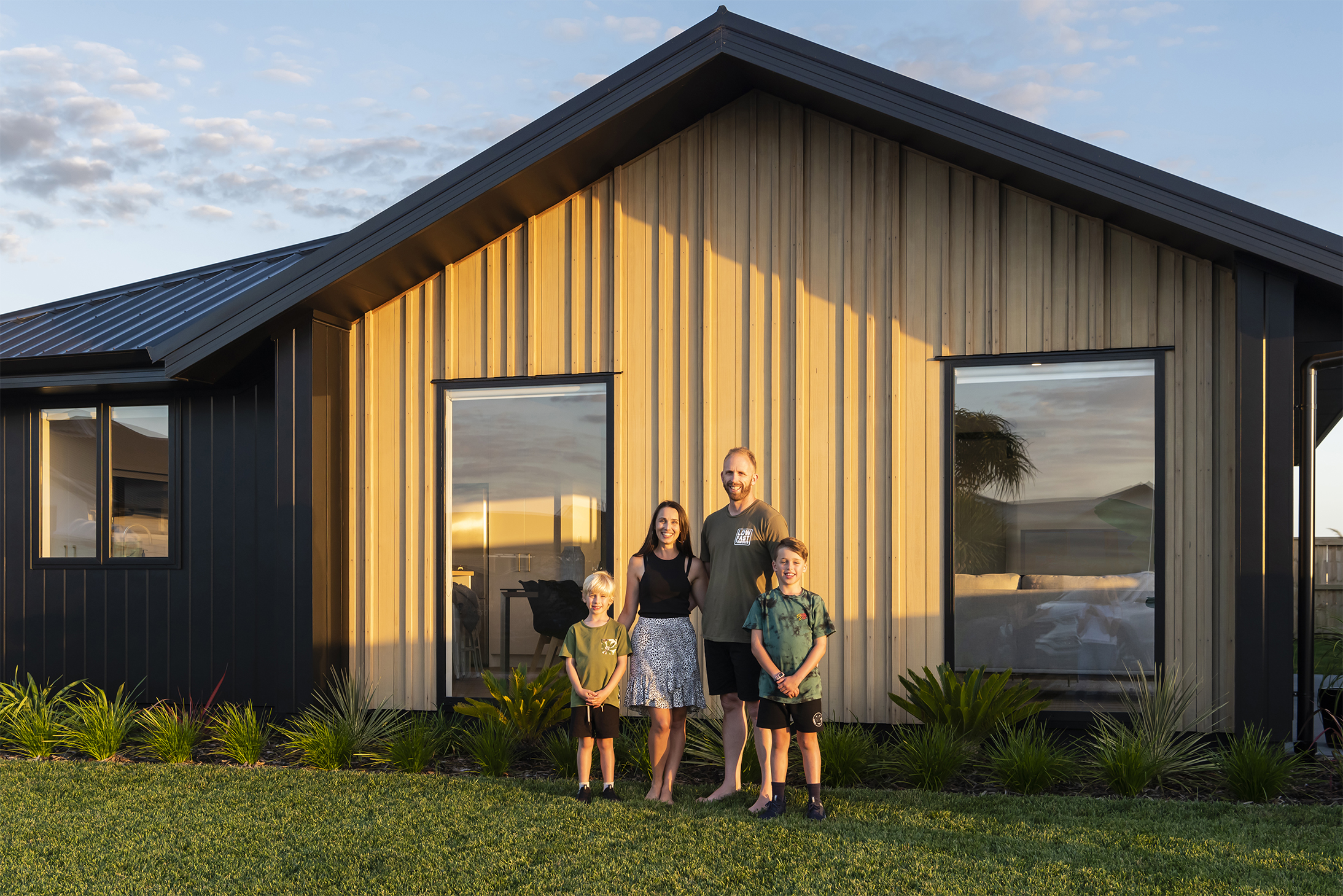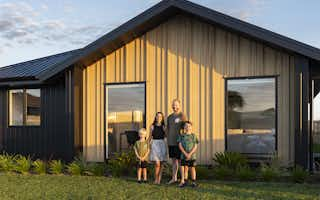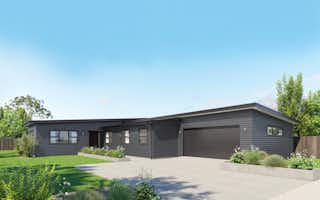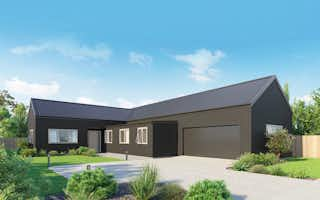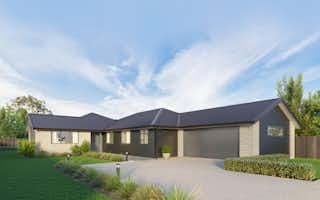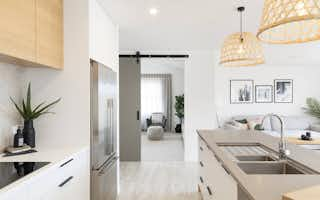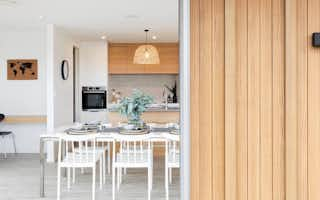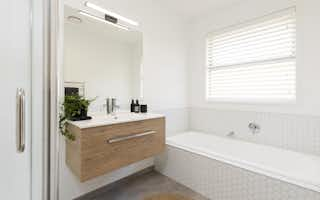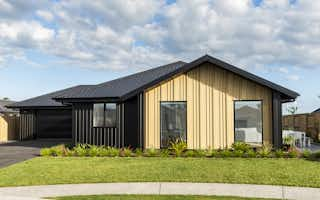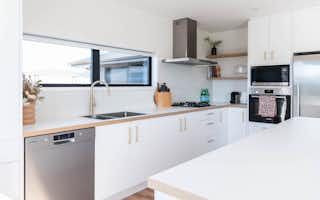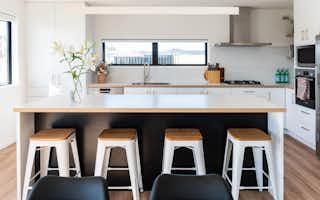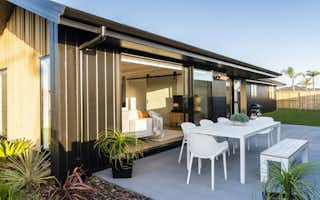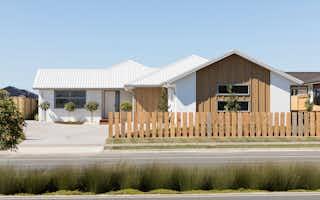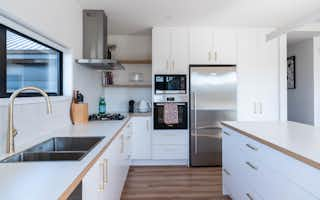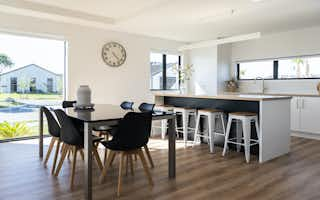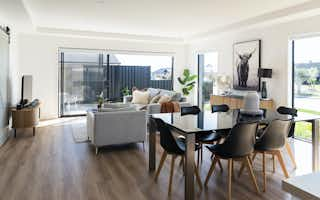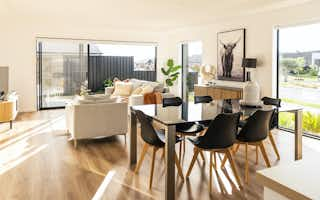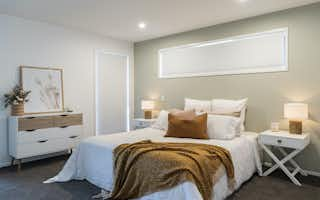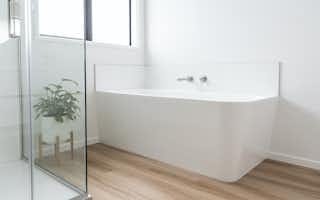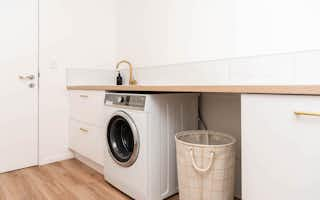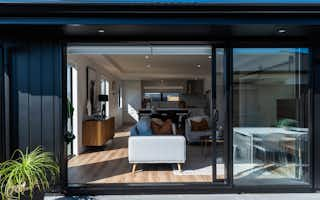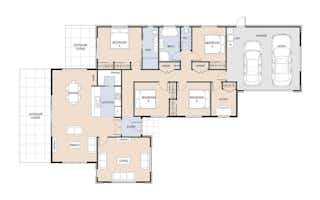 The Caroline: A four-bedroom house plan by Signature Homes
A natural flow of movement cocoons the Caroline's peaceful bedroom zone from its bright, sociable living areas. All four bedrooms are stacked on one side of the home, encouraging foot traffic to flow between the three minor bedrooms and the utility zone of bathroom, linen closet and laundry.
The rear facing master bedroom has large doors opening to the courtyard that bathes the room in light, plus an ensuite with an oversized shower.
A spacious office provides peace when working or studying at home, and a second living space is positioned beside the entrance. When it's time to get sociable, Caroline unfurls to an informal living and dining space that runs the length of an outdoor living area.
Build this home with the added peace of mind of Signature Homes fixed price guarantee. 
Signature Plus is part of Signature Homes' collection of pre-designed house plans. This series presents top-tier specifications for both the home's exterior and interior. Each design boasts well-considered layouts, maximising space and harnessing natural light.
Customise this plan to suit your budget and lifestyle. Book your no-obligation new home workshop today. 
Learn more about financing your new build with our 'New Build Finance Guide'. Download your free digital copy here. 
Read more
Caroline
House size 227㎡

Beds4
Bathrooms2
Receptions2
studies1
Parking2
Enquire about this plan
Caroline Floorplan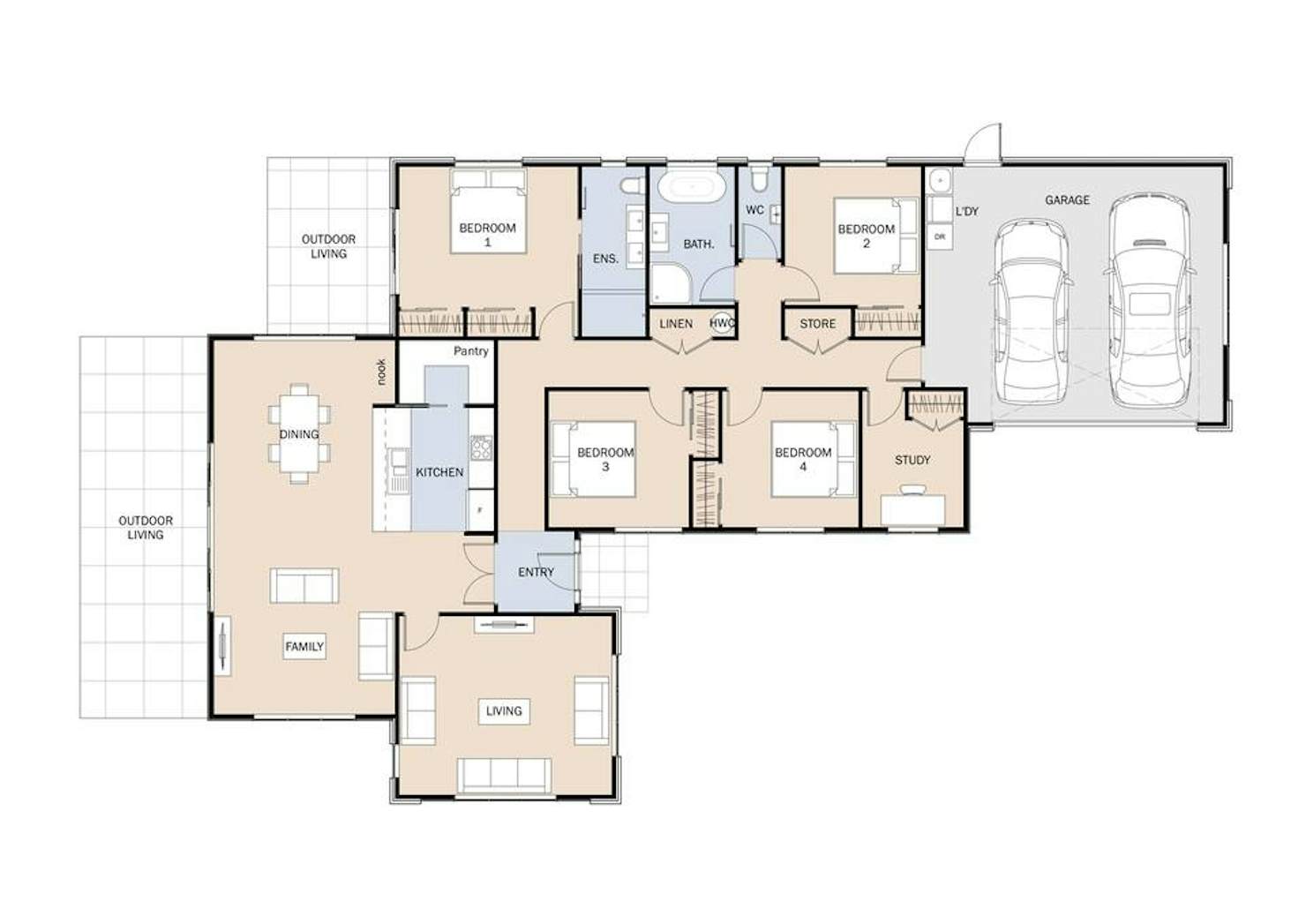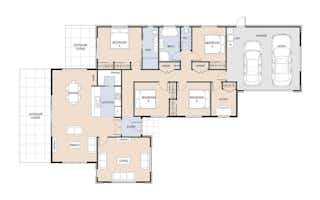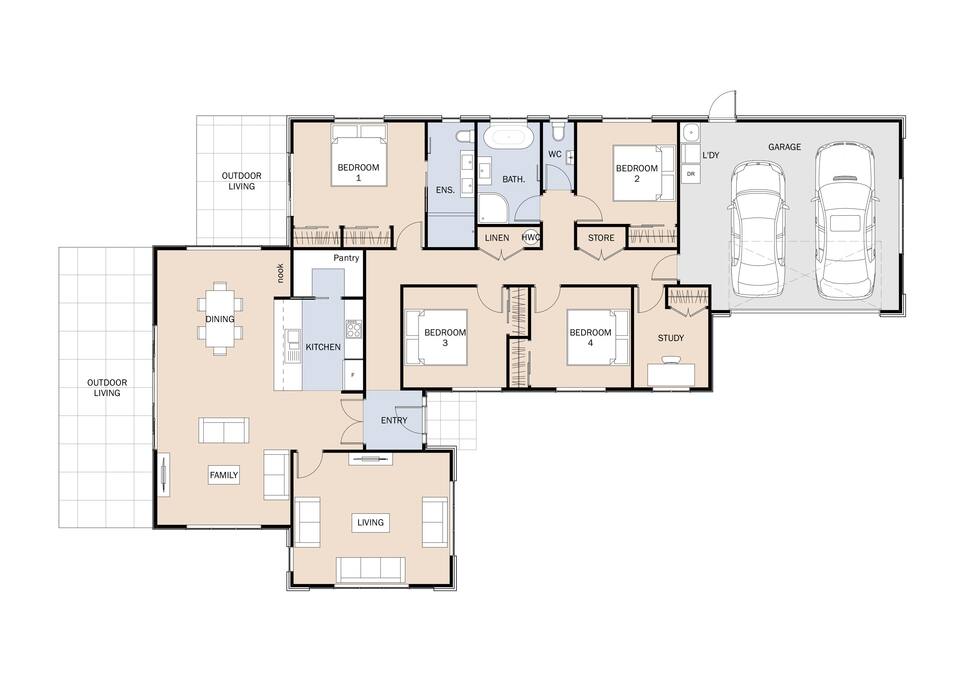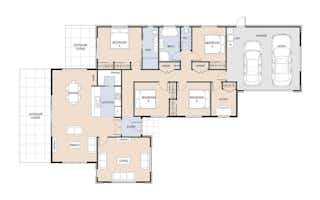 The Caroline: A four-bedroom house plan by Signature Homes Walk-through