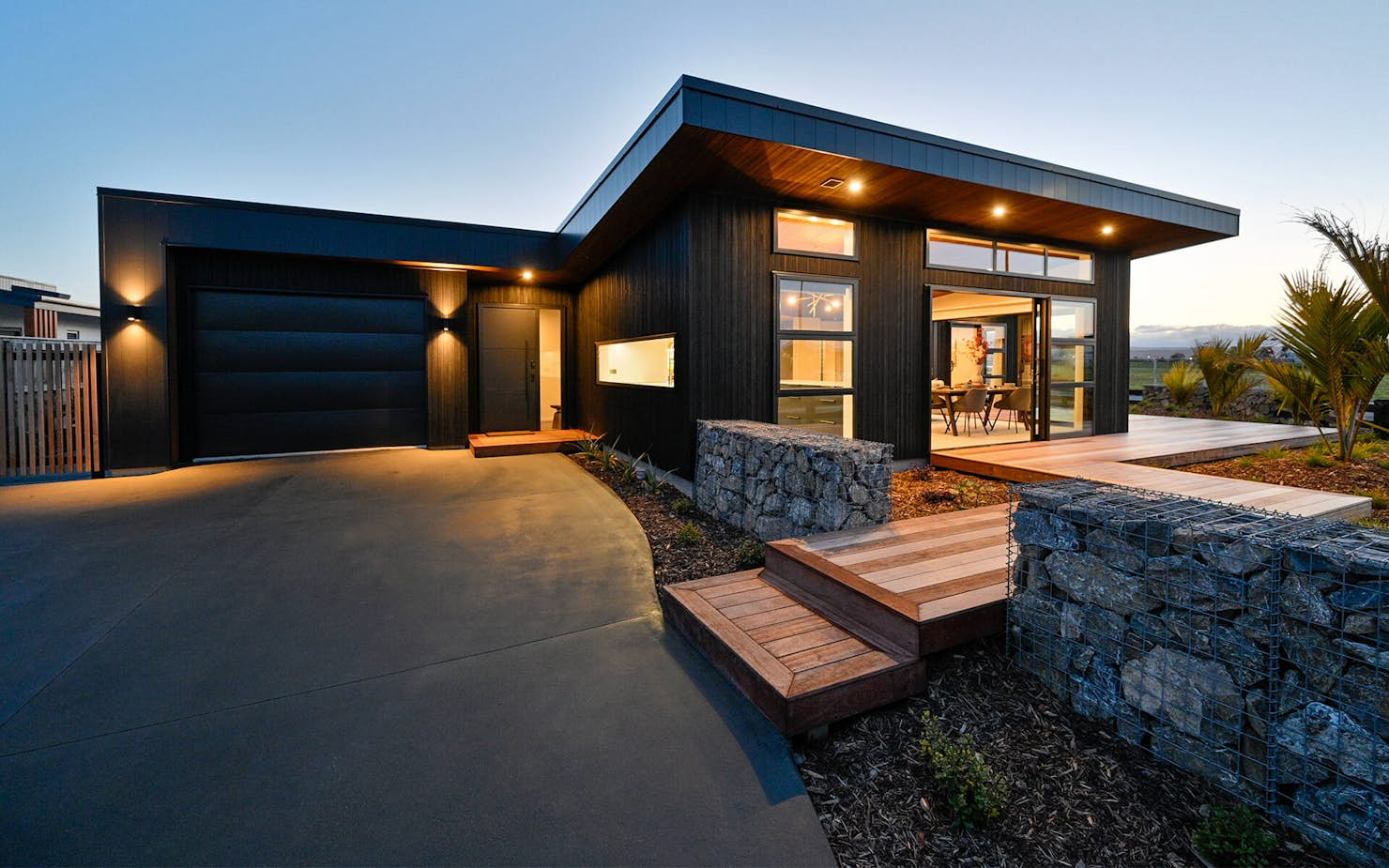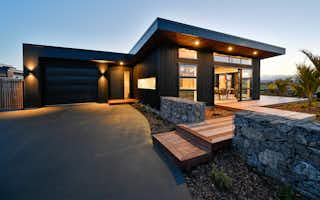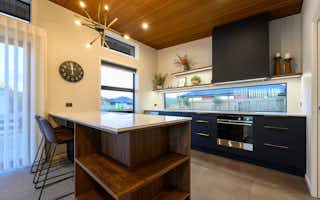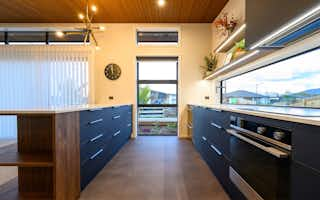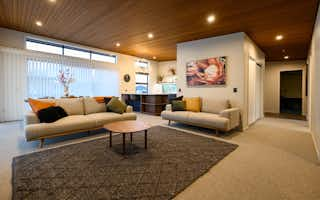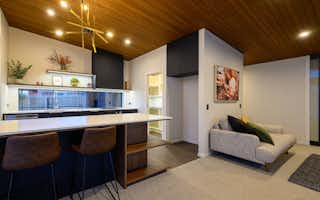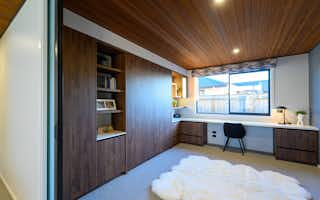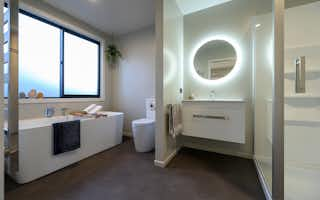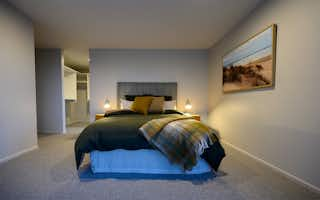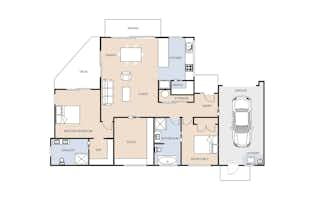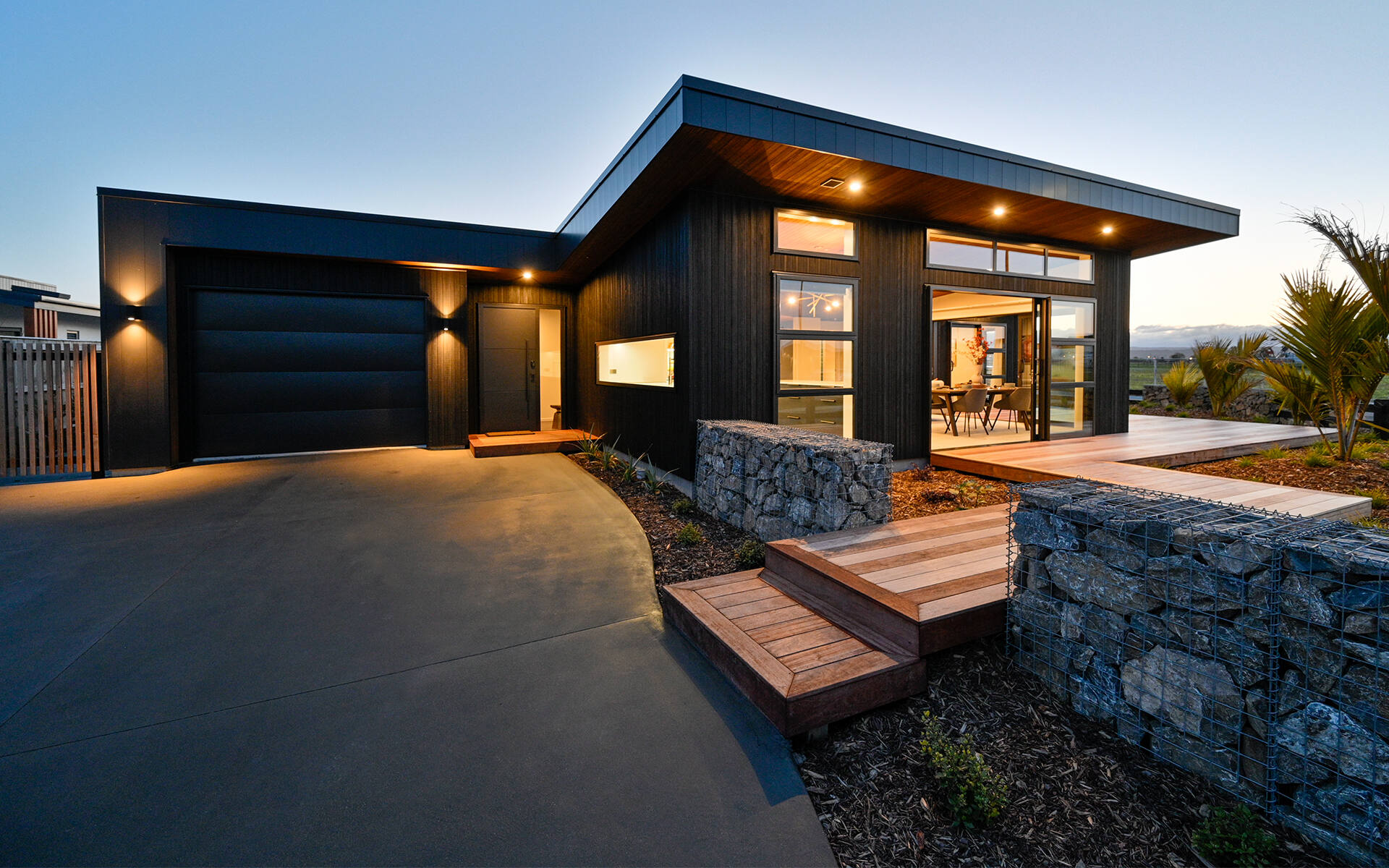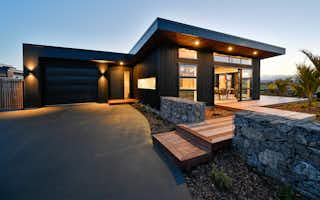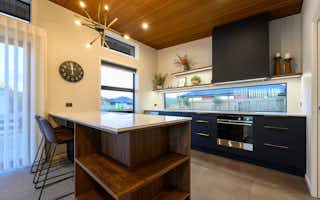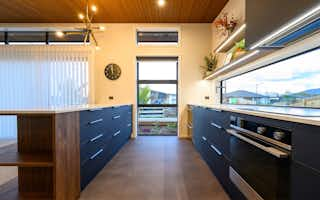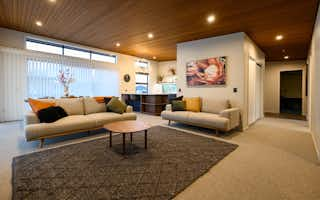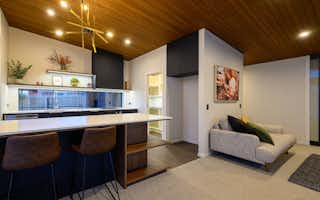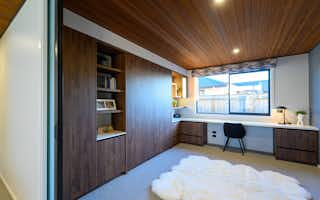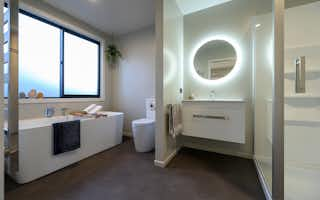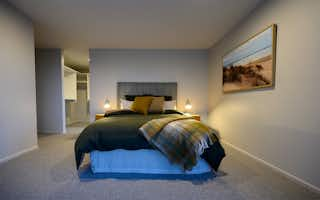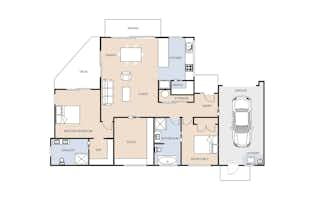 The Feltham: A two-bedroom house plan by Signature Homes
Set in sunny Nelson, NZ, this stunning two-bedroom house plan offers flexible living, open plans spaces and ample outdoor living. 
Relax in the open-plan living area – a stunning, light-filled space that connects the gourmet kitchen, casual dining, peaceful lounge and integrated outdoor living area.
Signature Plus is part of Signature Homes' collection of pre-designed house plans. This series presents top-tier specifications for both the home's exterior and interior. Each design boasts well-considered layouts, maximising space and harnessing natural light.
Explore our latest new home inspiration brochures here. 
Read more
Feltham
House size 150㎡

Beds2
Bathrooms2
Receptions1
studies1
Parking1
Enquire about this plan
Feltham Floorplan