Build your new lifestyle
Posted on December 11, 2022 in News
Your lifestyle home experts 
Signature Homes has built its reputation on creating quality homes that celebrate the kiwi lifestyle. Our lifestyle house designs honour the rural way of life with designs that are sympathetic to our unique environment. 
When building rurally, it's important to partner with an experienced team that understands what's involved in building a lifestyle property at a rural address. Our expert team will thoroughly assess the land and take into consideration property access, power, a septic system, water tanks, and earthworks.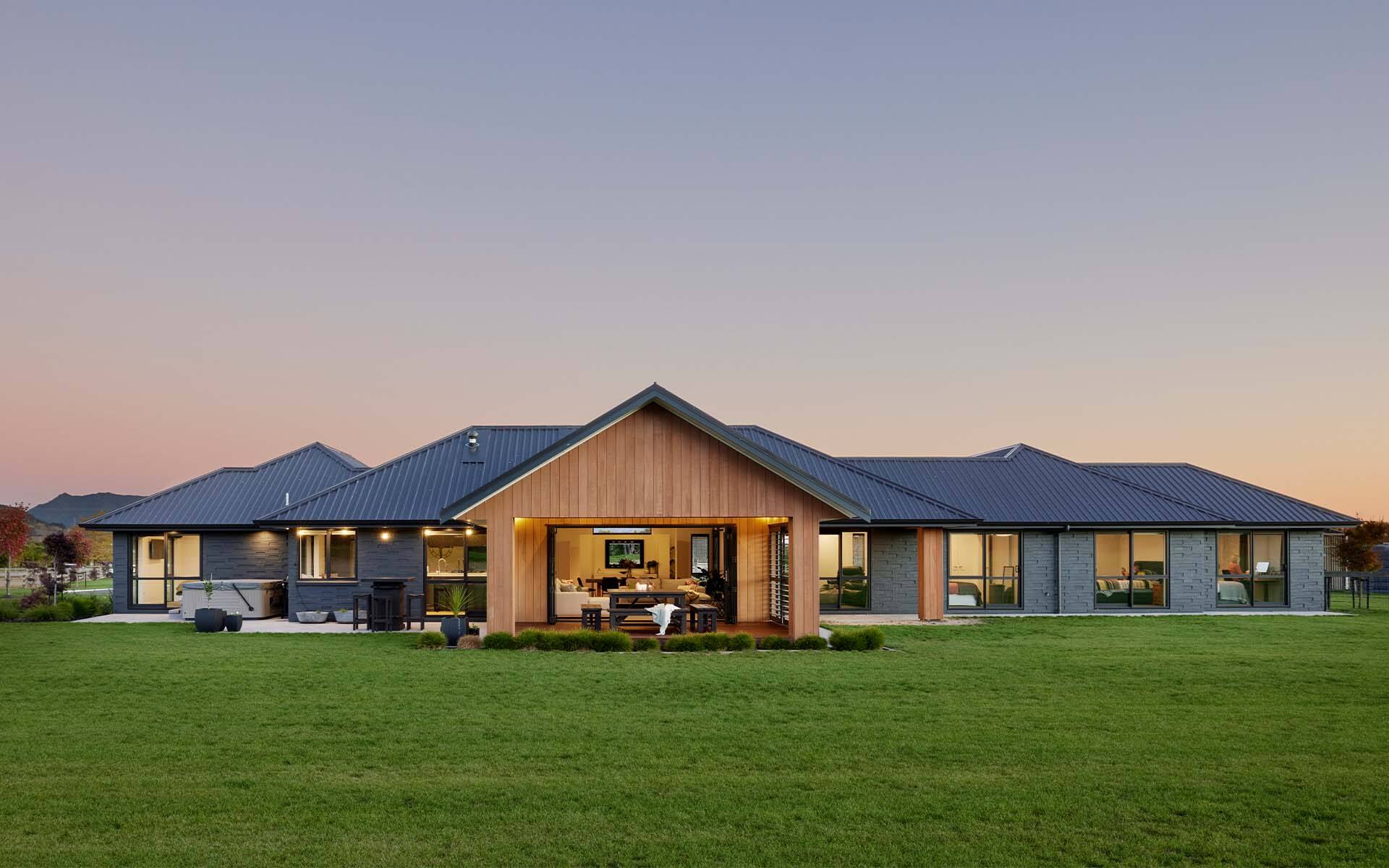 From old to new 
Many of our clients have farmland that's been in the family for generations, and it's our job to design a home that provides the next generation with a home that they will cherish. Often we are either removing the existing farmhouse or relocating it, either way, we can manage the entire process for you.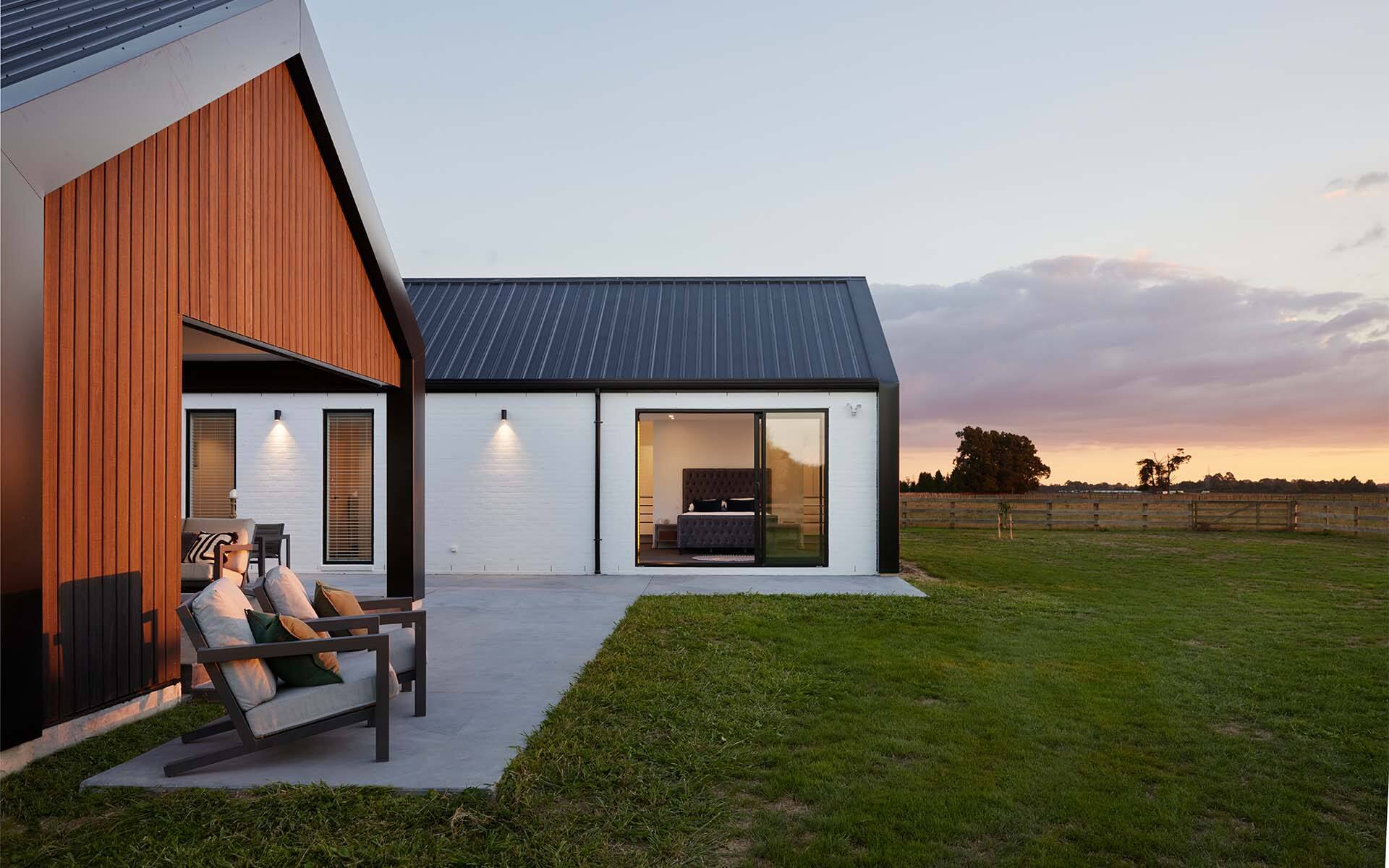 Rustic charm 
Building new doesn't mean you have to say goodbye to the rustic charm of an older farmhouse. Blending old with new is achieved tastefully with a pitched roof and exposed beams. And, of course, the nostalgic feel of an open log burner. 
A modern farmhouse design is all about organic, natural textures like wood, stone, or galvanized metal.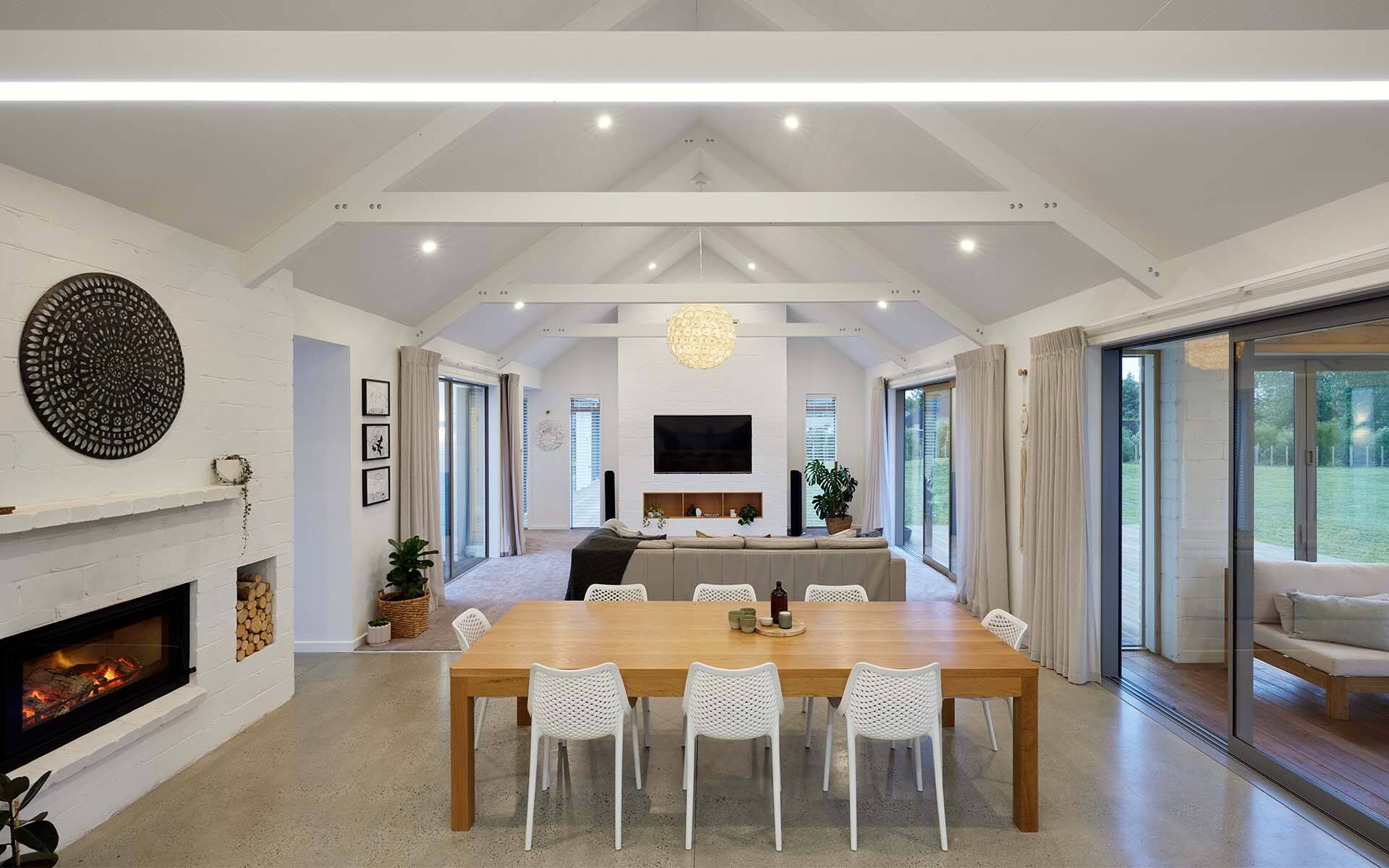 The modern barn 
Barn-style homes are making waves across New Zealand. Design elements include pitched ceilings, wooden beams and exposed brick walls. These rustic yet modern homes appeal to many kiwi families because they offer a unique indoor-outdoor flow, with a lot of space for outdoor entertainment while allowing the living spaces to be open and airy.
Countryside elegance 
Perhaps you've worked your entire life on the farm or have decided to pack up and leave the city lights to enjoy your retirement, either way; you deserve a bit of luxury. A sophisticated ambiance that exudes contemporary charm is achieved with statement entrances, impeccably edged driveways, and bright white exteriors that help to create an elegant and timeless look.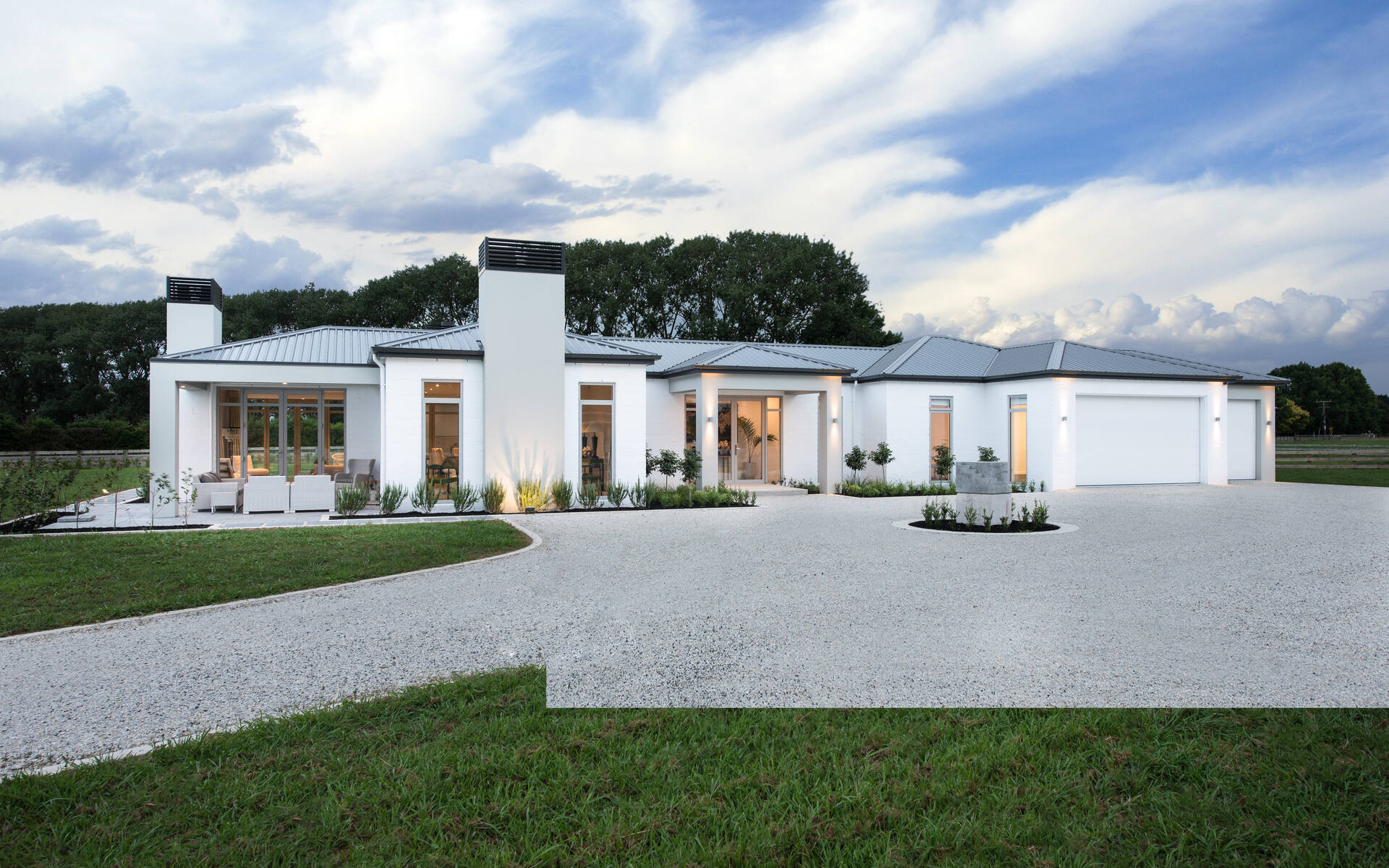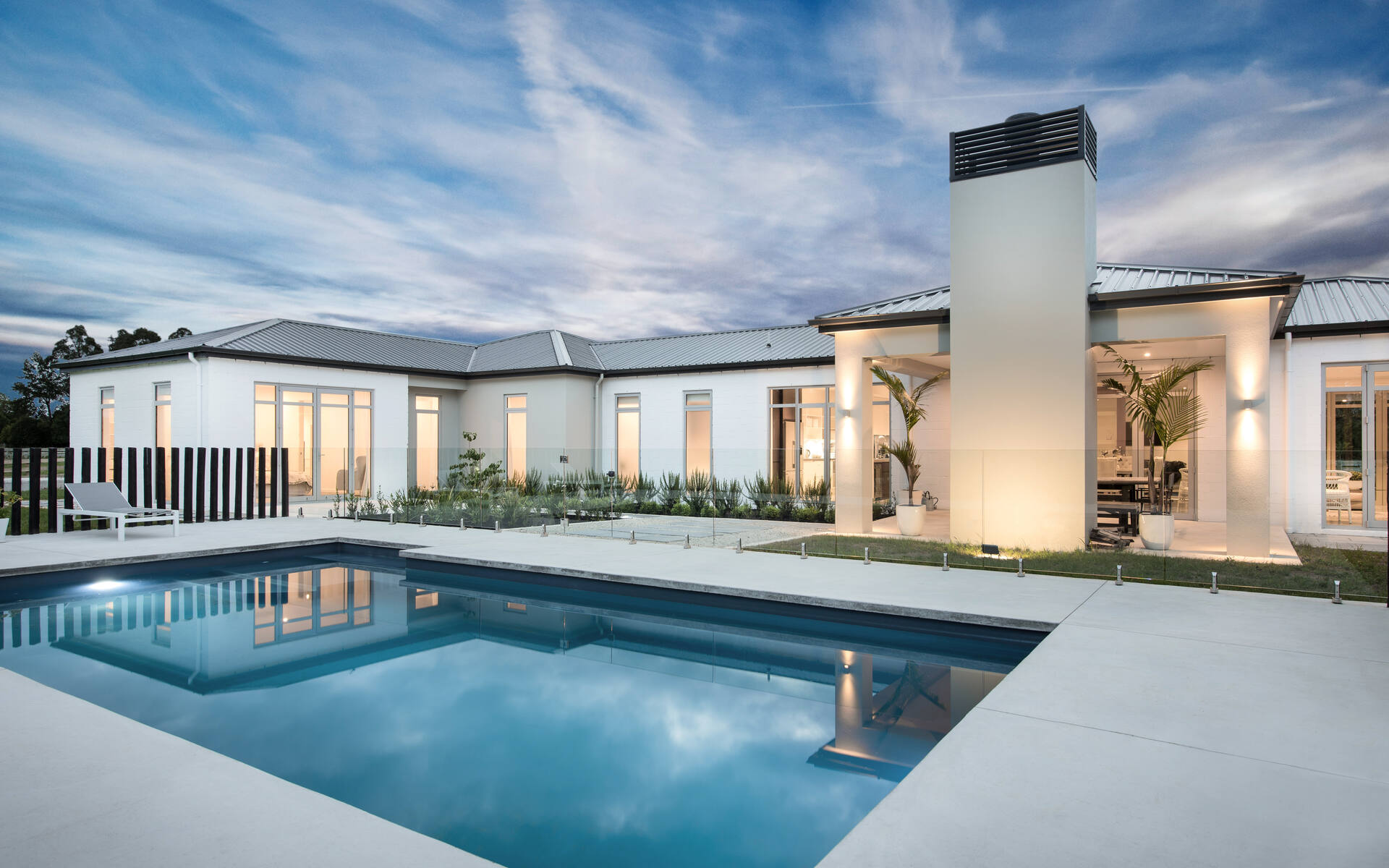 Clean lines and simple design 
Low-maintenance living is high on the list for busy families with ample land to maintain. A modern farmhouse's design elements are clean and simple lines that accentuate an open floor plan. 
Character and warmth can be achieved through various cladding profiles, such as natural timber and dark brick, as shown in our 'Maxwell' house plan.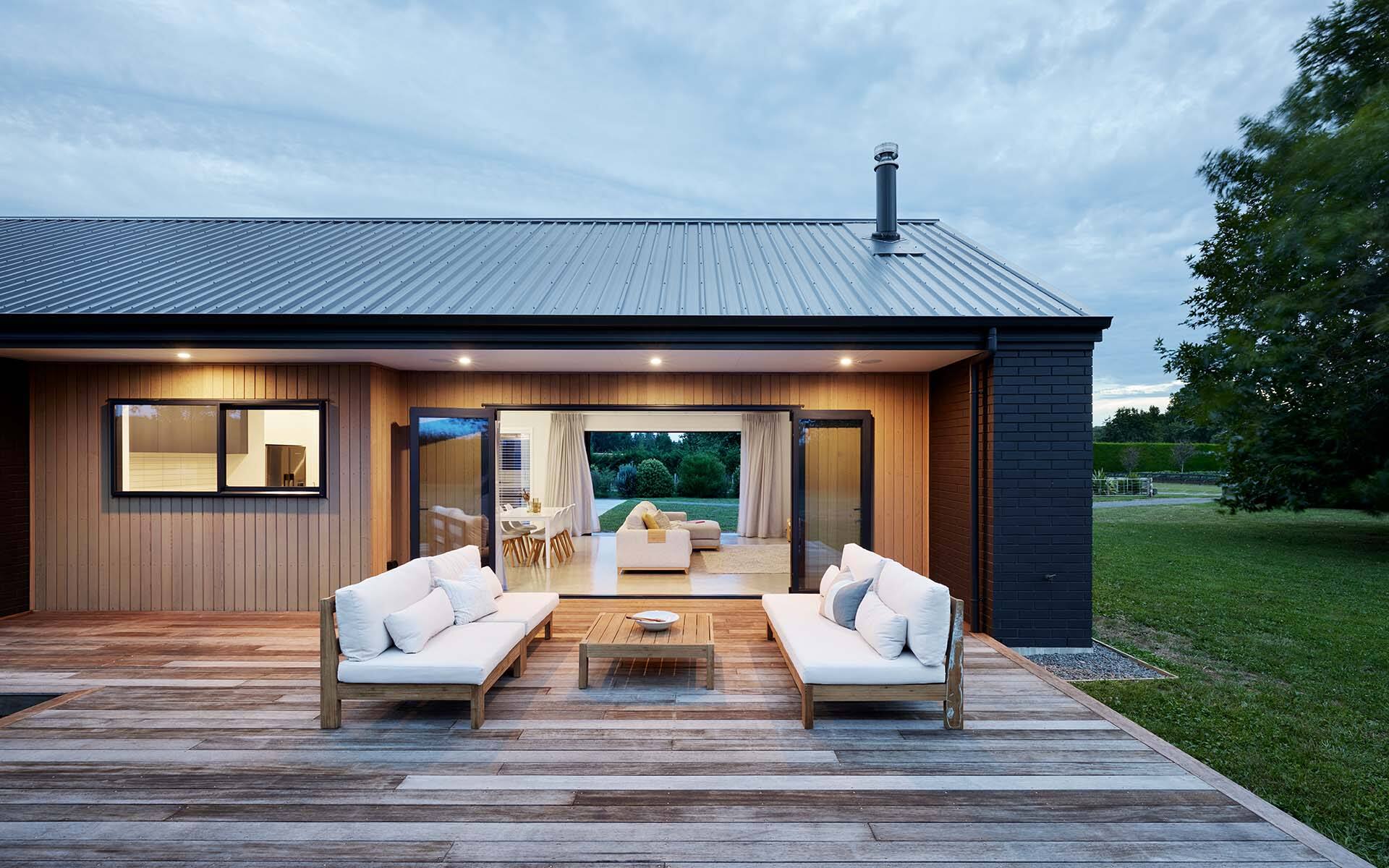 The rise of the minor dwelling 
The alternative to maximising your land without going through the subdivision process is to add a minor dwelling. 
Building a minor dwelling on your property could be a smart choice. Signature Homes has a variety of pre-designed one, two, and three-bedroom plans up to 65m2 to suit all spaces and stages that don't require a lengthy subdivision process. View our cost-efficient minor dwelling house plans.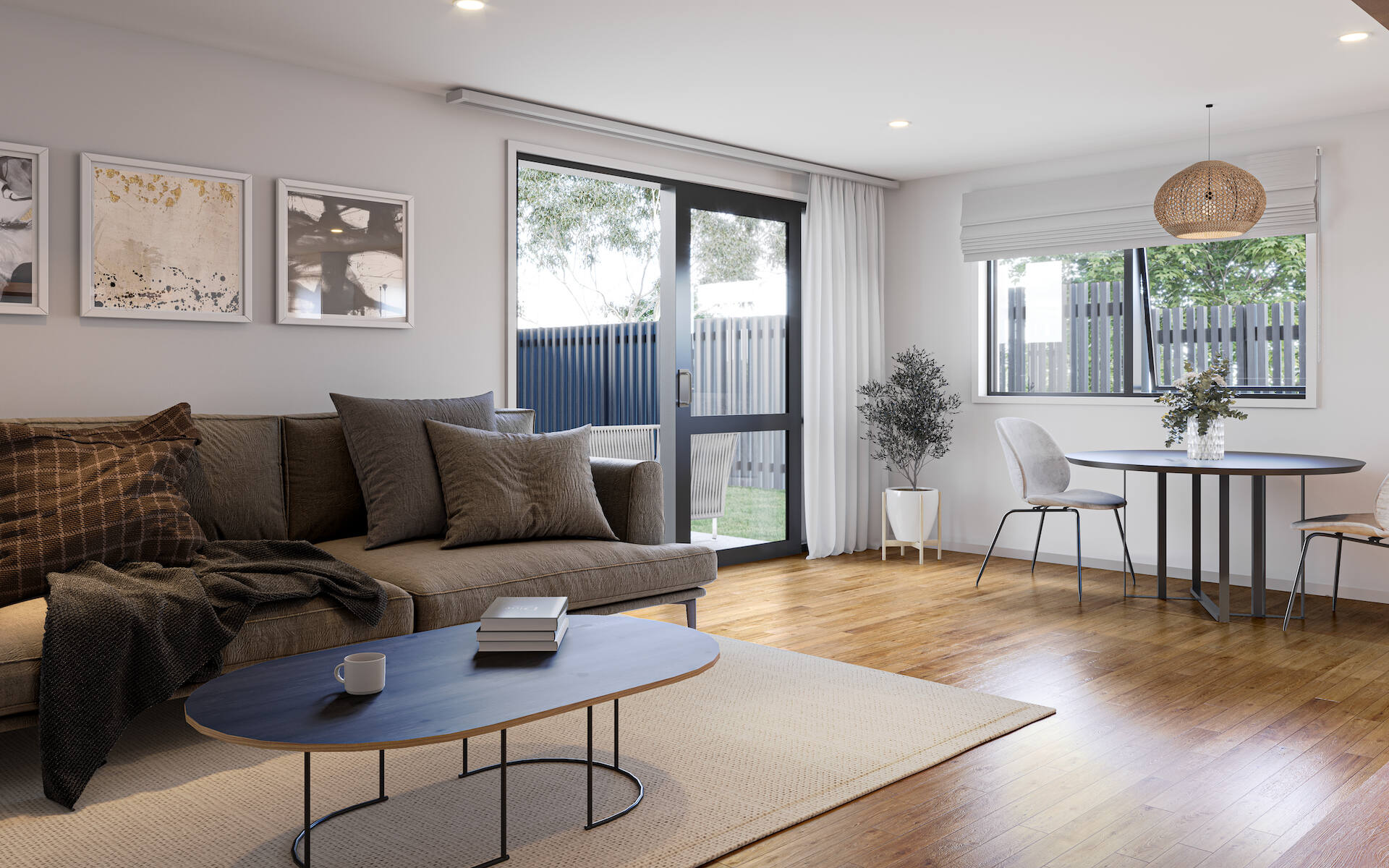 Contact your local Signature Homes team today.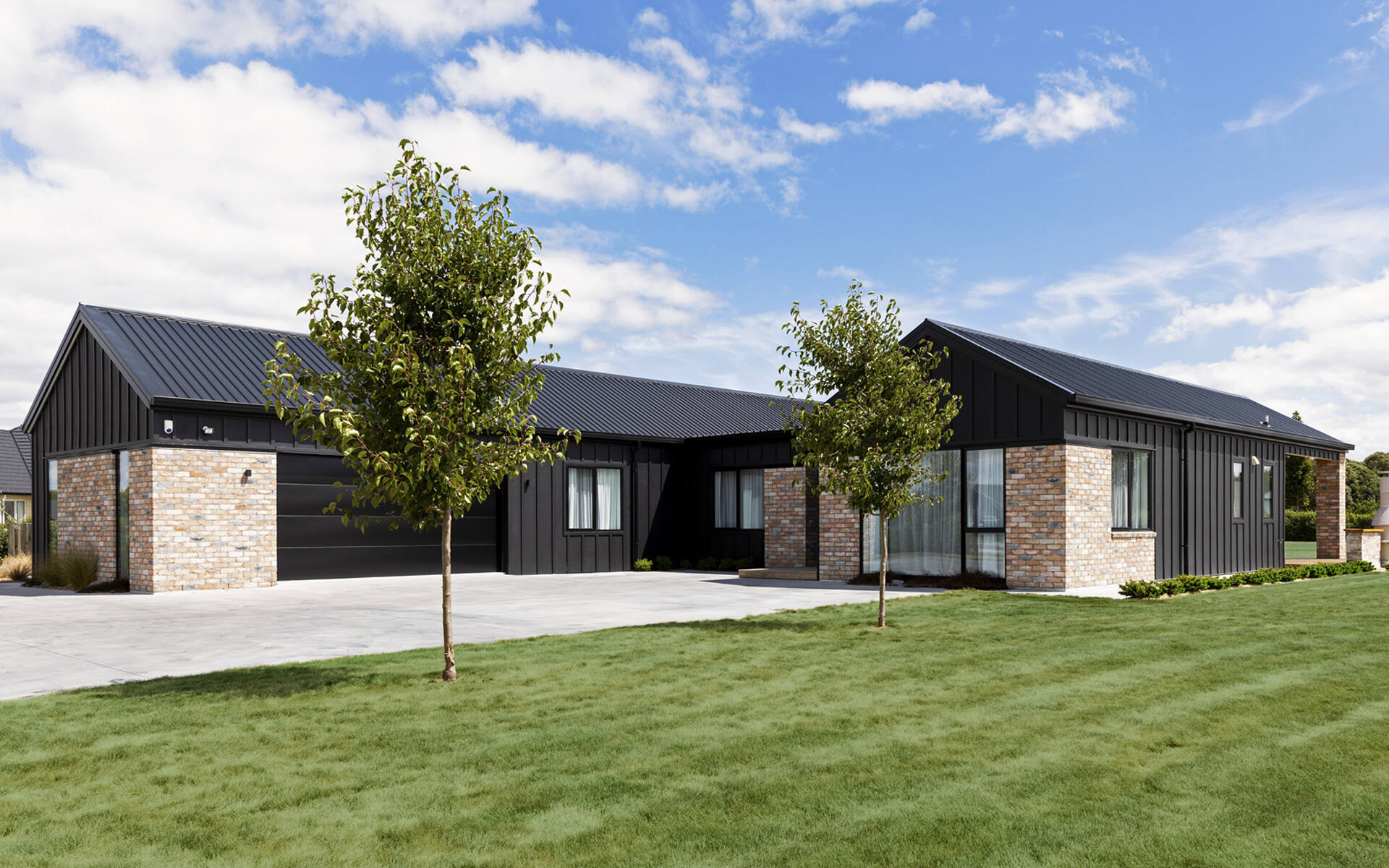 Get in touch