How to style your entryway
Posted on July 8, 2021 in Articles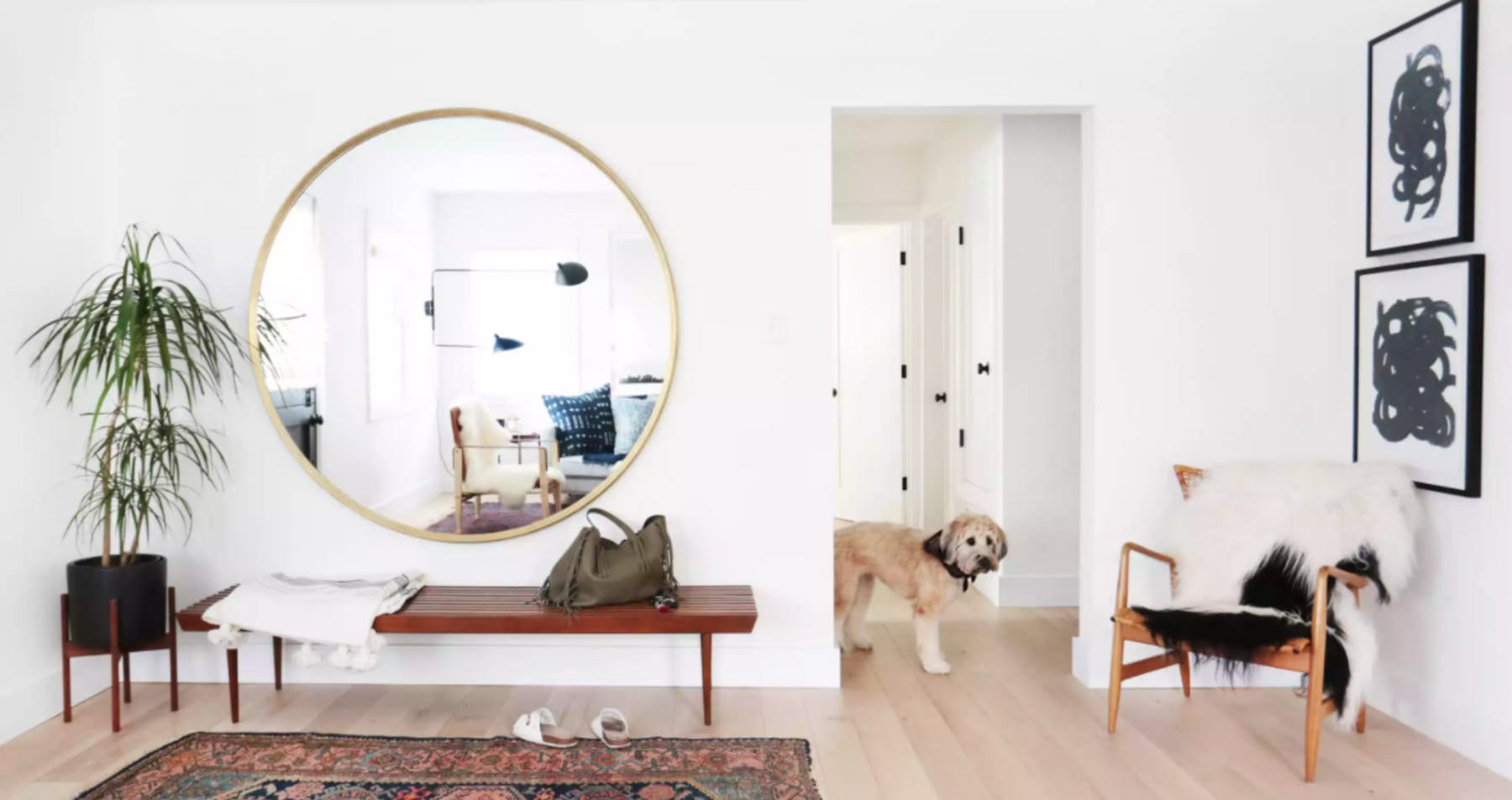 A new interior design trend popping up this year is the often-overlooked entryway. It has now become a cool space all of its own; think somewhere to store the coats, schoolbags, never-ending pairs of shoes but in a stylish way.
You can have fun with this space and bring your own personal style to the table (or sideboard!). Not all things are not created equal though, you may be lucky enough to have a bright open area with plenty of space, or you may be dealing with a dark, poky corner; regardless, these tips will help bring you a little bit of joy every time you step into your home.
1. TAKE A STEP BACK
We suggest taking a step back, measuring the space, considering your needs, and being realistic about what you can and cannot fit in the area.
2. SOURCE THE RIGHT FURNITURE
When styling any space, it's best to start with the largest objects and work your way down. If you are using furniture in your entry, sourcing the right piece(s) and putting it in position will be your first step.
Look for furniture to suit your needs and style, and it's always a good idea to map out furniture placement to make sure the piece you're selecting fits just right.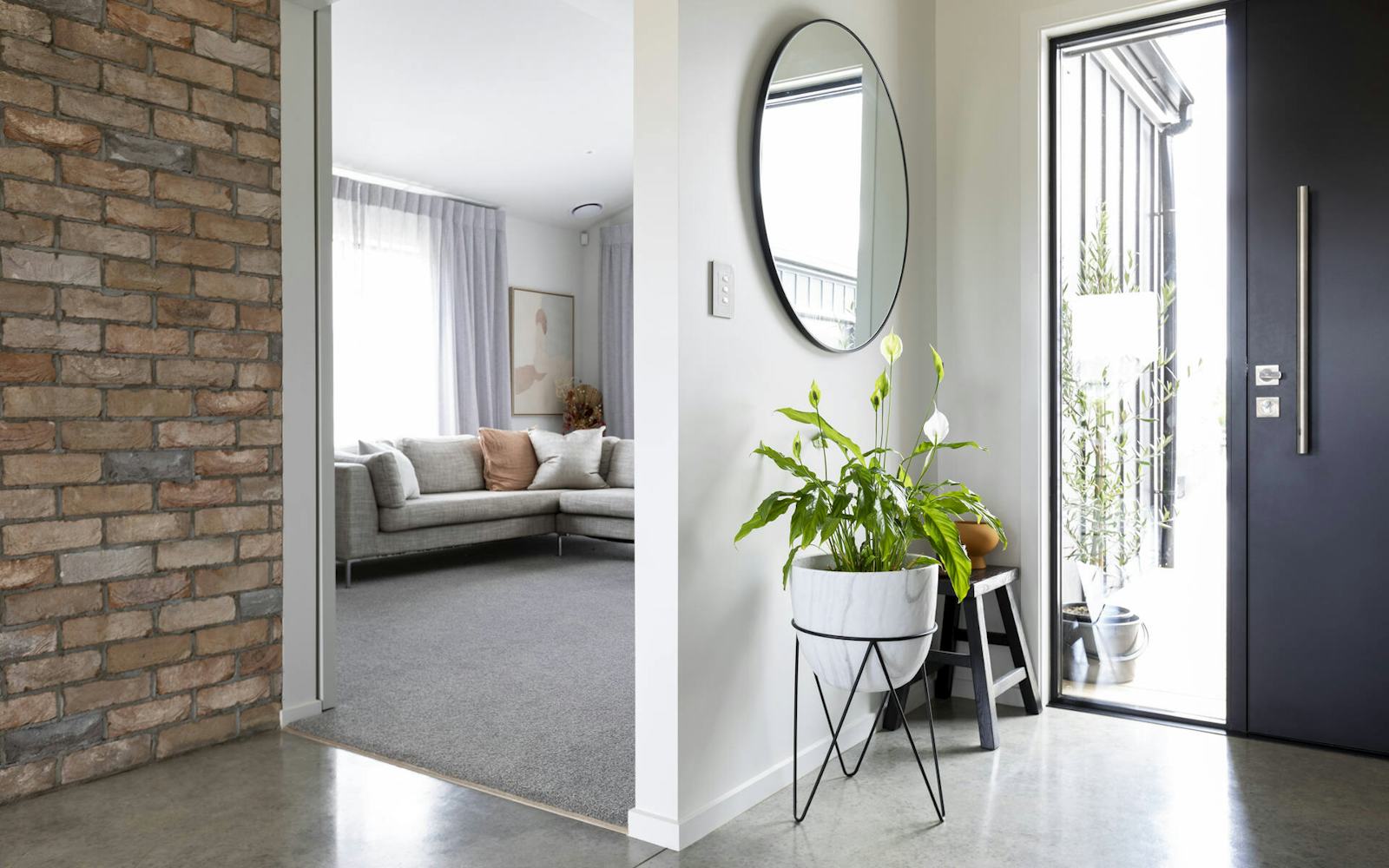 3. BRIGHTEN UP THE SPACE WITH COLOUR
We all know the best way to brighten up a room and create the illusion of space is to use pale neutral tones. If you can, maximising natural light is key; if not, hanging a mirror works wonders, and pale furniture adds to the vibe.
4. GETTING THE RIGHT STORAGE
While we want our entry to be inviting and stylish, let's not forgot the function. It is a high traffic area and the first point of call for guests, so having the right storage is essential. Do you need hooks for hats and bags? Baskets for shoes? A cute tray on a sideboard that can be used to safely stow keys and sunglasses?
5. BRING THE OUTSIDE IN
Creating the connection between outside and in is a key styling trick for any zone of the home. Whether it's a cluster of plants in pots, a smaller indoor plant on the console, or even some branches in a vase, using greenery is an affordable way to make your entry a stylish and welcoming space.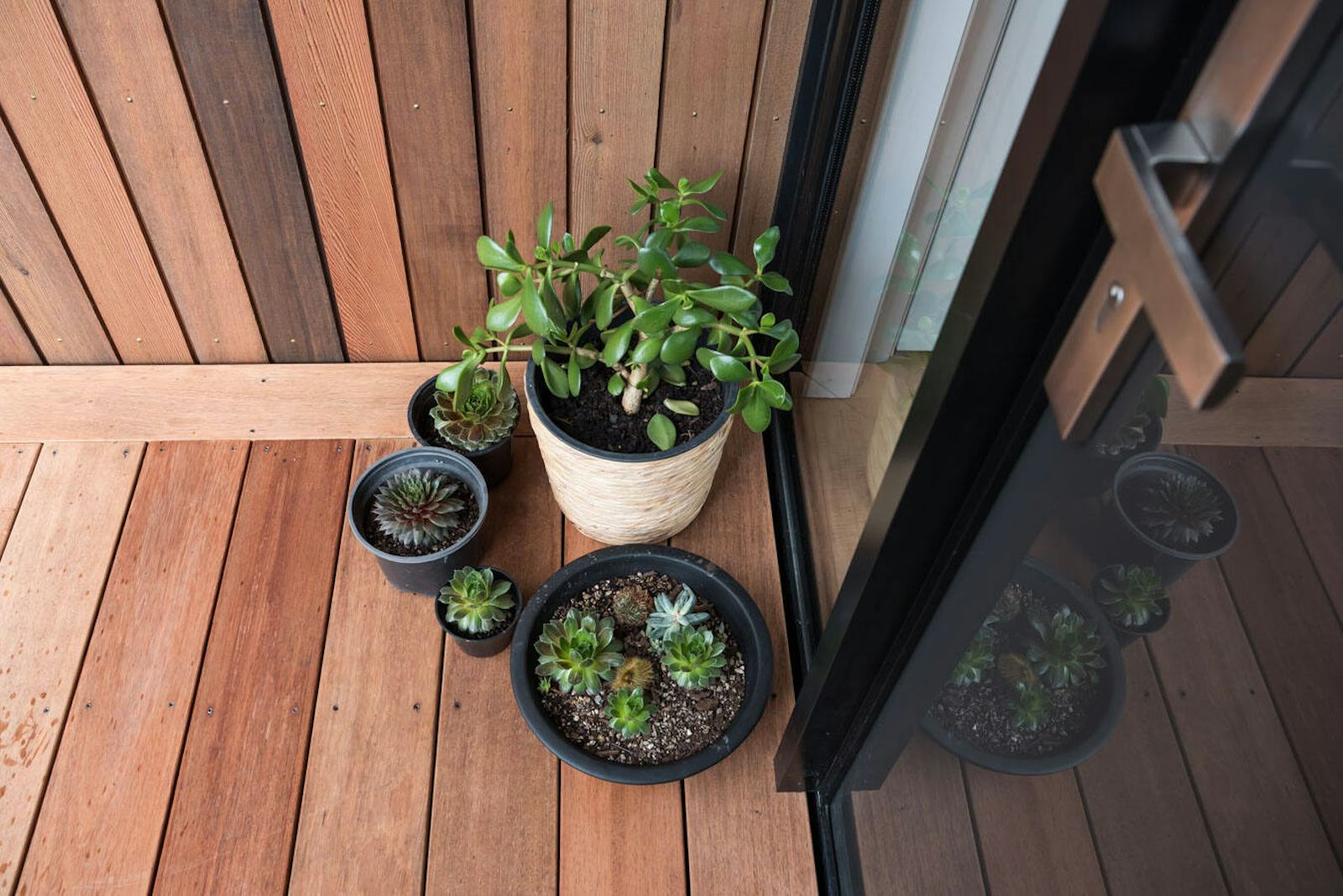 6. CONSIDER LIGHTING
Perhaps there's already an overhead light in your space to avoiding stumbling around in the dark; if not, you could consider a pendant light. It will add a point of interest to your area and guide your eyes upward. Or, if you have a console table and like the idea of adding mood lighting, you now have a perfect base for a table lamp.
When you build with Signature Homes you receive your very own team including an interior designer or colour consultant, who will be able to help you refine your style and colour palette, learn more here.
Get in touch