Maximise your section with a double storey home
Posted on July 1, 2023 in Living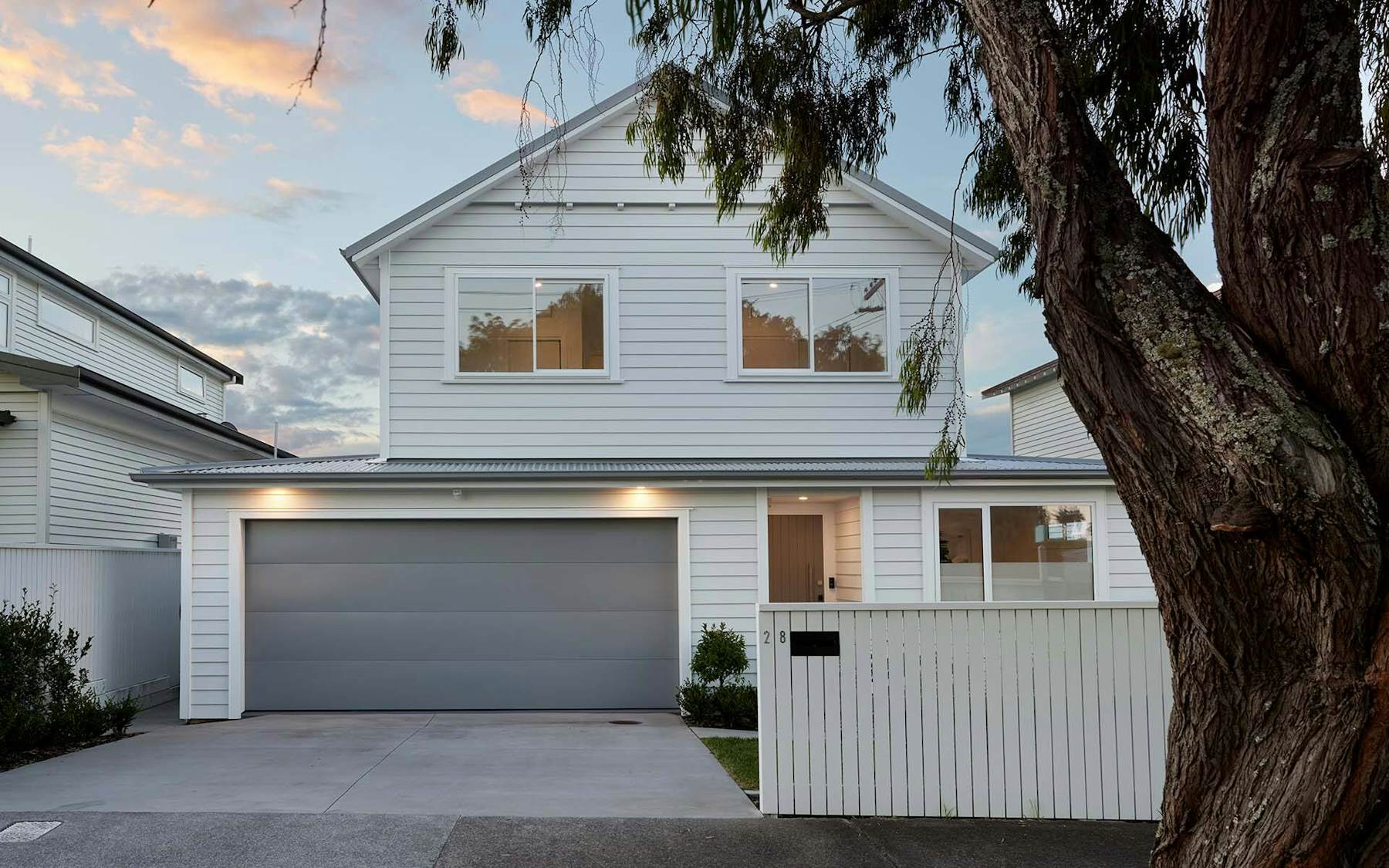 Double storey homes are becoming increasingly popular among homeowners, and for good reason. Double storey homes can offer a practical and stylish solution for families who want to maximise their living space.
One of the main advantages of a double storey home is that it allows you to maximise your living space without increasing the footprint of your home. This is especially important if you have a smaller section size. By building up instead of out, you can create more living space for your family without sacrificing outdoor space. Double storey homes offer more flexibility when it comes to layout and design.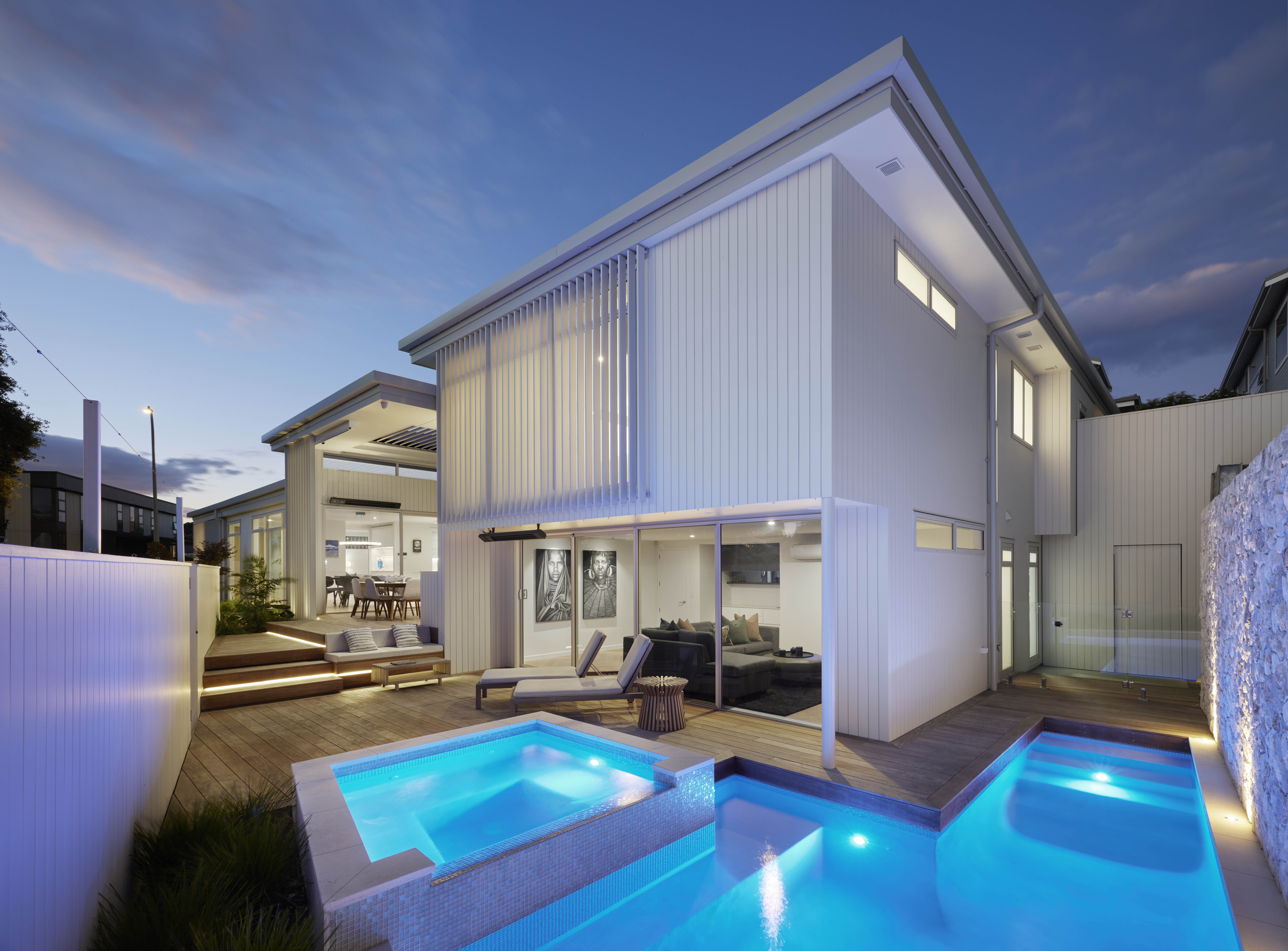 You can create separate living areas for different purposes, such as a dedicated home office or a playroom for the kids. This not only maximises your living space but also helps to create a sense of privacy within your home.
Additionally, double storey homes offer great views and ample natural light, which can make your living space feel brighter and more spacious. Another benefit of a double storey home is that it maximises the amount of garden and lawn you can accommodate on your block.
Whether you have a large section or a smaller block of land, choosing a two storey house design can add a distinctive feel to a new home and create a beautiful outdoor space for your family to enjoy.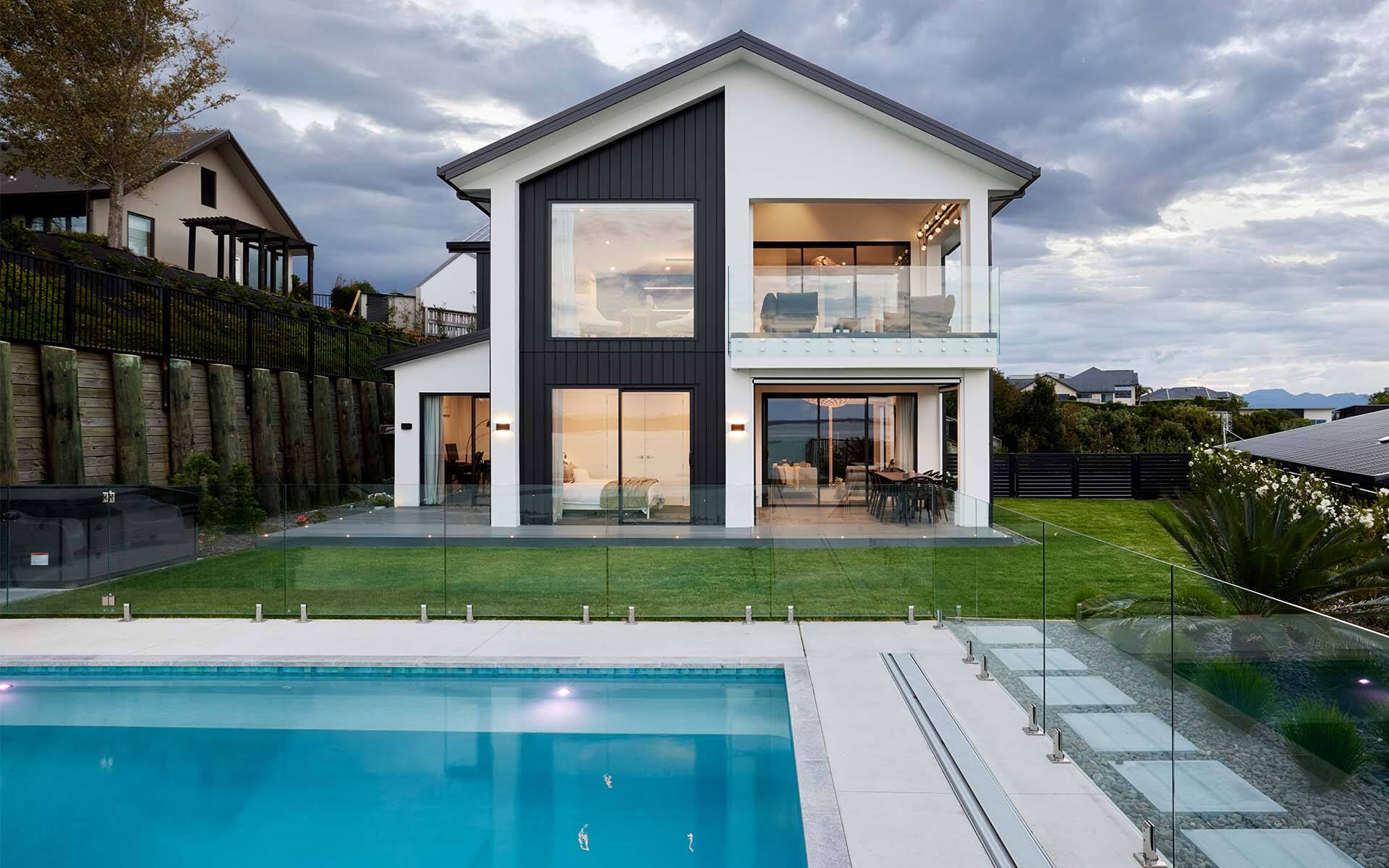 At Signature Homes we offer a range of double storey pre-designed house plans to suit your needs and preferences. Our experienced team can work with you to create a home design that maximises your living space and reflects your individual style.
So if you're looking for a practical and stylish solution to maximise your living space contact Signature Homes today.
In the meantime, discover some of our favourite double storey plans below: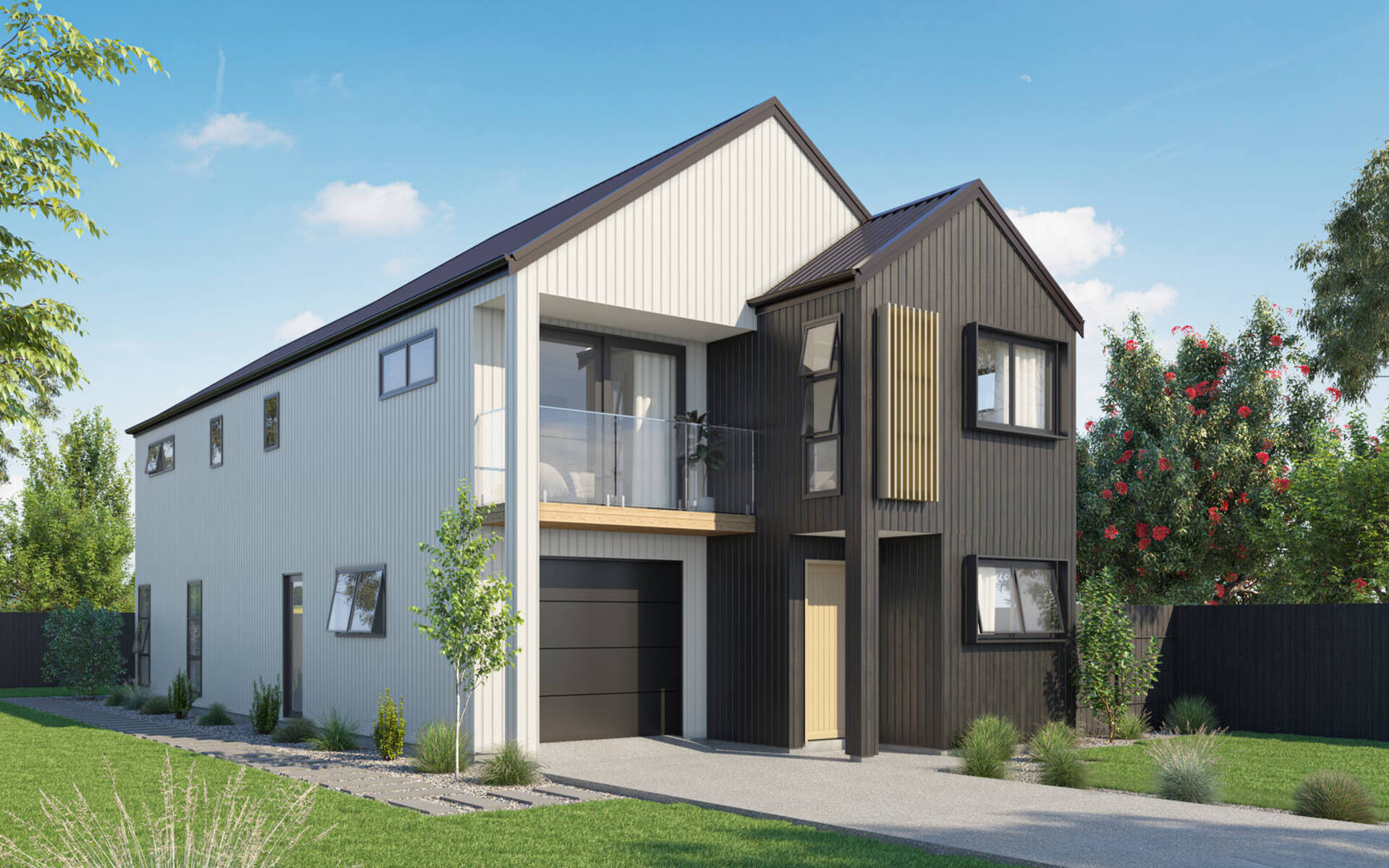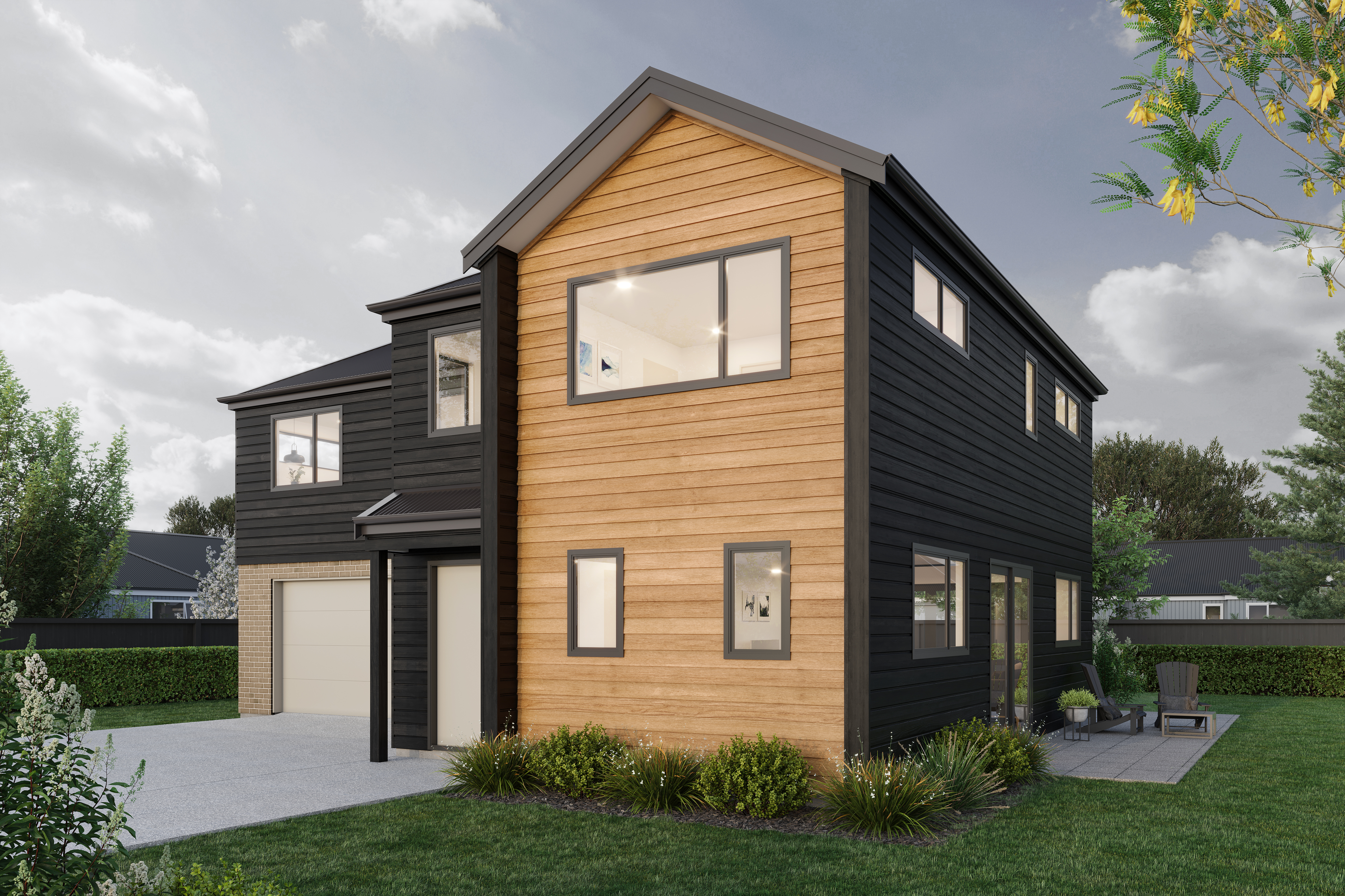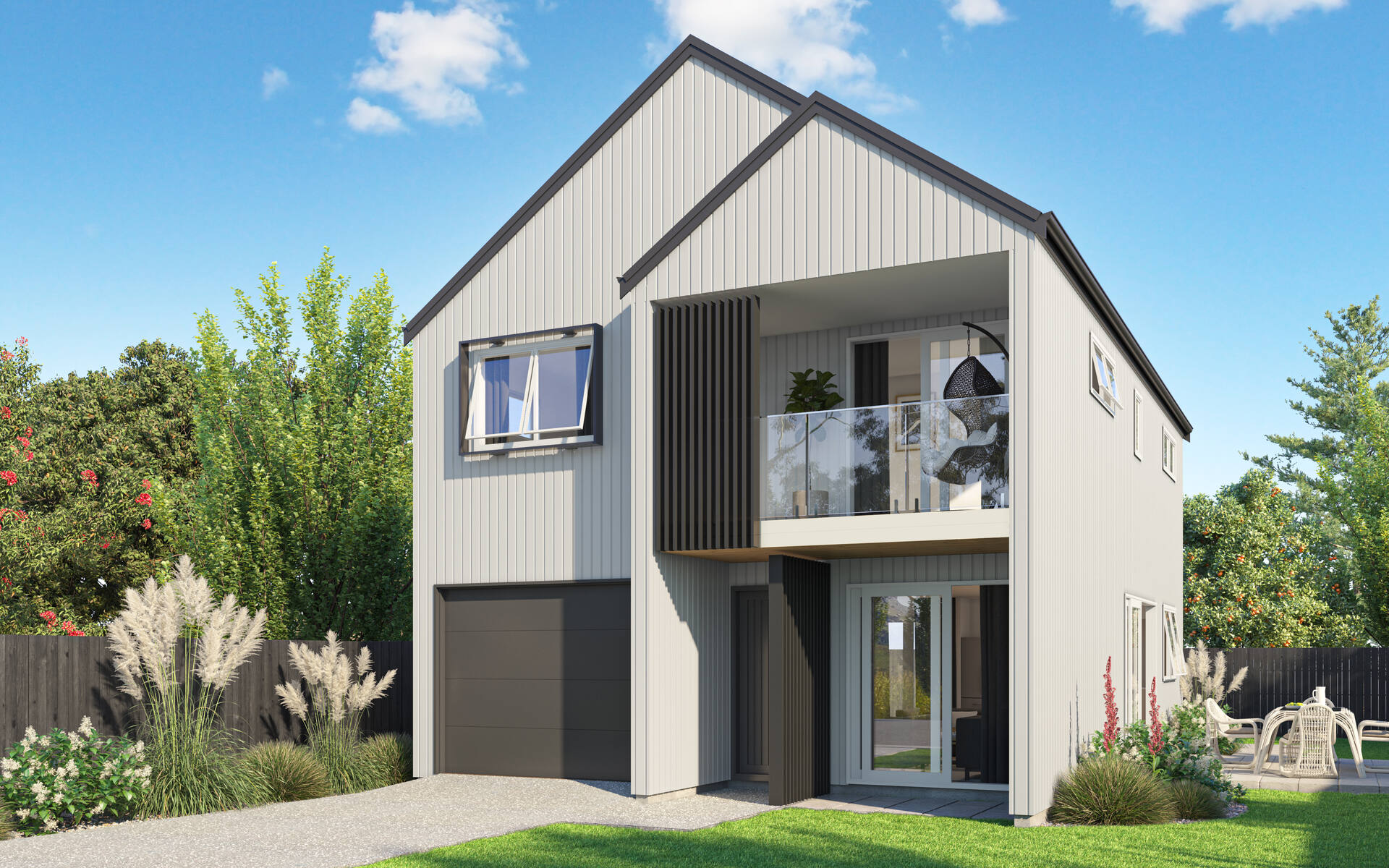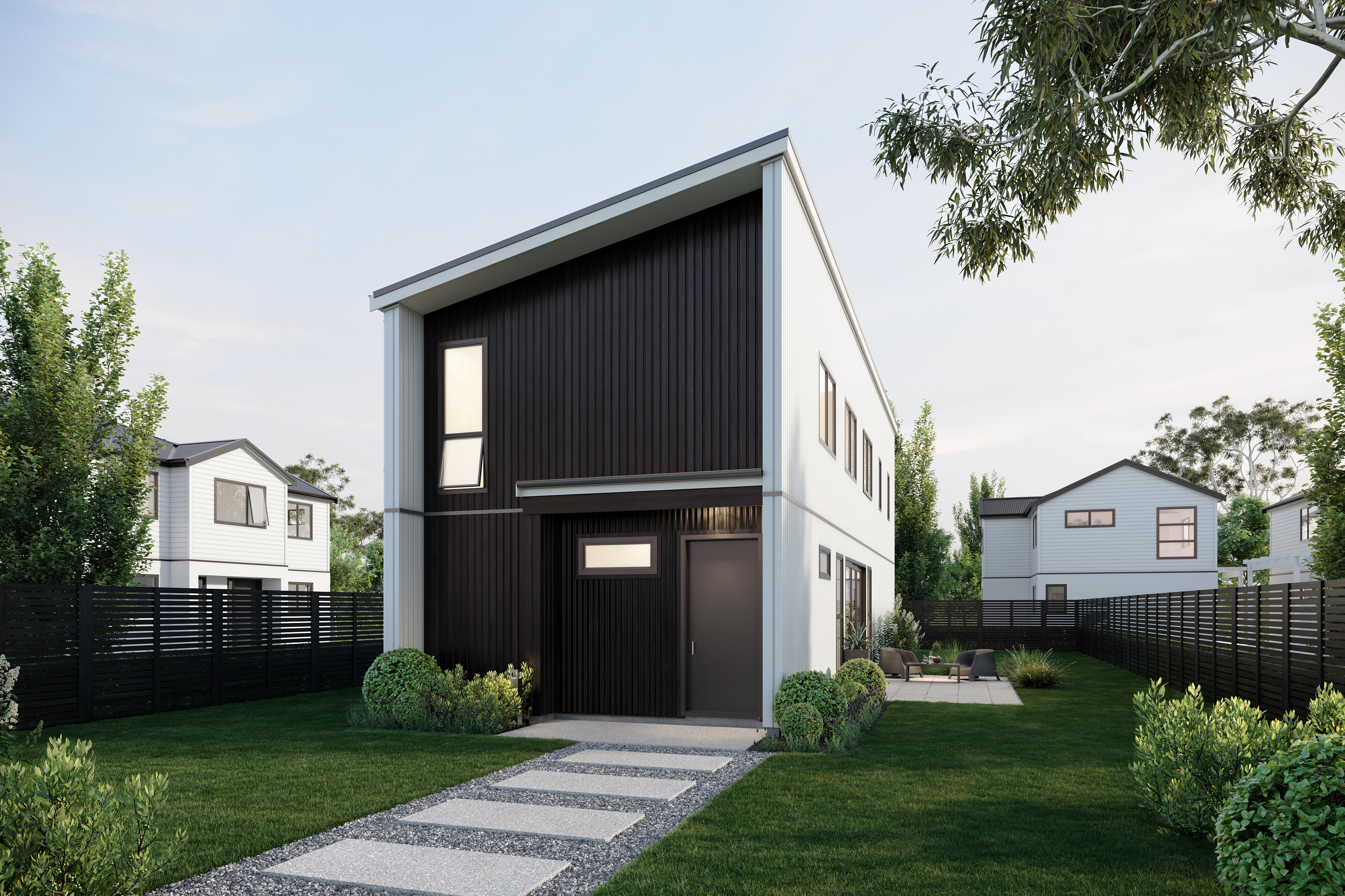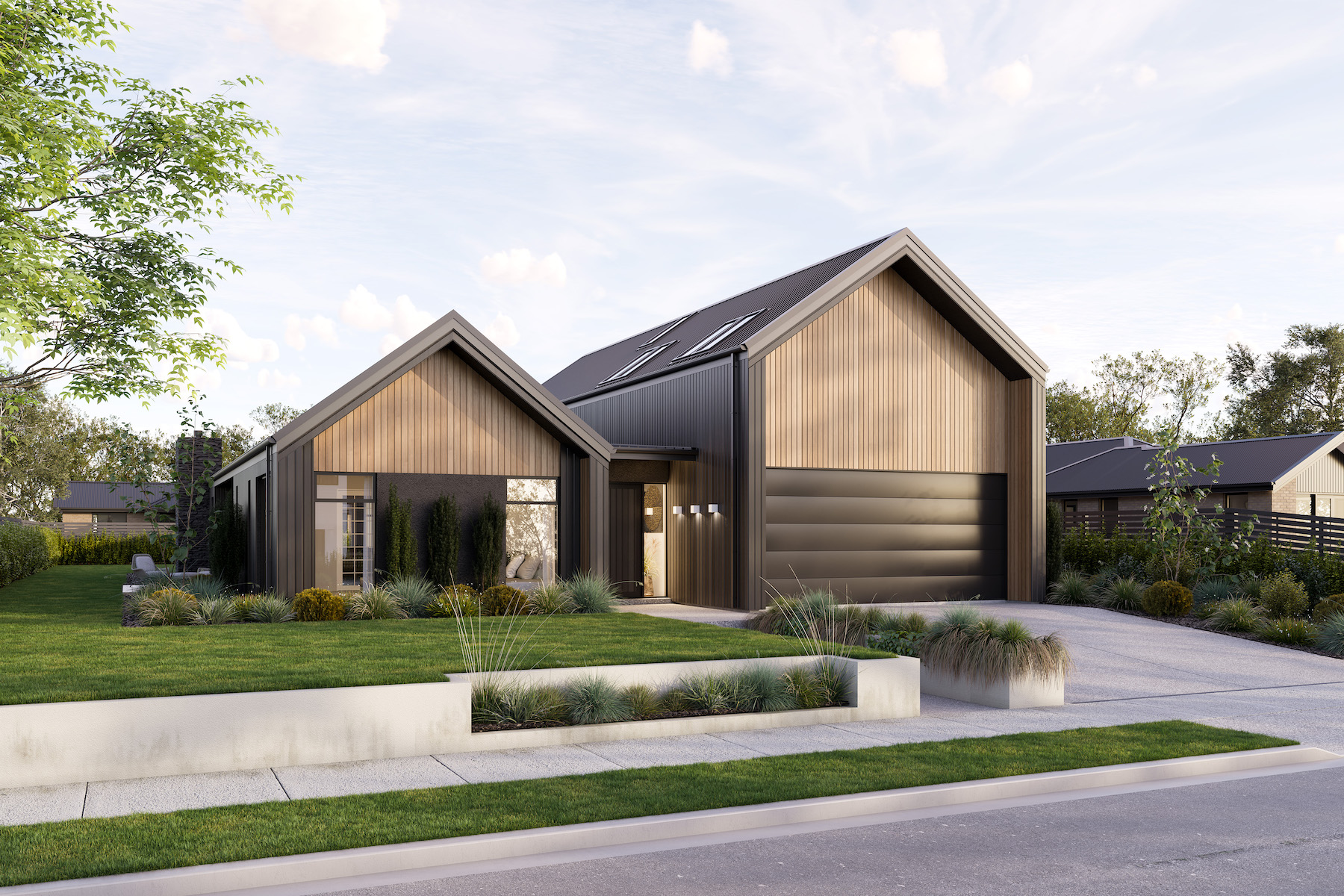 Get in touch